Episode 48: Candida and Probiotic Foods

More often than not, if you have a yeast problem, your gut bacteria are out of balance. You have to have lots of good bacteria to keep candida in its rightful place. Join me to find helpful ways to keep it in balance with probiotic foods and gain wisdom into how your body really works.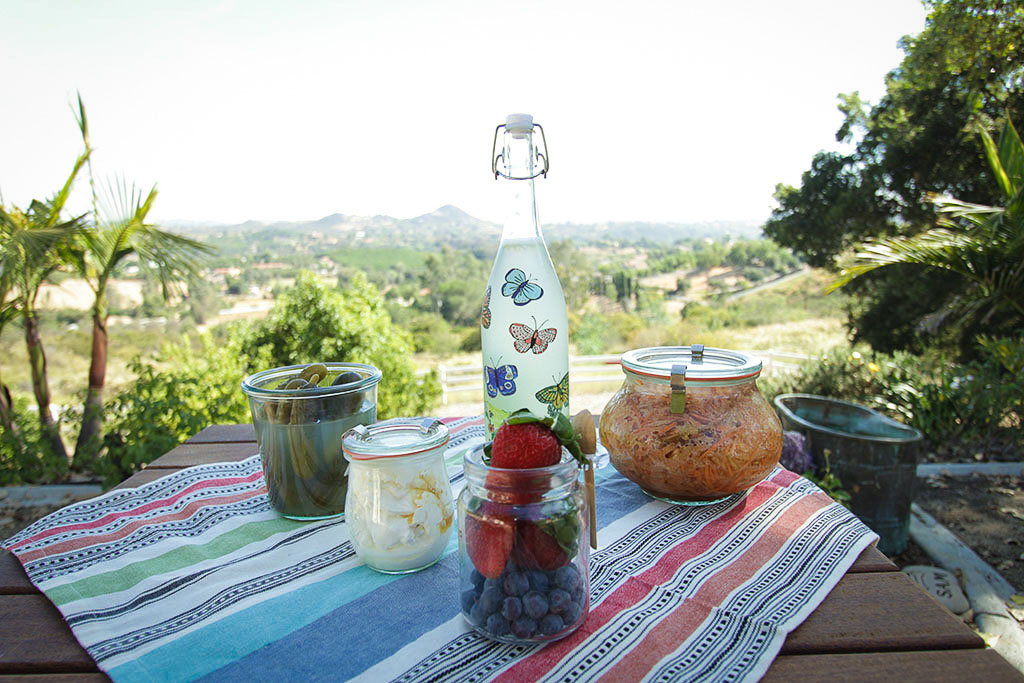 Candida and Cultured Foods
I get hundreds of emails about the subject of Candida, and a lot of them are asking me why so many health care practitioners don't recommend the consumption of fermented foods if you have Candida. Most physicians and well-meaning practitioners only know of fermented foods made with vinegar rather than the cultured or fermented foods that I teach people to make. . .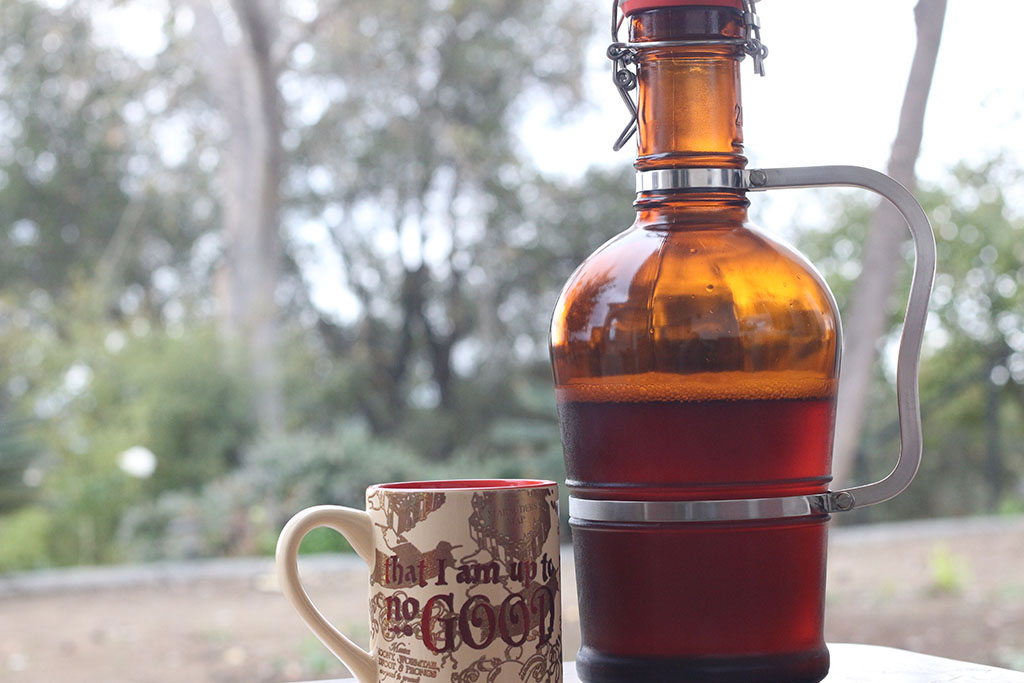 How To Make The Probiotic That Inhibits Candida
I love kombucha and not just because it tastes fantastic but because it has a special probiotic called Saccharomyces boulardii (S. boulardii). It is an incredible probiotic and when you make kombucha you can get lots of this powerful probiotic yeast. S. boulardii is one of the most researched probiotics and has been used worldwide to support gastrointestinal health. . .