How to Care For Your Sourdough Starter
by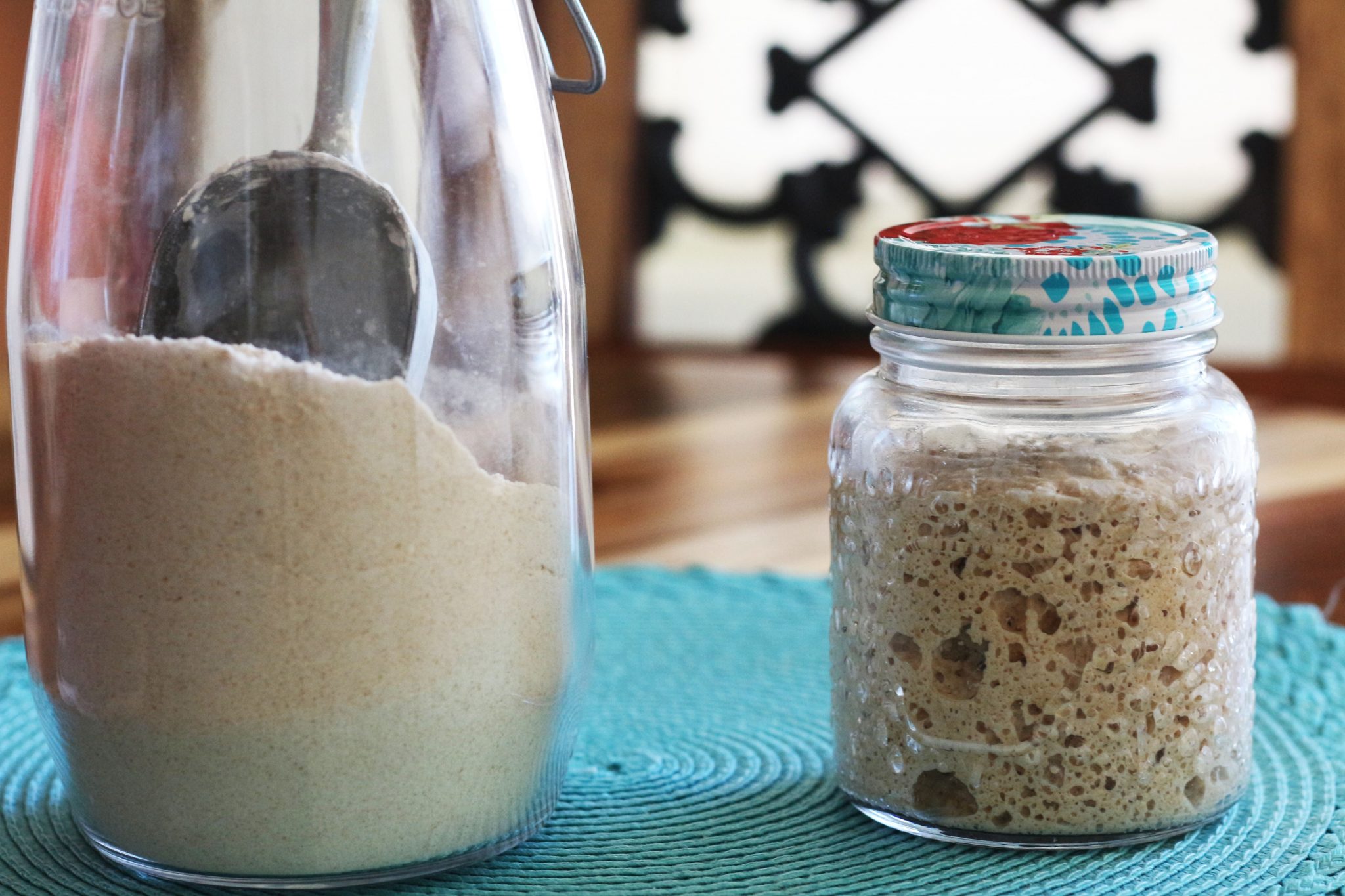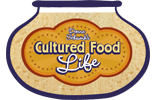 I usually make sourdough bread once or twice a week. I make sourdough more than sprouted bread as my family likes it better and I enjoy making it so much. There is nothing as special as having a sourdough starter that has your own unique yeasts from your kitchen and hometown – that makes it uniquely your own. For instance, you know how San Francisco sourdough has a really sharap, sour taste? This is because of the wild yeasts in that area related to the ocean and flora around this part of the country, giving it its own special taste. Yours will taste different, too. It's fun to find out how it adapts to your part of the world and especially your kitchen.
 If you just got your sourdough starter
Feed your sourdough starter as soon as you get it. Follow the recipe and ratios below or in the booklet you recieved. You should feed your starter fresh flour and water at least once every week, preferably because you have used the starter for a wonderful loaf of sourdough bread. Otherwise, you can store it in the refrigerator. If you remember to feed it or use it at least once a week, your starter will stay ready to use; but if you forget and leave it for several weeks in your refrigerator, you can usually revive it with a little love and care. Check out troubleshooting below.

Recipes and Starter
Donna's Sourdough Starter
Caring for your Sourdough Starter
Overnight Sourdough Bread