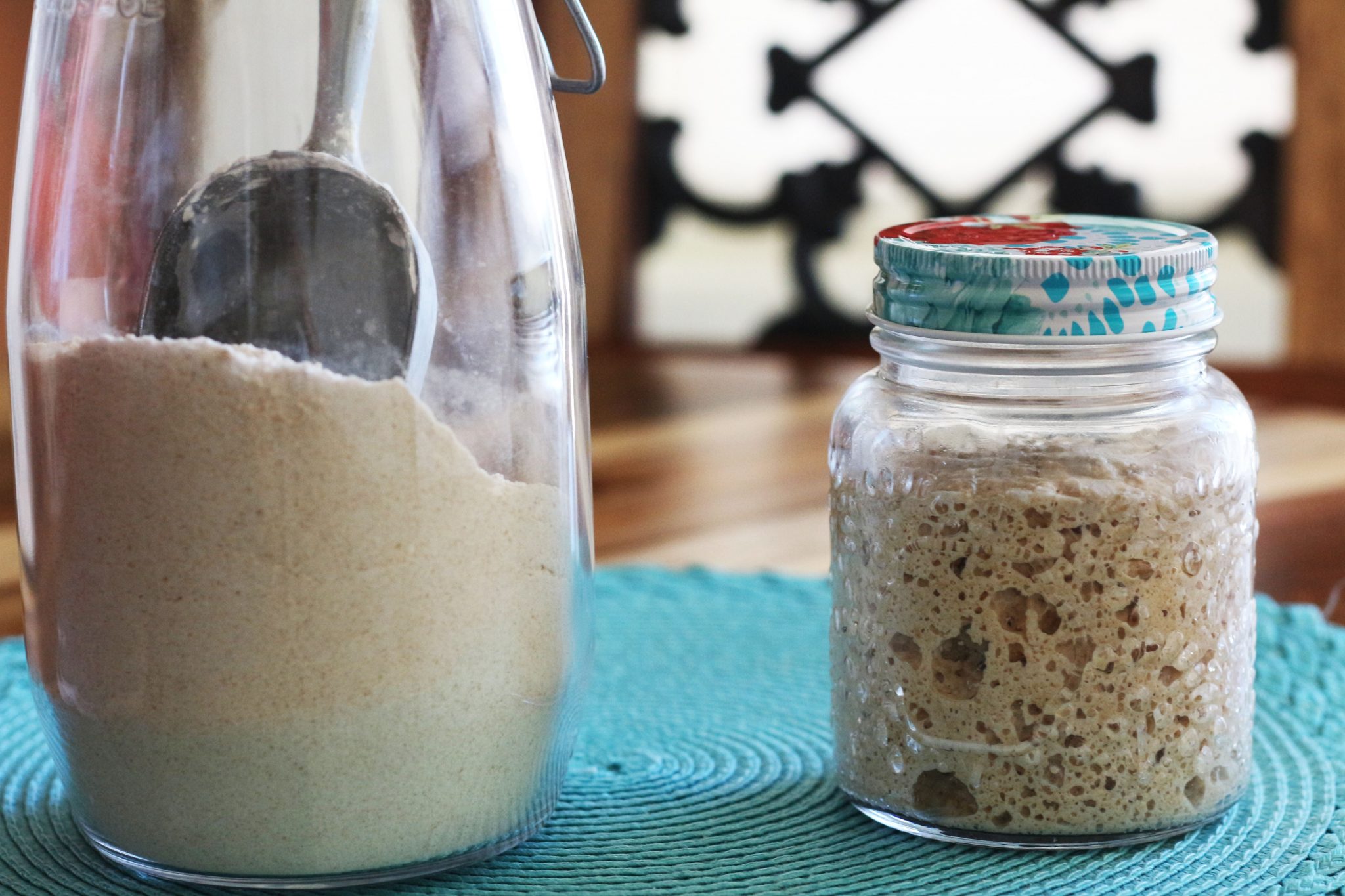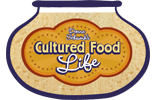 I usually make sourdough bread once or twice a week. I make sourdough more than sprouted bread as my family likes it better and I enjoy making it so much. There is nothing as special as having a sourdough starter that has your own unique yeasts from your kitchen and hometown - that makes it uniquely your own. For instance, you know how San Francisco sourdough has a really sharp, sour taste? This is because of the wild yeasts in that area related to the ocean and flora around this part of the country, giving it its own special taste. Yours will taste different, too. It's fun to find out how it adapts to your part of the world and especially your kitchen.
If you just got your sourdough starter
Feed your sourdough starter as soon as you get it. Follow the recipe and ratios below or in the booklet you received. You should feed your starter fresh flour and water at least once every week, preferably because you have used the starter for a wonderful loaf of sourdough bread. Otherwise, you can store it in the refrigerator. If you remember to feed it or use it at least once a week, your starter will stay ready to use; but if you forget and leave it for several weeks in your refrigerator, you can usually revive it with a little love and care. Check out troubleshooting below.
Helping A Neglected Starter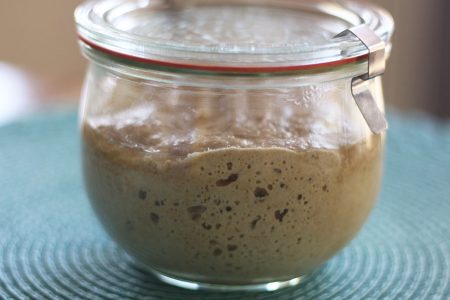 If it's been a few weeks since you fed your starter, I recommend reducing the starter to 1/4 of a cup and adding 1/2 cup flour and 1/2 cup of water. Leave it to ferment for six to eight hours and see how it does. It should perk up and have lots of bubbles.  This method overwhelms it with food and really gives it a stronger start if your starter has not been acting right. Do this every eight hours (twice a day) until it's bubbly all over on the sides and on top of the jar. It may take a few times of doing this or a couple of days but it should come back to life with twice a day feedings; in the ratios of 1/4 of a cup starter;  1/2 cup flour; and 1/2 cup of water.
Don't use too much starter!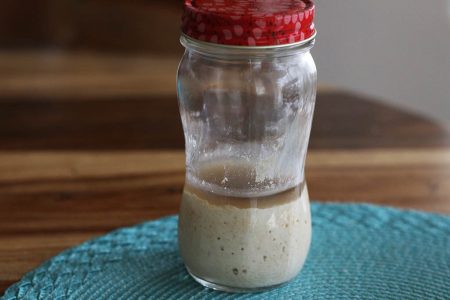 When you see a dark liquid on top of your starter don't be alarmed. The alcohol might have separated and come to the surface. This is called the hooch and can be dark in color and look alarming. No worries, it's not harmful and you can discard this liquid. The hooch is a by-product of the starter eating all the food and it means it's hungry and wants to be fed.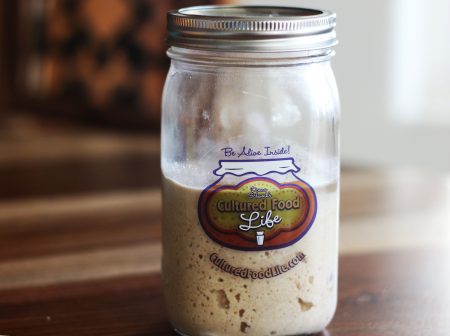 Let's say you wanted to make THREE cups of starter to make several batches of bread. By combining 1 cup of starter, 1 cup of flour, and 1 cup of water you will make 3 cups of starter. It's very important to NOT use more starter than flour and water. Use a ratio of 1-1-1.
If you use more starter, it will be extra active because there is more starter than flour. It will eat all of the flour and not be as vigorous as it could be.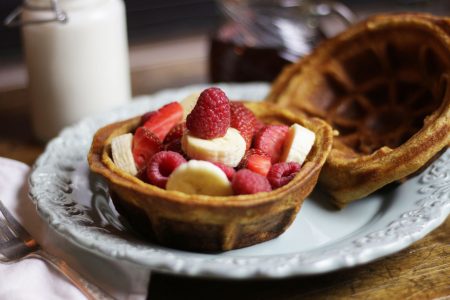 Here are a few of the things you can do with extra sourdough starter. A great way to use up your leftovers is waffles or pancakes, or I have three other recipes that are not only easy to make but also really delicious. Super Easy Snickerdoodle Cookies and Peppermint Sourdough Brownies are perfect for the holidays or any time. You can also make Sourdough Dumplings with extra starter and it will turn any soup into a warm, comforting meal. Don't waste your sourdough starter, put it to good use!