Welcome to my Biotic Pro recipes page!
You can browse through all my Biotic Pro recipes here, or you can filter them to find the one you want faster. Start out by clicking inside the Recipe Categories box and selecting the type of recipe you want. You can also filter by individual Ingredients and Courses.
To see my entire recipe collection, including my free recipes, click here. Enjoy!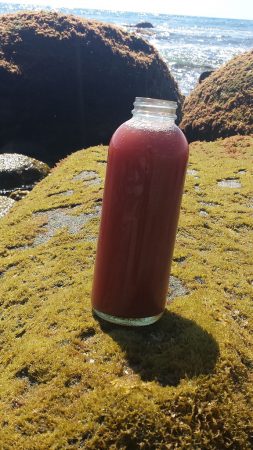 This is a reddish-purple berry. It comes from the acai palm tree. Some studies show that acai is even richer in ant…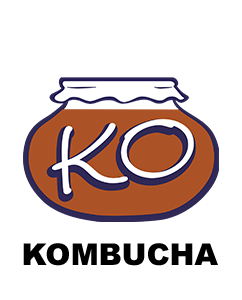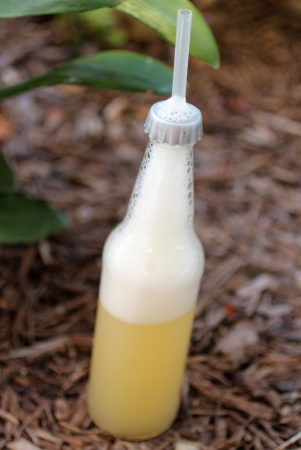 Apples are rich in quercetin, a flavonoid with anti-inflammatory properties. In a study done in Crete, the study re…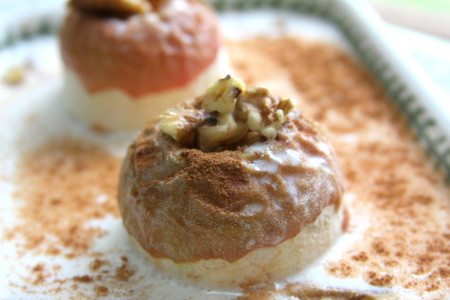 This is one of the many ways I enjoy kefir. One of my favorite combinations is maple syrup and kefir. This is reall…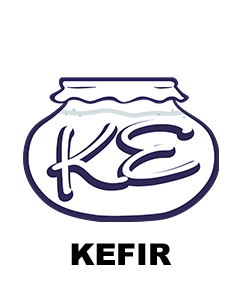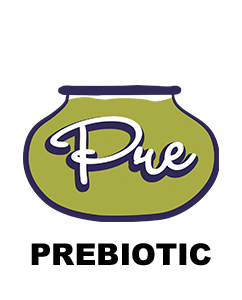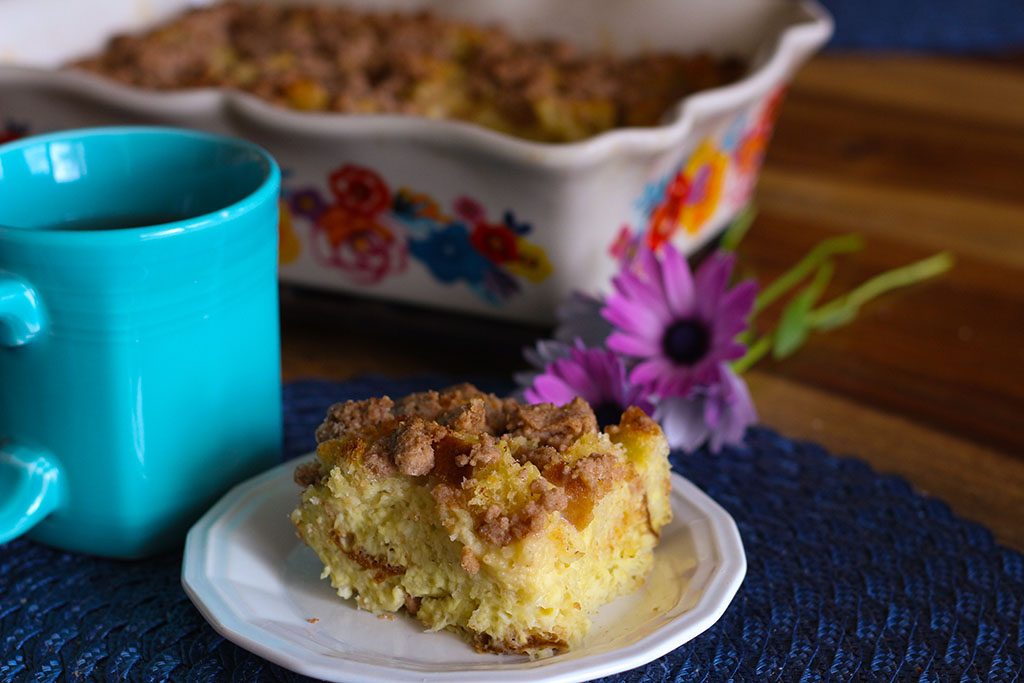 Baked Sourdough French Toast
The recipe is made with leftover sourdough bread. You can make it the night before and bake it in the morning or ba…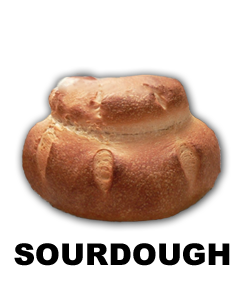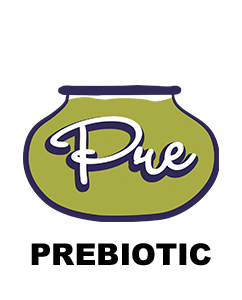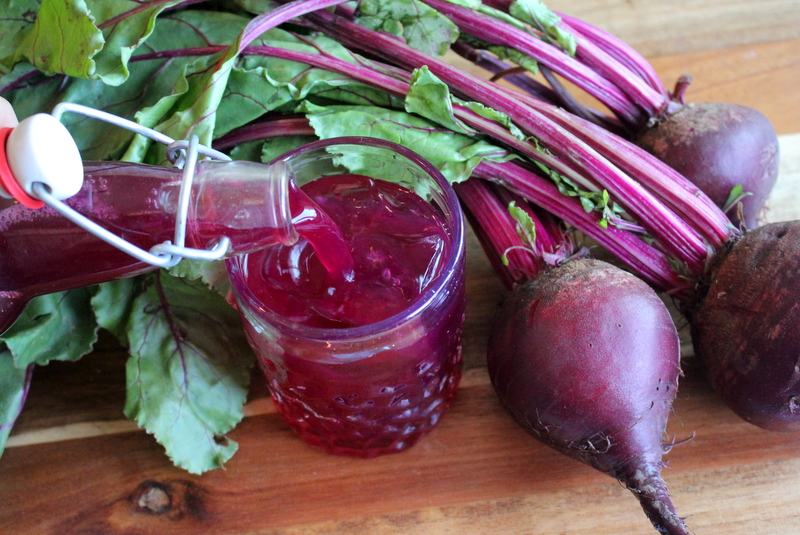 I love beets and they're an incredible food! Drinking beet juice may help to lower blood pressure in a matter of ho…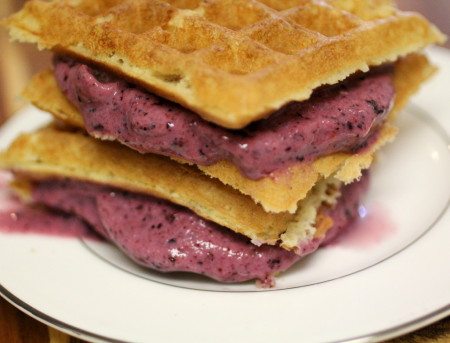 Berry and Banana Kefir Ice Cream Sandwiches
I love taking two kefir sourdough waffles and putting kefir ice cream in the middle for an awesome ice cream sandwi…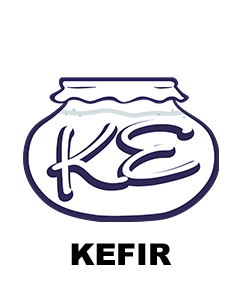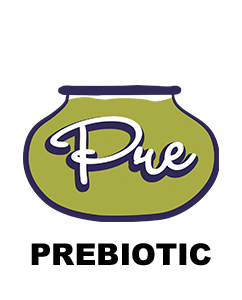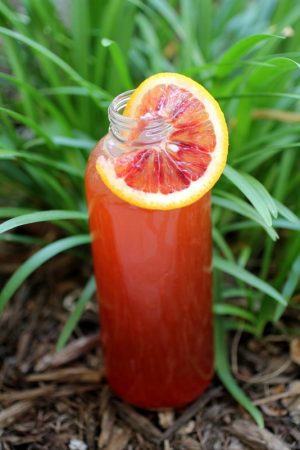 Blood oranges are wonderful and full of unique flavor. They are less acidic than regular oranges and I think they h…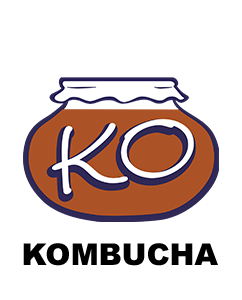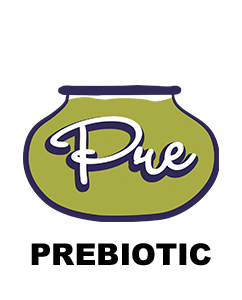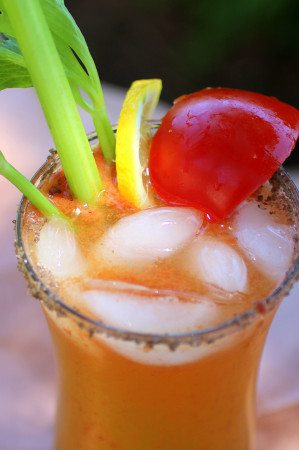 Bloody Mary Kombucha Mocktail
We dipped the rim of the glass in smoky artisan sea salt for an extra kick. Stick a few spears of fermented celery …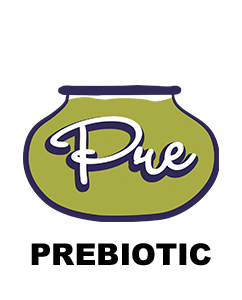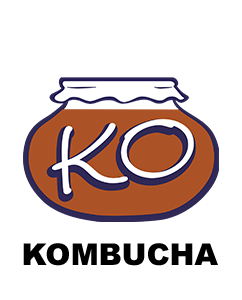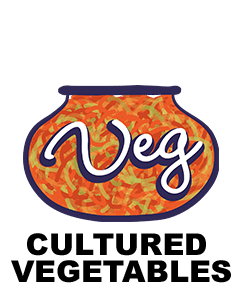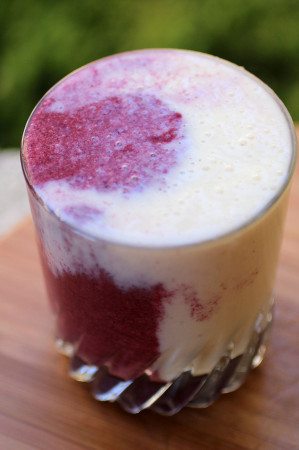 Blueberry Banana Kefir Smoothie
This will create a two-sided drink. Kids love this!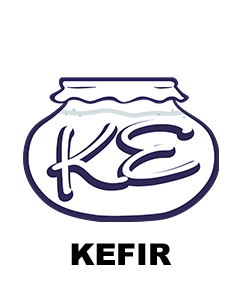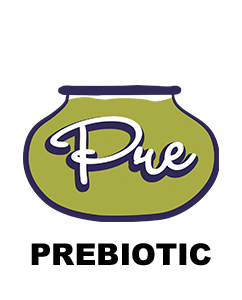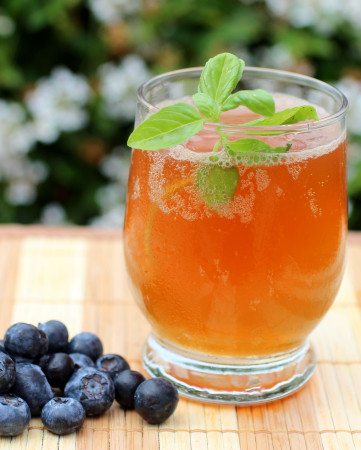 Fresh basil is fabulous with blueberries. You can duplicate the taste any other way and a splash of lemon is a grea…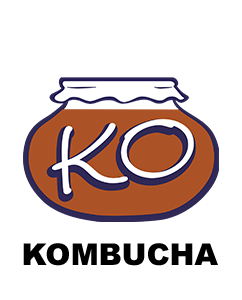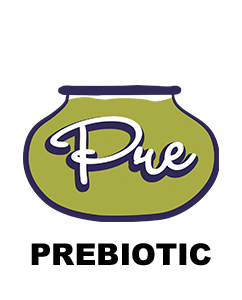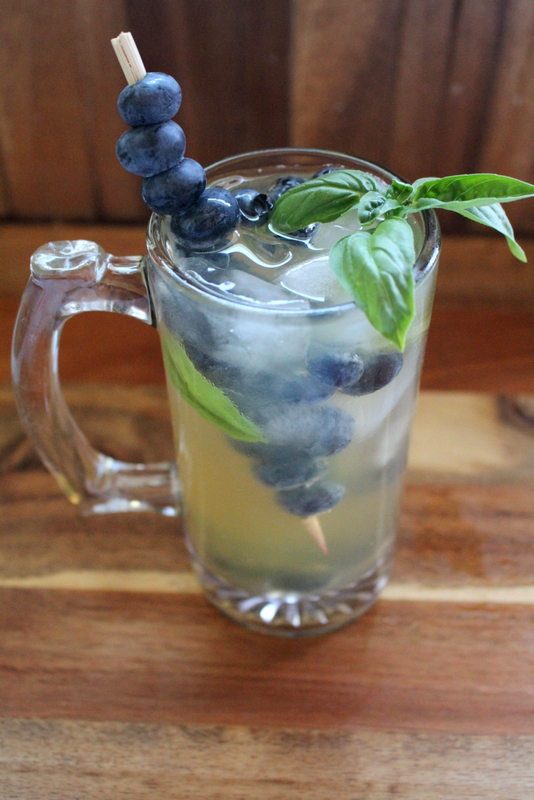 Blueberry Basil Water Kefir
This is the perfect drink for the summertime. Fresh basil and yummy blueberries taste fabulous together! Make sure …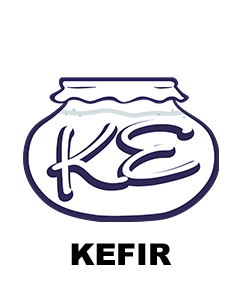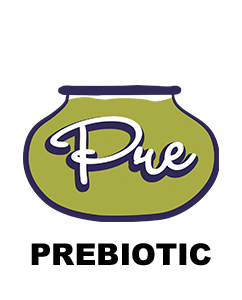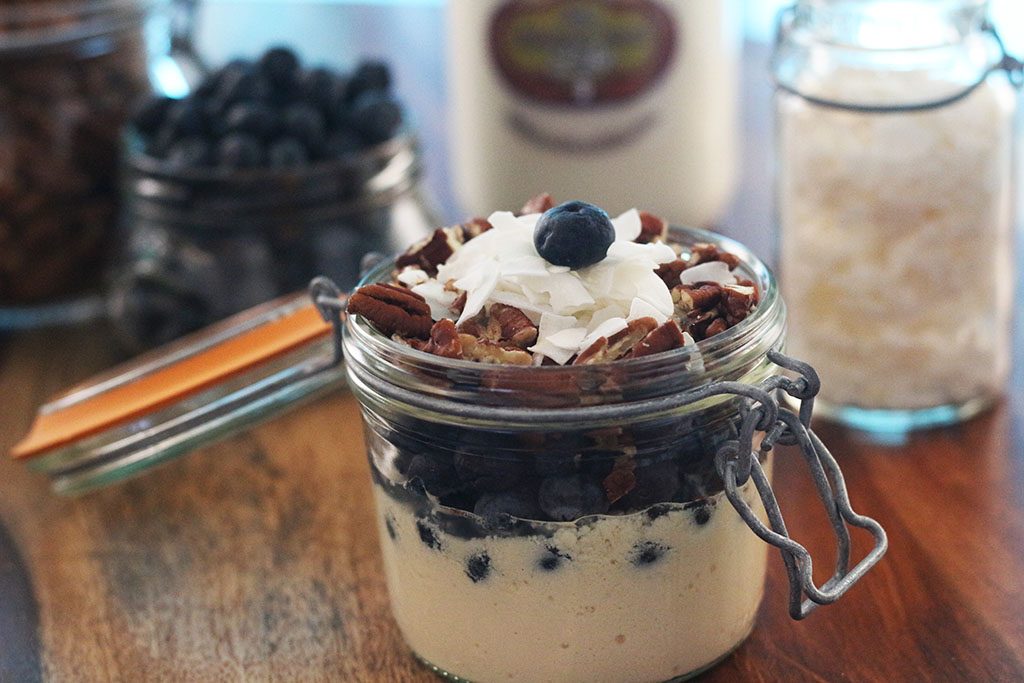 Blueberry, Coconut, Pecan Kefir
I love this yummy breakfast or afternoon lunch. I like to make it with frozen blueberries and it's really easy to m…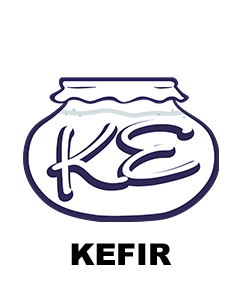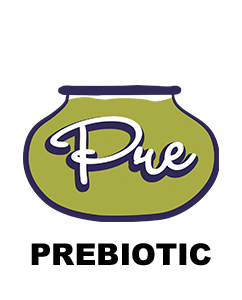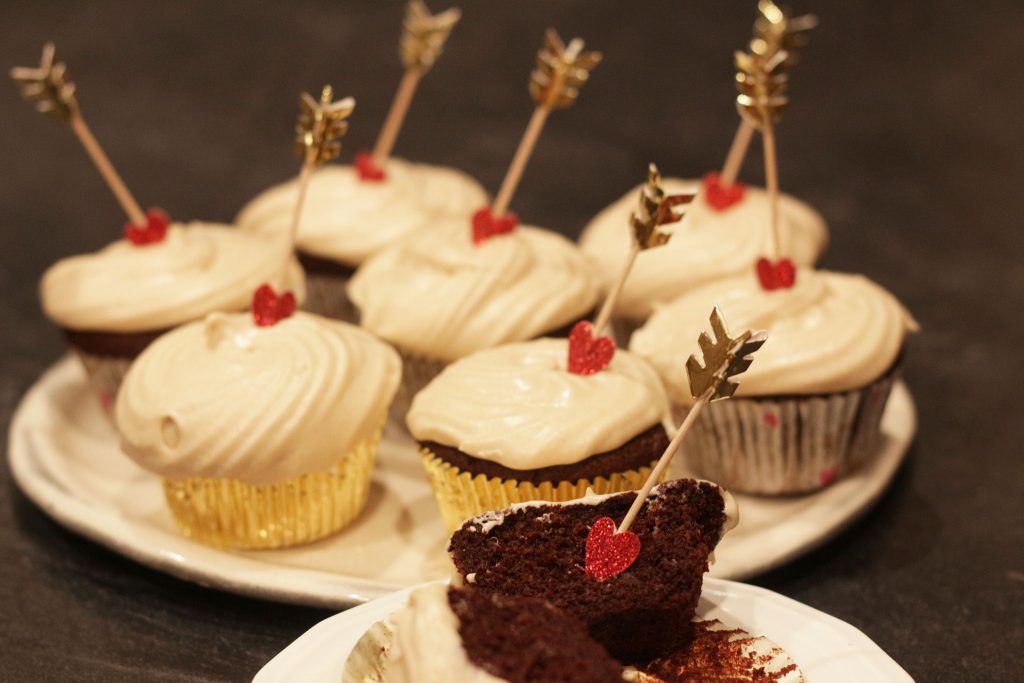 Brownie Cupcakes (Gluten Free)
My daughter Maci asked if I would make her chocolate, peanut butter, probiotic, sugar-free birthday cupcakes . . . …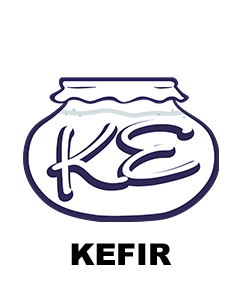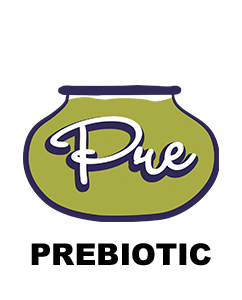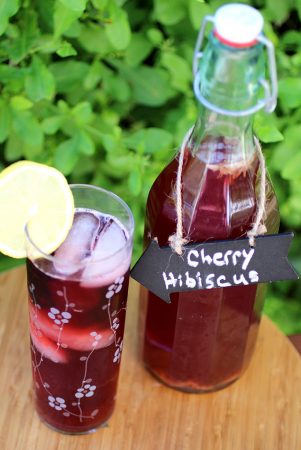 Cherries naturally reduces inflammation through a compound compound called anthocyanins. Cherries have been shown …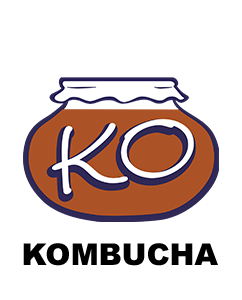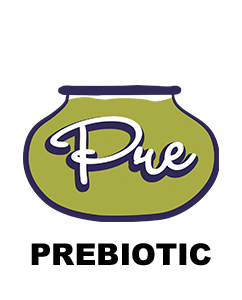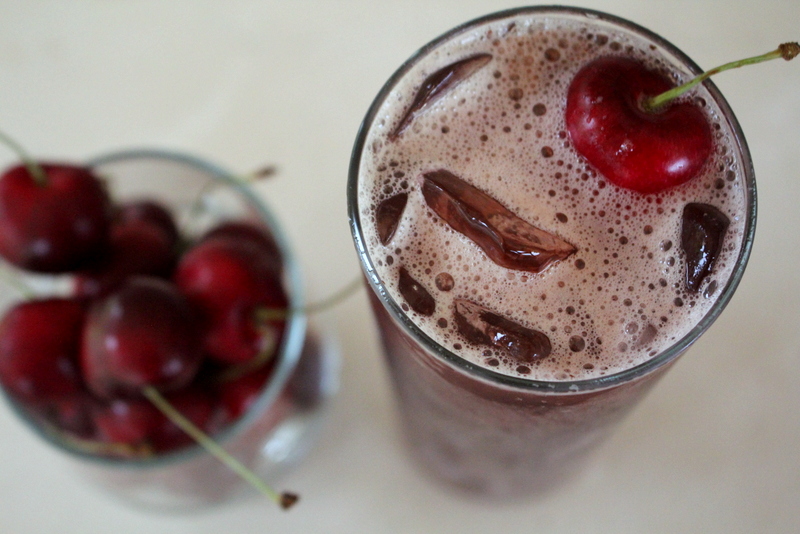 Cherry Vanilla Rooibos Kombucha
You can use any flavor base to make this Cherry Vanilla 2nd ferment. But I really liked the delicious sweeter tones…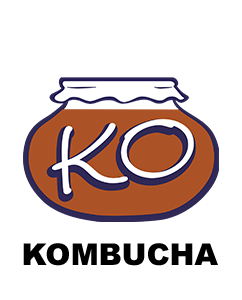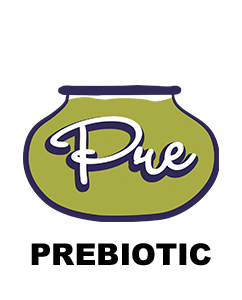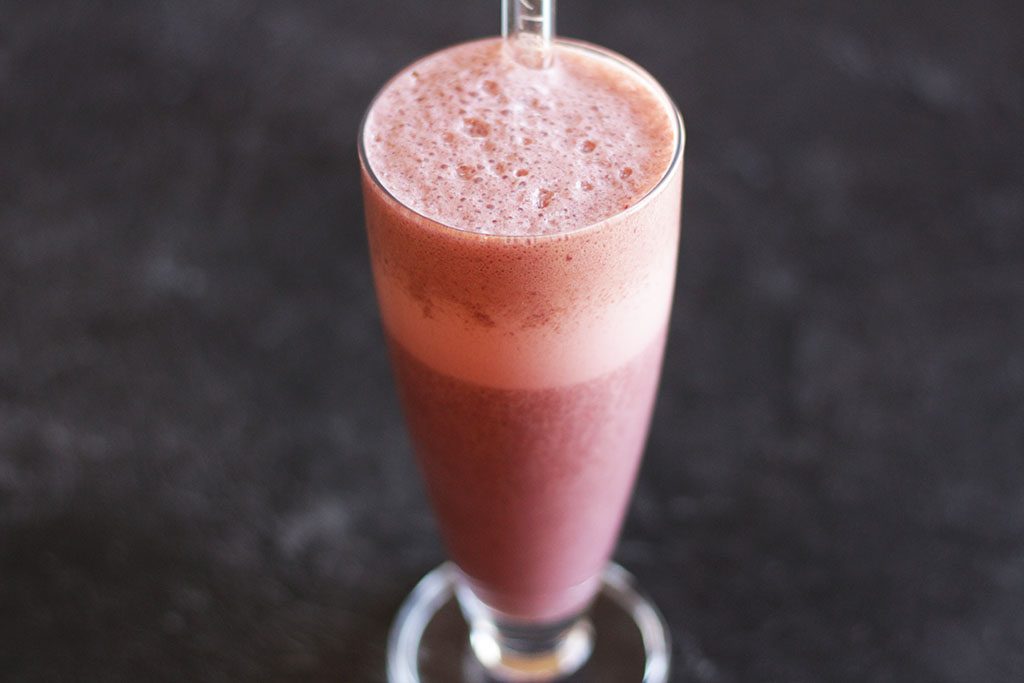 Chocolate Cherry Kefir Smoothie
Cherries have many benefits and contain powerful antioxidants. They have cancer-preventive compounds, and they redu…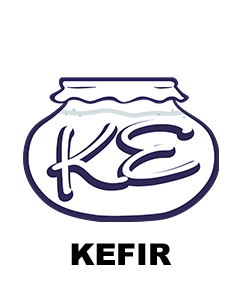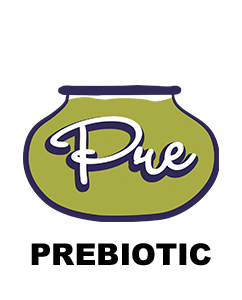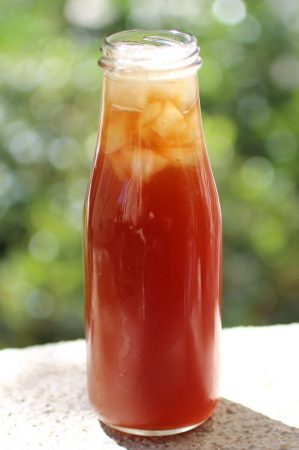 Chocolate Coffee Kombucha
This recipe calls for either raw cacao or cocoa powder. Both are fermented foods. Cacao is made by cold pressing un…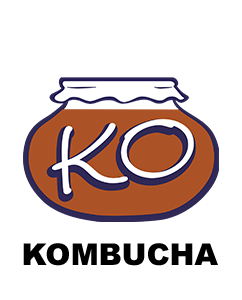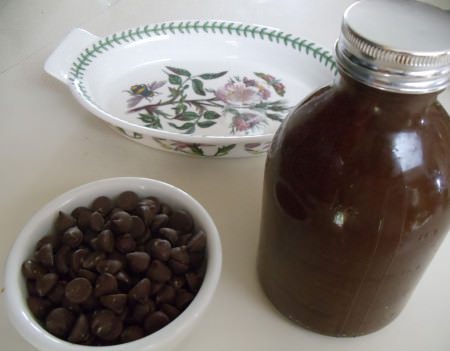 Chocolate Ganache Topping
Keep this on hand and use to drizzle on fresh fruit.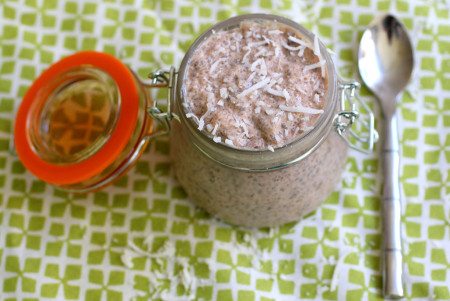 Chocolate Kefir Coconut Pudding
I probably make this at least once a week for my daughter Holli. It is one of her favorite breakfast.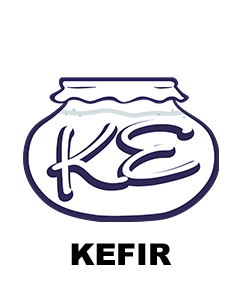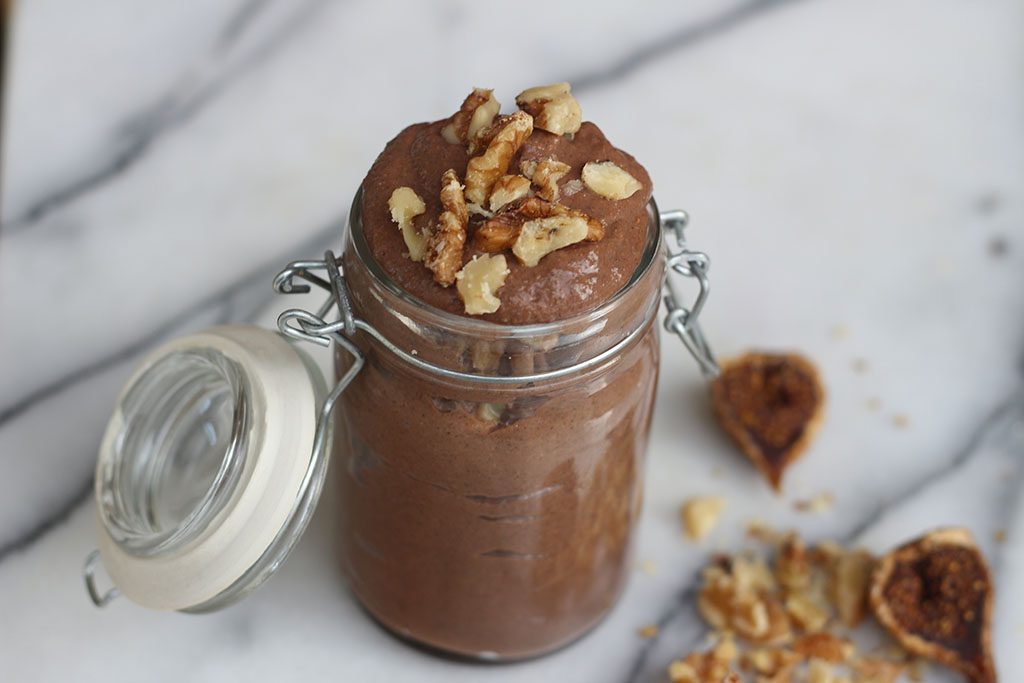 Chocolate Kefir Fig Pudding
Chocolate and figs are a really unique combination and work really well with kefir. The figs mixed with chocolate g…