Become a Biotic Pro!!!
Whether you have been making cultured foods for a while or are just getting started, you should join our community of Biotic Pro members!
Each month you'll get a downloadable recipe eBook that has a ton of my favorite recipes!
These are our past issues:
Step-by-step lessons that will guide you along your cultured food journey! You can go at your own pace and gain full understanding about a subject before moving on to the next lesson.

We designed these courses with you in mind, so that you won't get overwhelmed and want to run away! We have courses for both beginners and those who already have some knowledge about these awesome foods.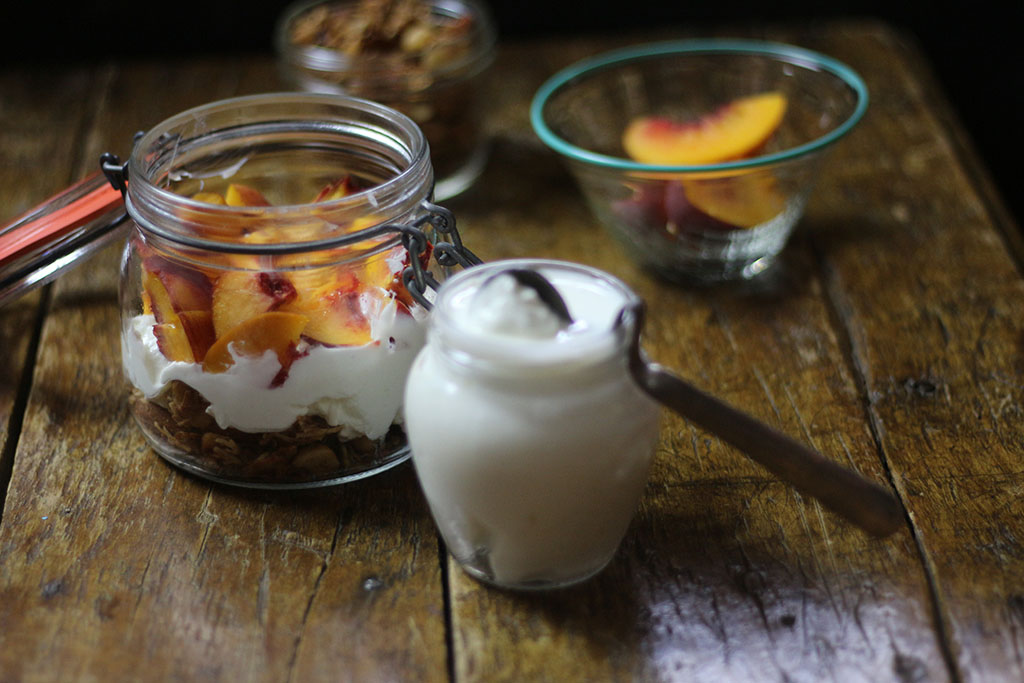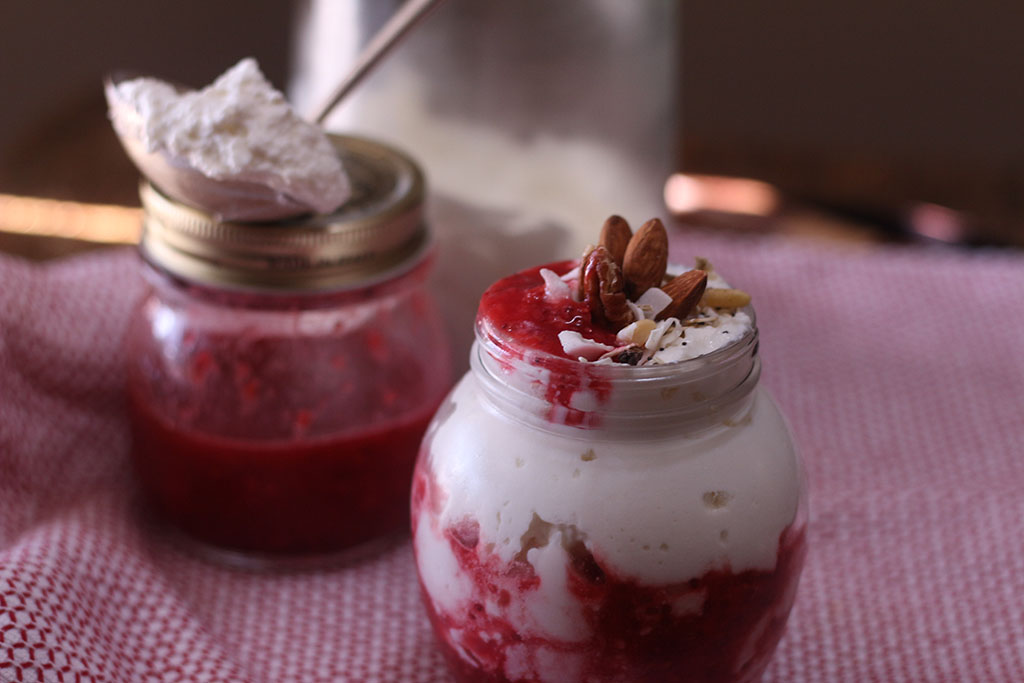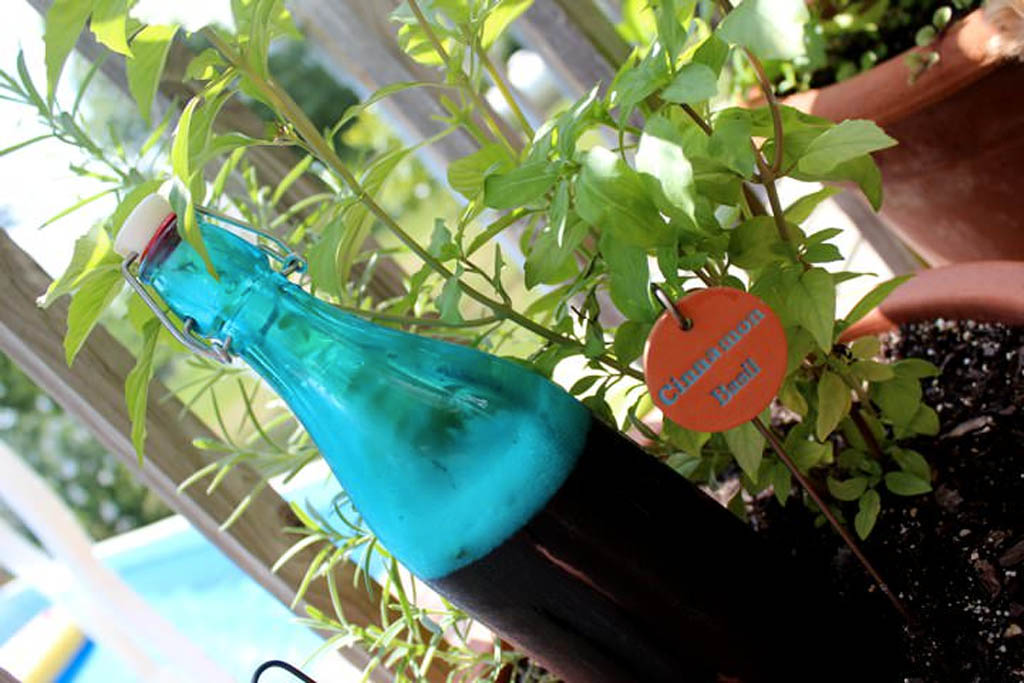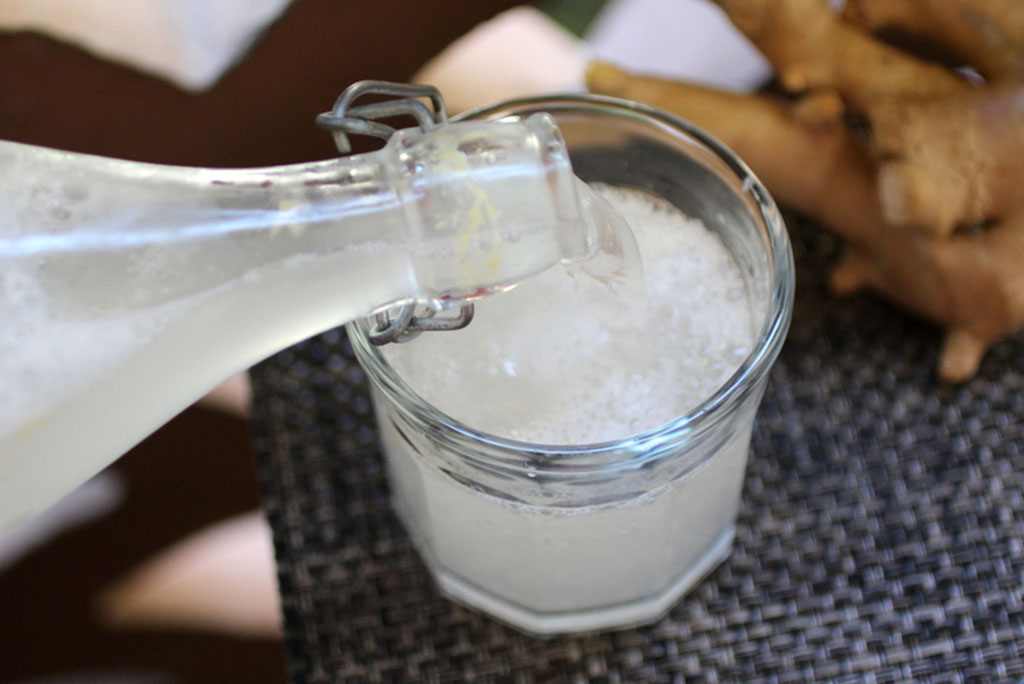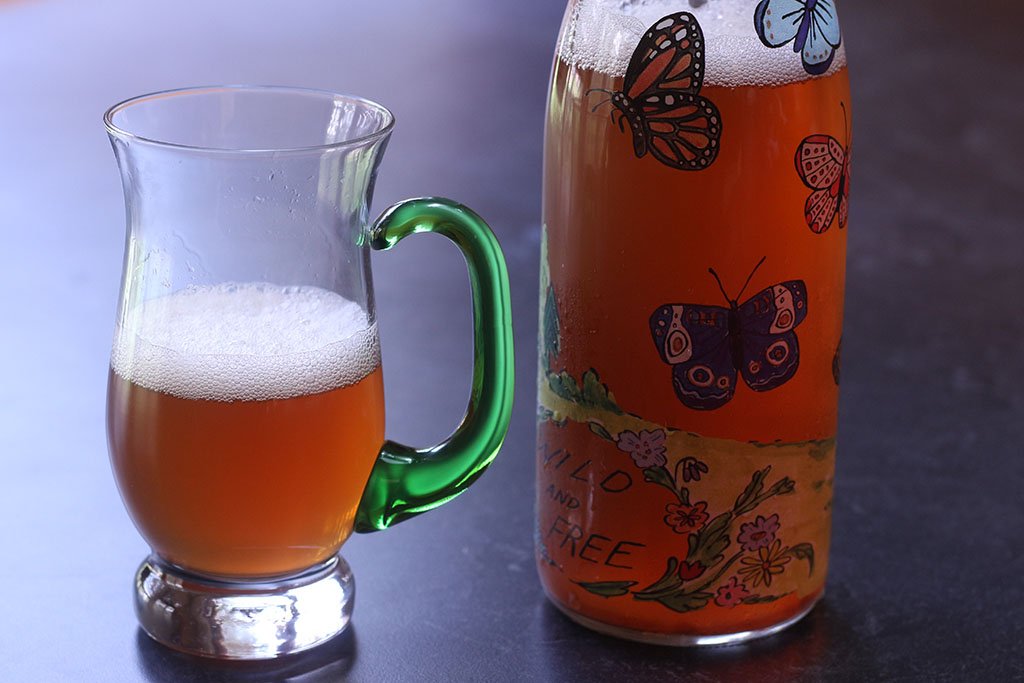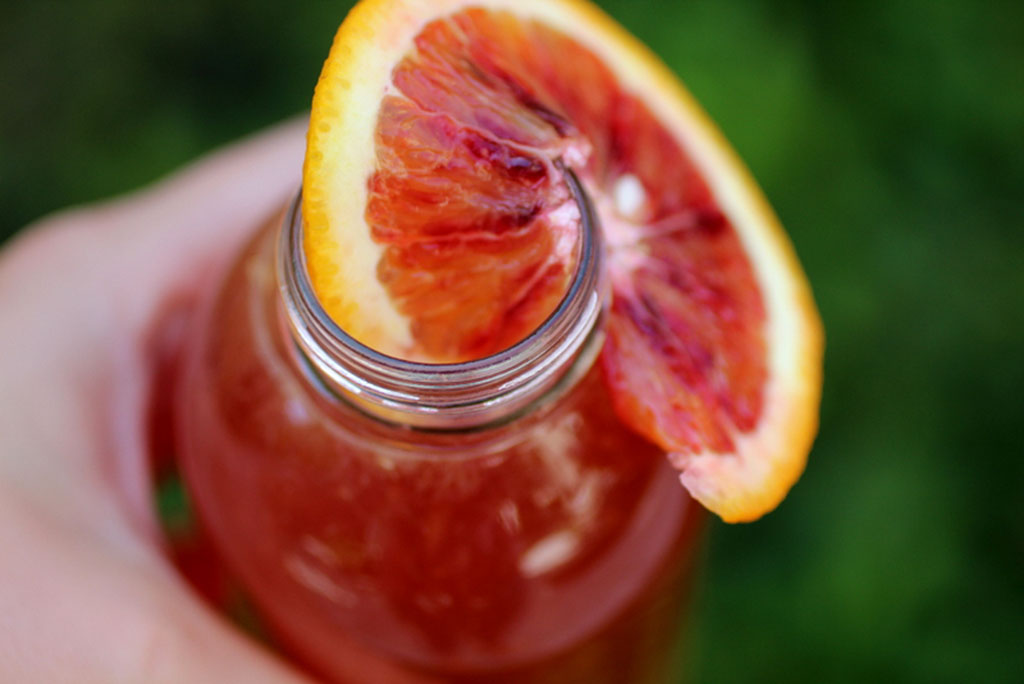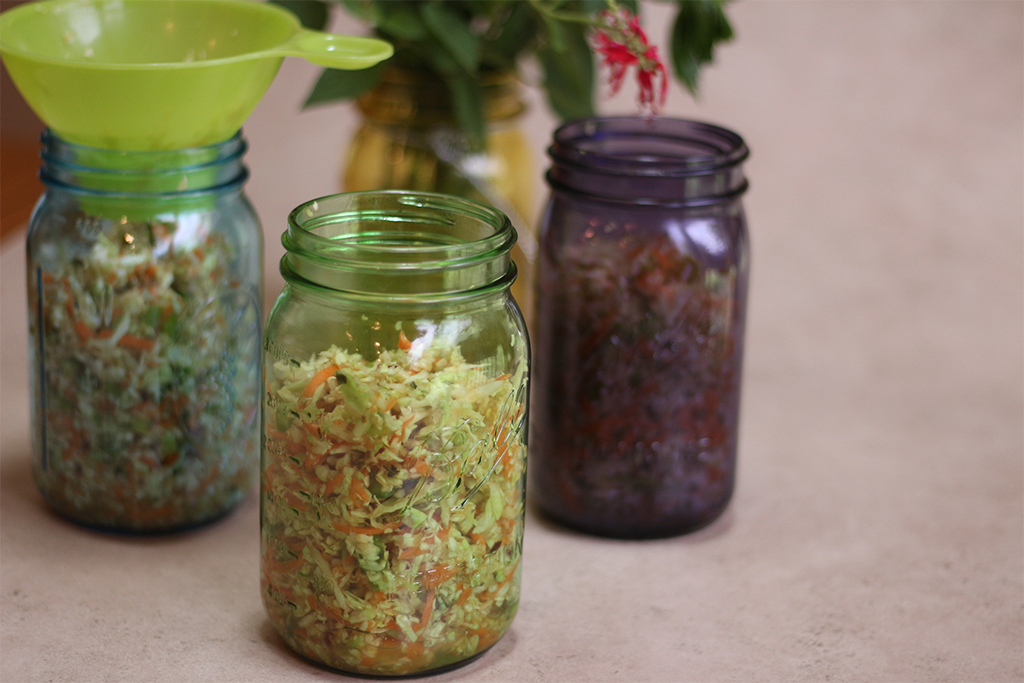 Cultured Vegetables: Basics 🥒🥕🍠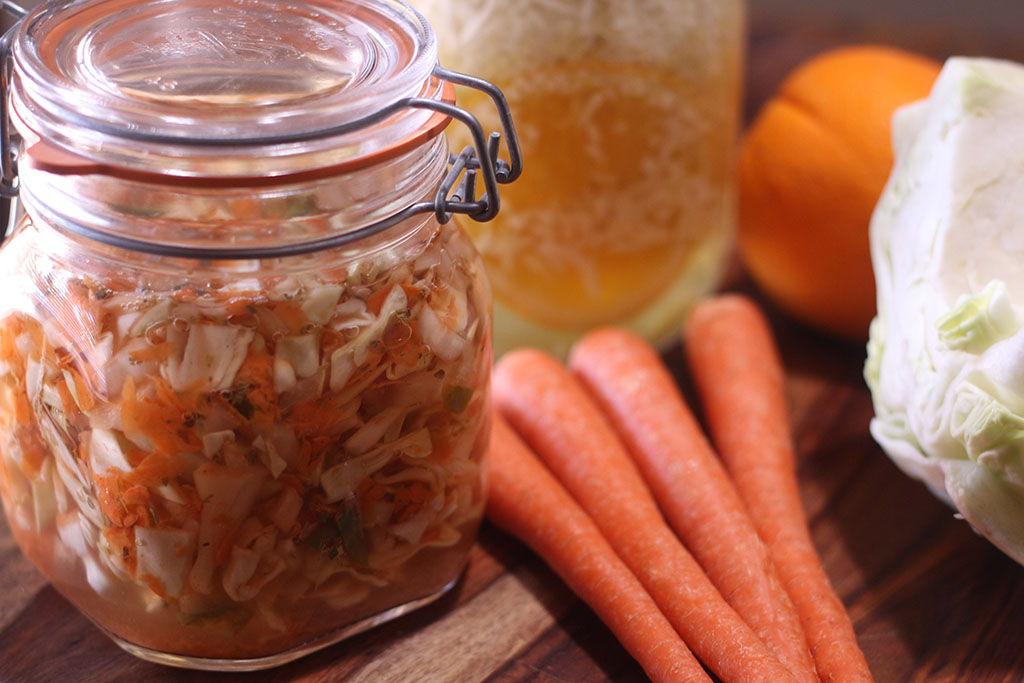 Cultured Vegetables: Advanced 🥒🥕🍠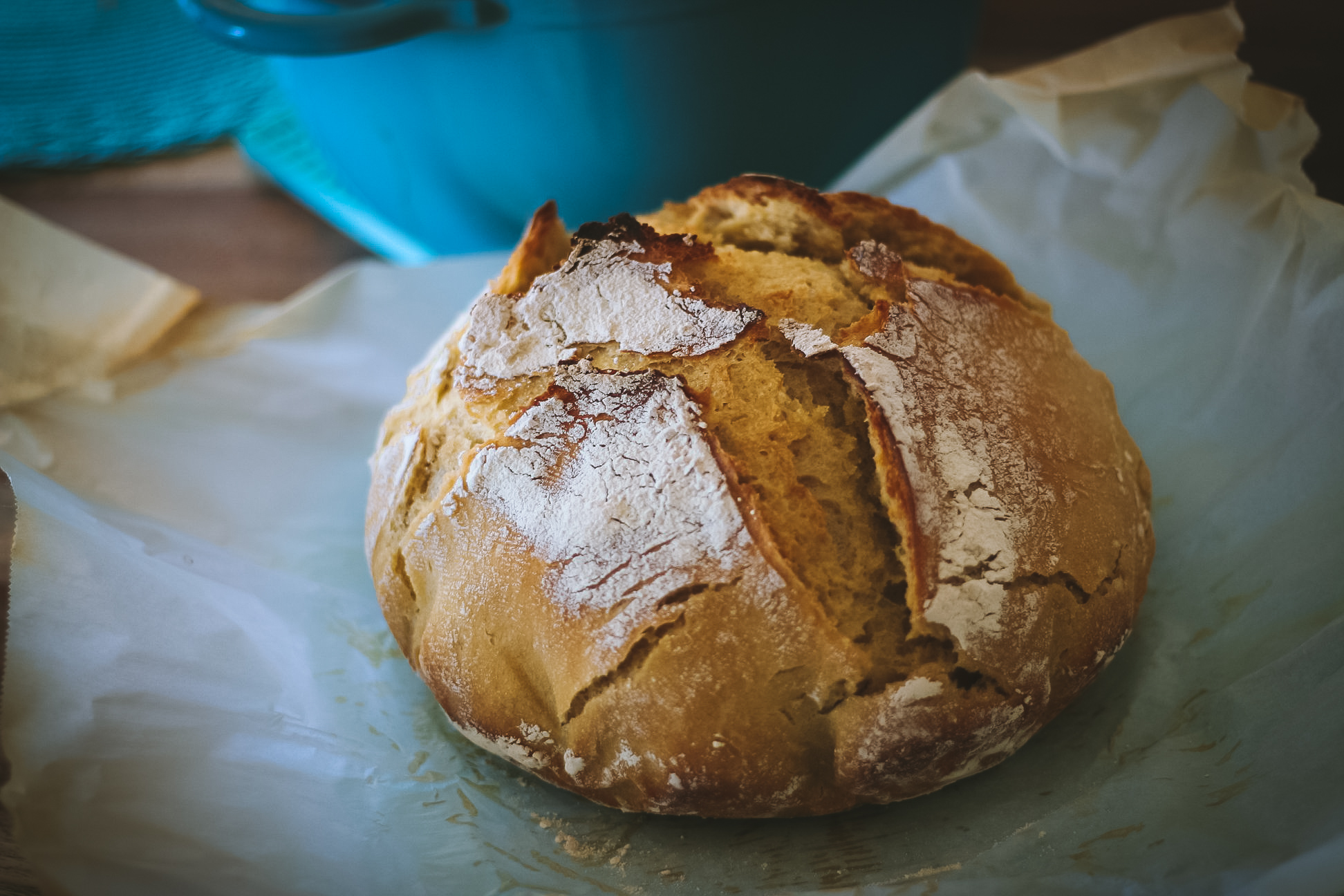 Sourdough Bread: Basics 🥖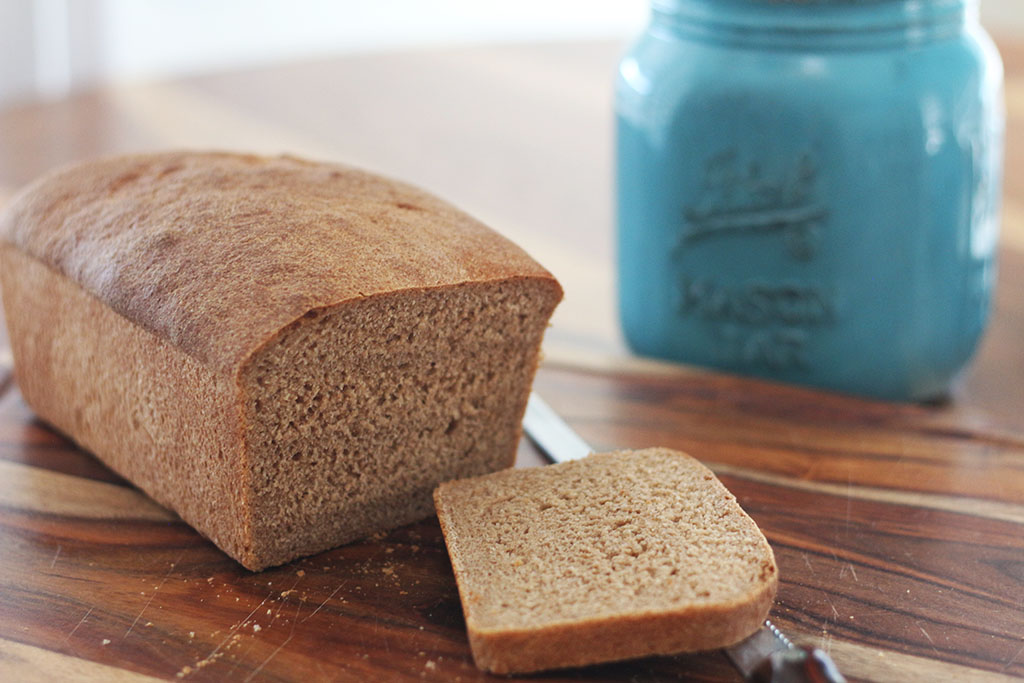 Sourdough Bread: Basics 🥖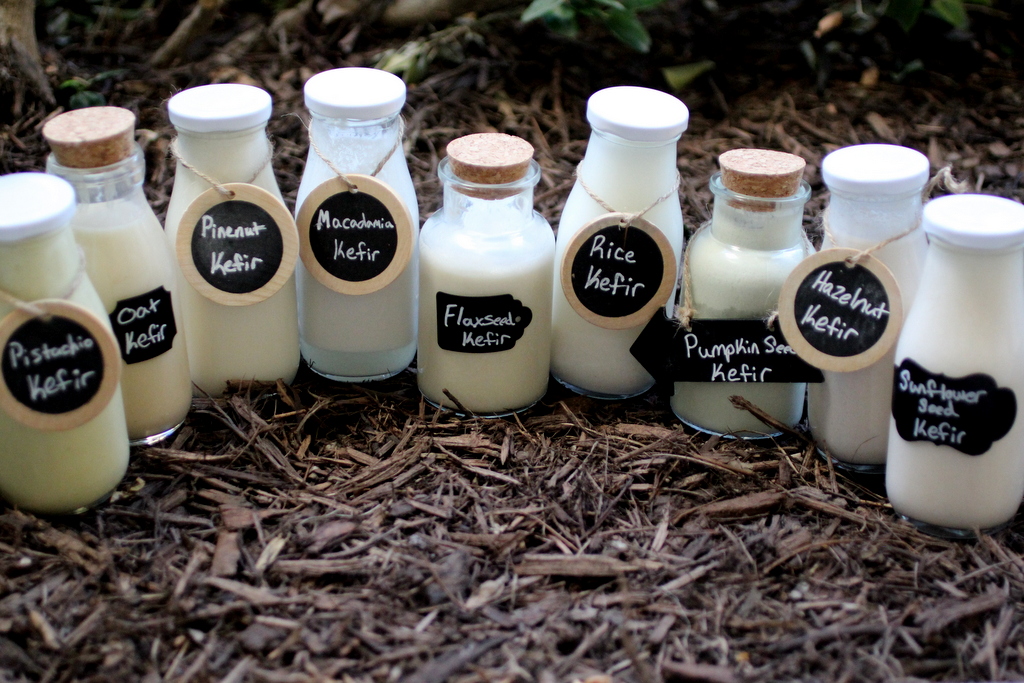 Non-Dairy Milk Kefir: Basics 🥛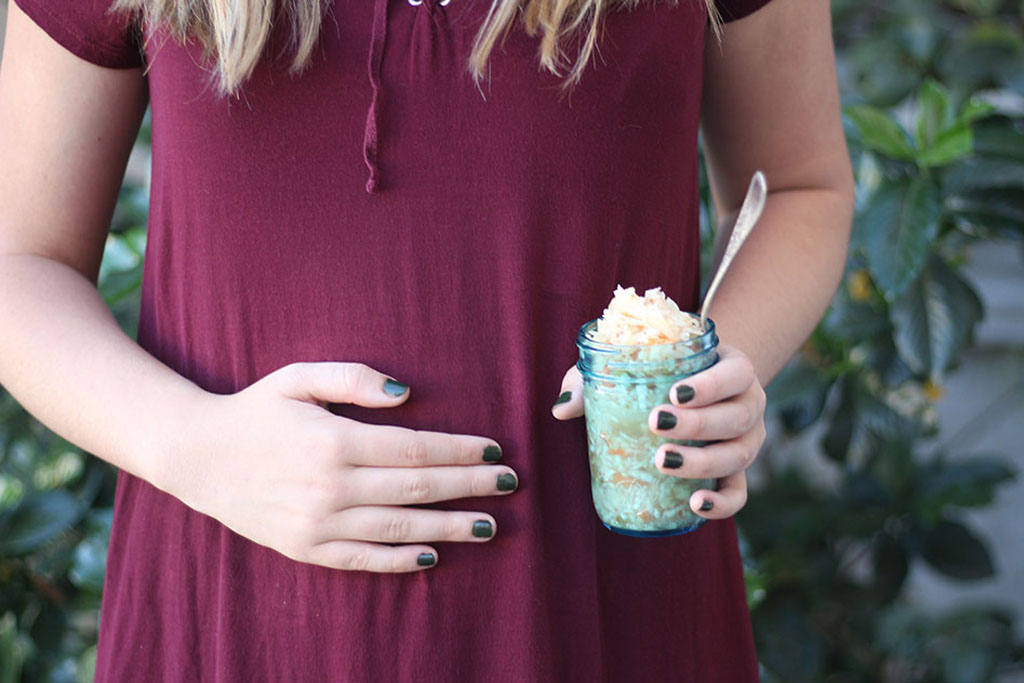 Health Ailments Helped by Cultured Foods 🤢🤒😷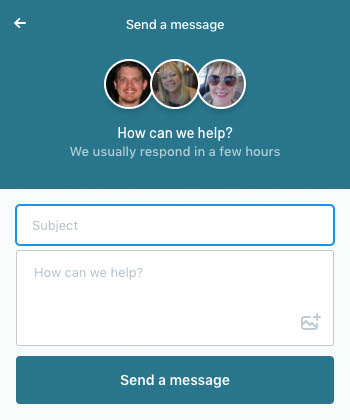 Priority Email Support!
Do you have questions? We can help! Your Biotic Pro membership includes top-notch support from our staff. We do our best to answer everyone's questions, but as a Biotic Pro you will go to the top of the list!
We have delicious recipes available only for our members.
Community Forum
Read questions and answers from other Biotic Pro members. Get involved in the discussion!
Recipe Collections & Shopping List
Our meal planner makes it easy to plan which recipes you want to make, plus it gives you a complete shipping list!
The Everyday Menu Plan
Get a full seven-day meal plan that includes breakfast, lunch, and dinner. Recipes included!
Other Downloadable Goodies!
eBooks, recipe cards, and all of our Getting Started Guides.
Contests and Giveaways
Only Biotic Pro members qualify to enter our giveaways!
Store Discounts
Members automatically get a 10% discount on any item in my store.
Thousands of happy members!
"I love being a Biotic Pro! Your member recipes alone are worth the price :)"
~Angela Hops
"Your videos are incredible. easy to follow along and very well put together."
~Jeremiah England
"I LOVE the live chat! Everyone is friendly and knows a lot about these foods."
~Axel Lee
"I really enjoy browsing through the member's forum. It's refreshing to know that there are others who are dealing with some of the same issues as me, and it's so much fun helping each other!"
~Kaeleigh Rose
"I forgot that my 1-year membership would automatically renew at the end. At the time I was unable to afford another year membership, so I emailed Donna and her staff, and they had no problem giving me a full refund. Great customer service!"
~Ember Nightly
Your membership will automatically renew, but you can cancel at anytime from the My Account page.
12 Month Membership
Cancel at Any Time
Videos Courses and Lessons
Monthly Recipe eBooks
Exclusive Recipes
Recipe Collections
Recipe Shopping List
Contests & Giveaways
10% Store Discount
Community Forum
Priority Email Support
Fun & easy ideas on how to make Cultured Foods a part of your life
Save $28 over the monthly plan
My Everyday Menu Plan
Cultured Food for Breakfast eBook
Cultured Food for Lunch eBook
Cultured Food Kids eBook
12 Days of Kefir Recipe Cards
12 Days of Kombucha Recipe Cards
6 Month Membership
Cancel at Any Time
Videos Courses and Lessons
Monthly Recipe eBooks
Exclusive Recipes
Recipe Collections
Recipe Shopping List
Contests & Giveaways
10% Store Discount
Community Forum
Priority Email Support
Fun & easy ideas on how to make Cultured Foods a part of your life
Save $11 over the monthly plan
My Everyday Menu Plan
Cultured Food for Breakfast eBook

Cultured Food for Lunch eBook

Cultured Food Kids eBook

12 Days of Kefir Recipe Cards

12 Days of Kombucha Recipe Cards
Monthly Membership
Cancel at Any Time
Videos Courses and Lessons
Monthly Recipe eBooks
Exclusive Recipes
Recipe Collections
Recipe Shopping List
Contests & Giveaways
10% Store Discount
Community Forum
Priority Email Support
Fun & easy ideas on how to make Cultured Foods a part of your life

Save over the other plans

My Everyday Menu Plan

Cultured Food for Breakfast eBook

Cultured Food for Lunch eBook

Cultured Food Kids eBook

12 Days of Kefir Recipe Cards

12 Days of Kombucha Recipe Cards