7 Reasons I Eat Cultured Vegetables
by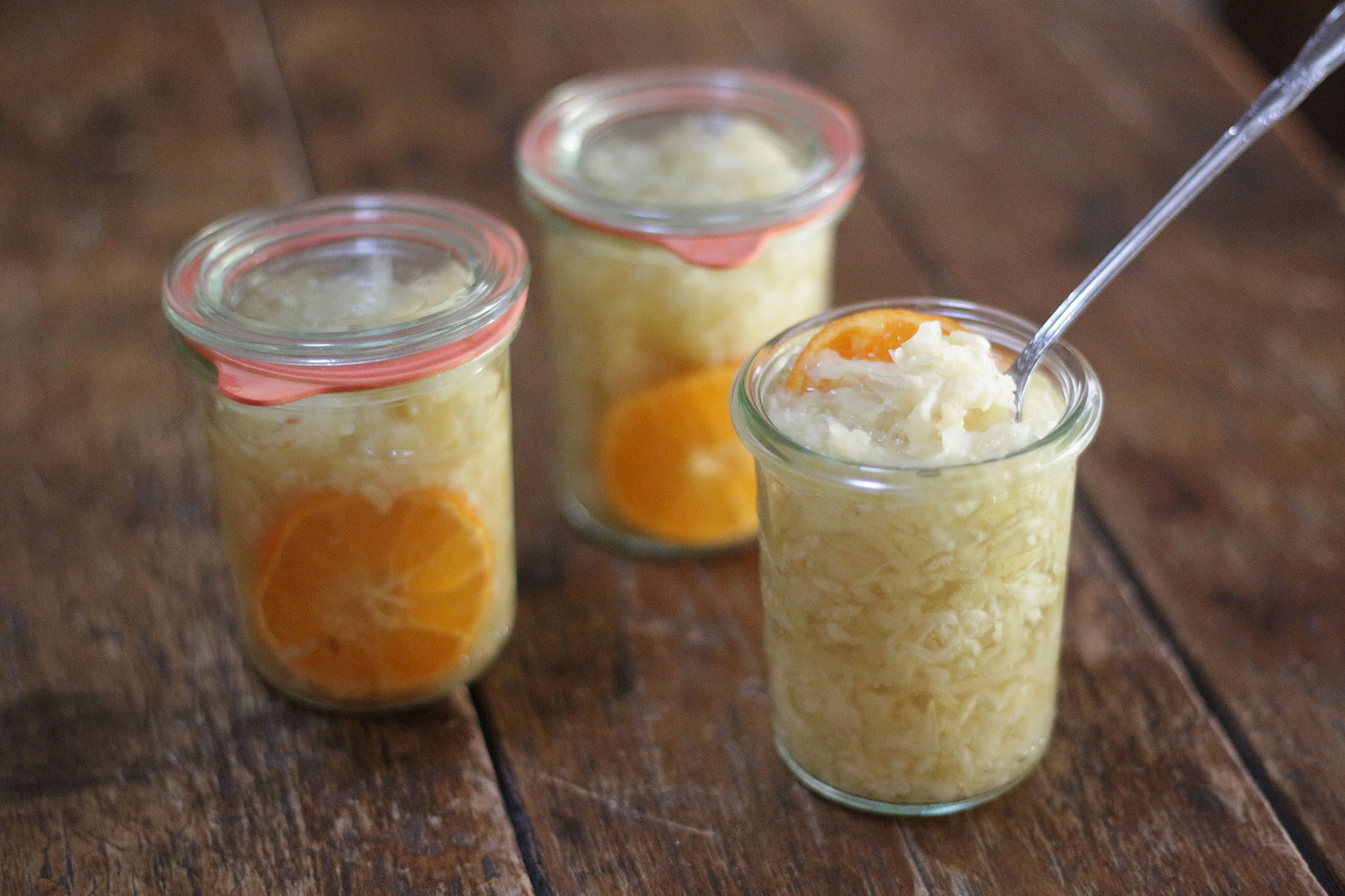 Cultured vegetables have special powers that go far beyond regular vegetables.  I love them and reach for them day after day and in times of special need. They can be powerful food – like medicine – and so I always have several jars in my refrigerator. I encourage you to do this as well; because there will come a time when you will need their help and like me, you will be so thankful you made some. Then you will be convinced of their special abilities and you won't have to take my word for it.  Everybody knows vegetables are good for you, but cultured veggies go far above regular vegetables. Check out the reasons I eat cultured vegetables and trust me . . . you want a jar in your fridge. You won't regret it.
Seven Reasons I Eat Cultured Vegetables

Here's a new summer water kefir recipe for my Biotic Pro members!