Are you on the list?
Sign up today and take 10% off your first product purchase! Or become a Biotic Pro Member and take 10% off every order!!!
I'll also send you my free Getting Started Guide when you subscribe.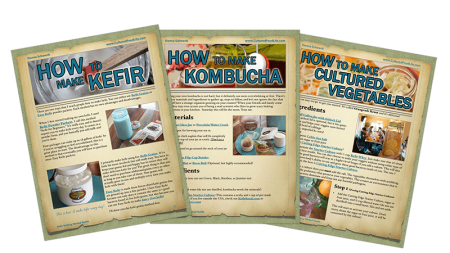 Each week I'll send you updates, health topics, tips, recipes, and more! You might even be a winner of my weekly giveaway! (starter cultures, memberships, and more!)
Come be a part of my cultured food family!