Slow Fermented Sourdough Bread
Helpful Tips for sourdough bread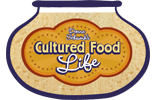 The secret to good sourdough bread is in the bubbly sourdough starter. (You can buy my live starter here.) To make a really bubbly sourdough starter, you must feed it a ratio of one to one to one. So what this means is 1/2 cup of sourdough starter and 1/2 cup flour and 1/2 water. You can make more starter than this, but always keep the ratio 1 to 1 to 1 and you will have a really bubbly sourdough starter.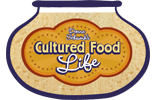 Always feed the starter the night before (or at least 4 to 8 hours before you make your bread). This all depends on the temperature in your home.  The warmer it is, the sooner it will rise and be bubbly. Once your starter begins rising in the jar and is filled with bubbles on the top and sides it's ready to go.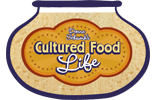 Make sure that you have been feeding the starter at least once a week if you have been keeping it in the fridge. If you haven't been feeding your starter this often, then feed it twice a day for a day or a couple of days until it's bubbly again. Here's a link to make a strong sourdough starter.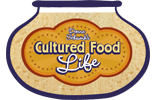 Keep your dough on the moister side. Add less flour and it will rise higher and have a lighter taste and will also have more holes if you like this in sourdough bread.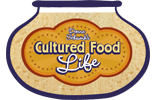 Use flour with a higher protein content as this allows for a high rising sourdough bread. Check out #7 on the FAQ Sourdough page on how to calculate how much protein your flour has.
Are you on the list?
Sign up today and I'll send you my free Getting Started Guide!
Each week I'll send you updates, tips, recipes, and more! You might even be a winner of my weekly giveaway! (starter cultures, memberships, and more!)
Come be a part of my cultured food family!