Welcome To Cultured Food Life!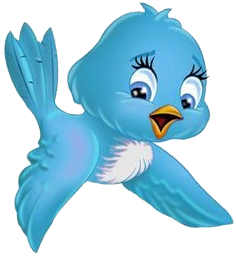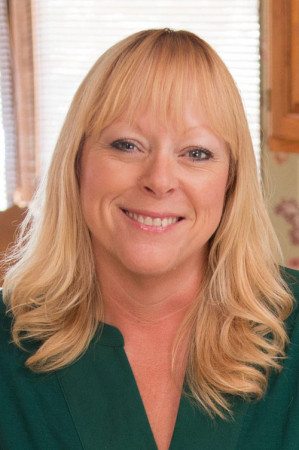 Hi! I'm Donna Schwenk and I am the creator and founder of Cultured Food Life. I am excited to share with you about these probiotic super foods called -
cultured foods
. These foods changed my life so miraculously that I couldn't keep it to myself. I would love to help you discover how they can help you too.
Welcome to the world of cultured foods. We've been waiting for you. Donna