Welcome to
Cultured Food Life!
Learn how to grow your own probiotics in a jar.
Find easy ways to ferment your food and increase your health.
Click the Start Here button on the menu or sign up for my weekly emails for a free Getting Started Guide.
"All disease begins in the gut."
Hippocrates

Are you on the list?
Sign up today and I'll send you my free Getting Started Guide!
Each week I'll send you updates, tips, recipes, and more! You might even be a winner of my weekly giveaway! (starter cultures, memberships, and more!)
Come be a part of my cultured food family!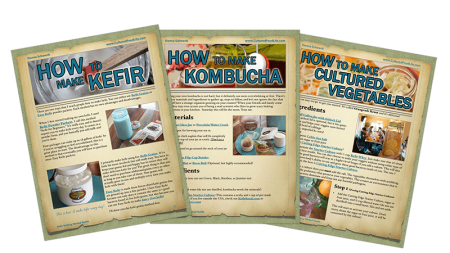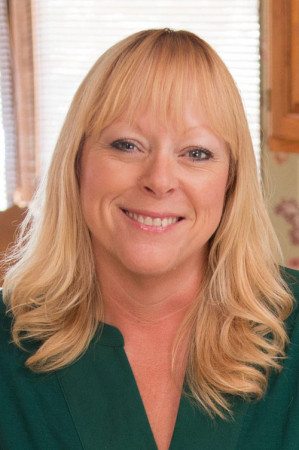 Become a Biotic Pro Member and learn how to ferment your way to health! Over 50+ videos, menus, shopping lists, live chat, lessons, and classes on how to make anything fermented.
Recipe eBooks for this Month
My Valentine's Day Recipe eBook is back! It's available to all my Biotic Pro Members through the end of February.
It's a brand new year, so I'm bring back my 
Six
Weeks
 of 
Wellness
 eBook series!
Members get a total of 6 different eBooks. Each week will have recipes designed to help with different ailments. You'll get one ebook per week for the next 
six
weeks
 starting now. Don't miss out! Here is a schedule of the eBooks and the ailments that these recipes can help with:
Week 1 - Cold and Flu Prevention and Recovery
Week 2 - Cough & Sore Throats / Sinus Infections
Week 3 - FODMAP Recipes for SIBO & IBS / Histamines
Week 4 - Stomach Distress / Food Poisoning / Nausea
Week 5 - Candida / UTI Relief
Week 6 - Heart & High Blood Pressure Help / Anxiety