Are you on the list?
Sign up today and I'll send you my free Getting Started Guide!
Each week I'll send you updates, tips, recipes, and more! You might even be a winner of my weekly giveaway! (starter cultures, memberships, and more!)
Come be a part of my cultured food family!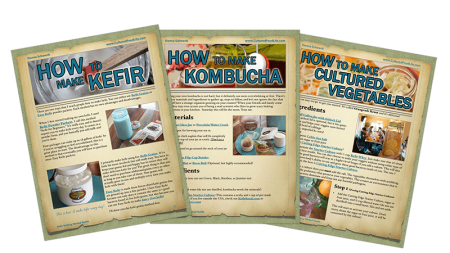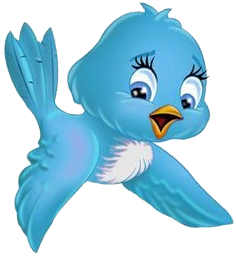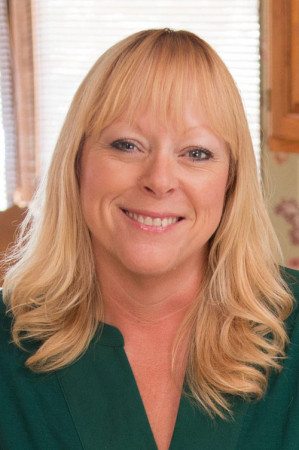 Hi! I'm Donna Schwenk and I am the creator and founder of Cultured Food Life. I am excited to share with you about these probiotic super foods called -
cultured foods
. These foods changed my life so miraculously that I couldn't keep it to myself. I would love to help you discover how they can help you too.
Welcome to the world of cultured foods. We've been waiting for you. Donna
Recent Articles

Recent Podcasts