Welcome to
Cultured Food Life!
Learn how to grow your own probiotics in a jar.
Find easy ways to ferment your food and increase your health.
Click the Start Here button on the menu or sign up for my weekly emails for a free Getting Started Guide.
"All disease begins in the gut."
Hippocrates

Are you on the list?
Sign up today and I'll send you my free Getting Started Guide!
Each week I'll send you updates, tips, recipes, and more! You might even be a winner of my weekly giveaway! (starter cultures, memberships, and more!)
Come be a part of my cultured food family!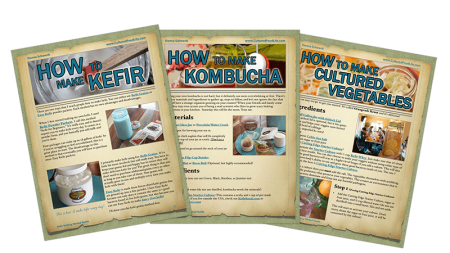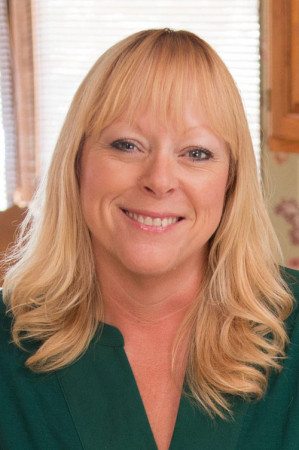 Become a Biotic Pro Member and learn how to ferment your way to health! Over 50+ videos, menus, shopping lists, live chat, lessons, and classes on how to make anything fermented.
Recipe eBooks for this Month
I just re-released my "Cultured Carb Conscious" eBook. It has over 60 delicious low-carb recipes, with the net carb count listed on each recipe! I hope this helps you to add cultured foods to your diet!
My "Probiotic Summer Foods" eBook is back!. It's got over 45 delicious recipes including 3 new yogurt recipes!
My "Probiotic Summer Drinks" recipe eBook is back! It's got over 35 refreshing drink recipes that I know you'll love!