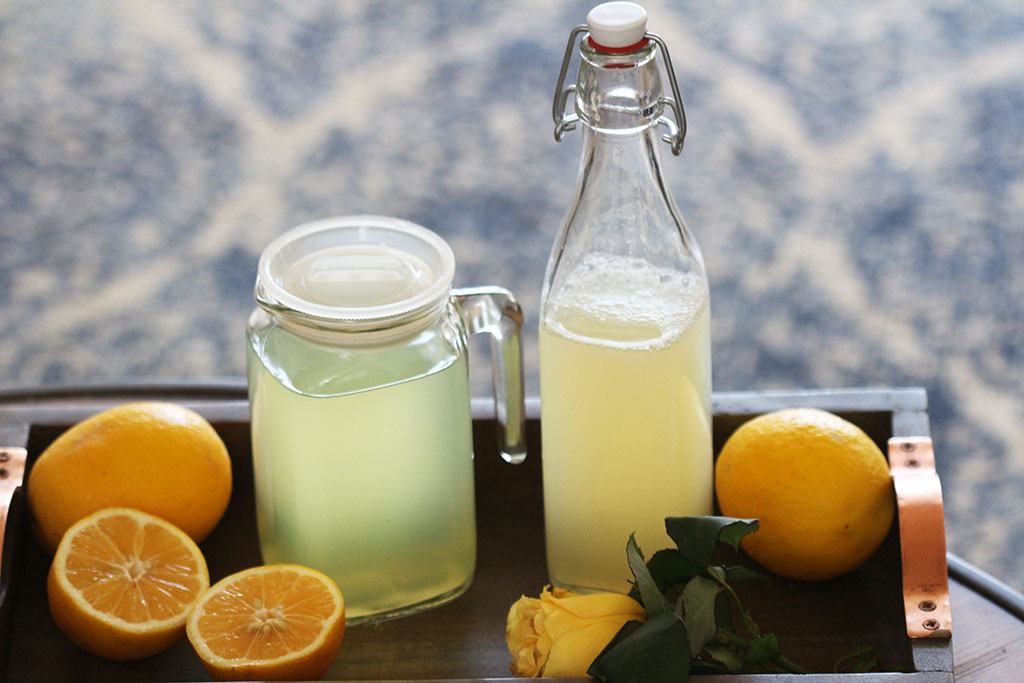 There are two ways to make kefir soda, which is a slightly different process than making water kefir. with water kefir crystals. The difference is in the culture you use. Kefir soda can be made using either kefir powder packages (we recommend the one by Cultures for Health) or using kefir whey from milk kefir. Do not use Easy Kefir to make kefir soda. The Easy Kefir culture is different and meant to be used with milk or nut milk. It has too many good bacteria versus the good yeasts that you'll need to make your soda bubbly.
Both methods are fun, easy, bubbly, and delicious. However, they're not dairy-free. Both methods still use a culture from milk kefir, which has a small amount of dairy in it. If you're wanting to make a dairy-free drink, you should try making water kefir.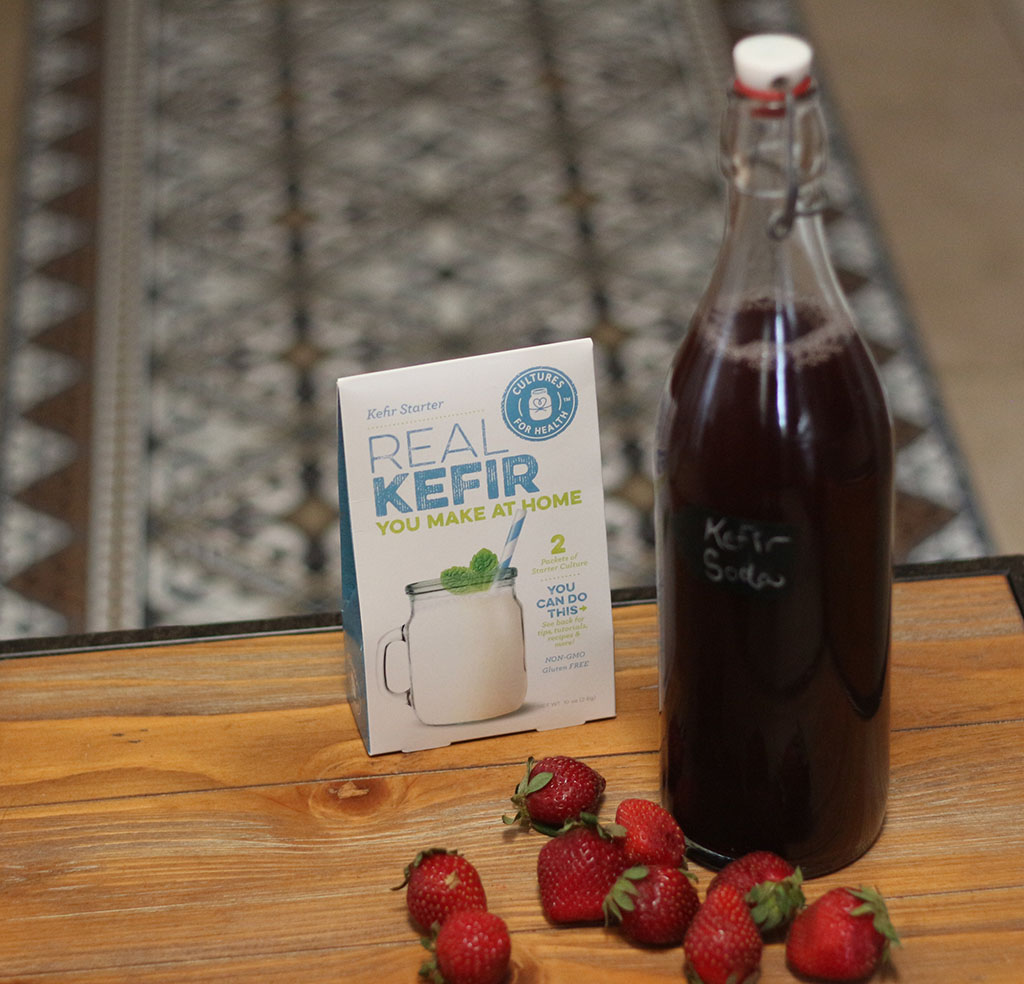 Kefir Soda Recipes: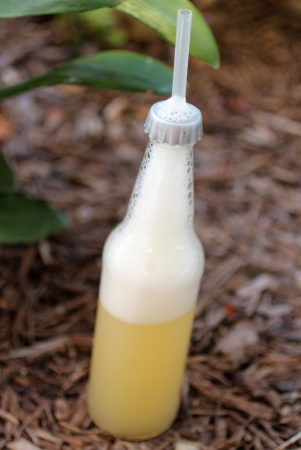 Apples are rich in quercetin, a flavonoid with anti-inflammatory properties. In a study done in Crete, the study re…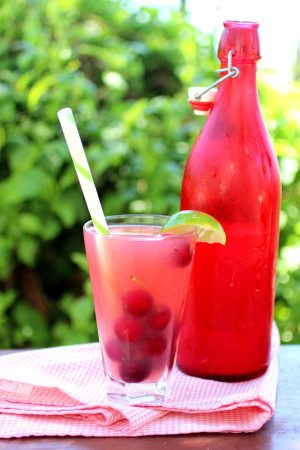 Cherry Limeade Kefir Soda
Cherries they are powerful medicine and yet no one ever talks about how incredible they are for you. Cherries are …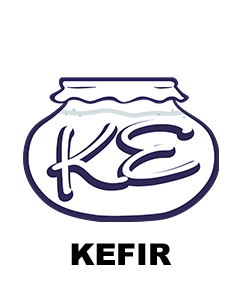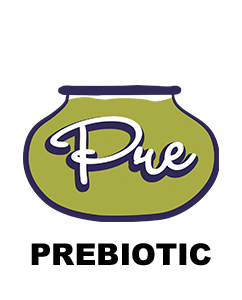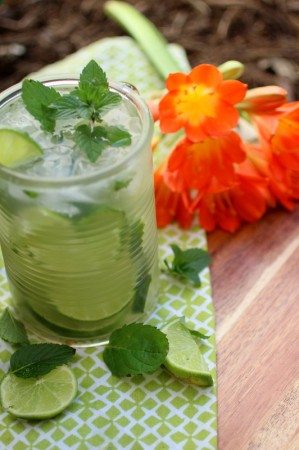 Coconut Kefir Mojito Mocktail!
Limes, mint, and coconut kefir are a match made in heaven. I don't think I ever drink Coconut Water Kefir without a…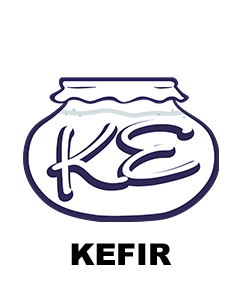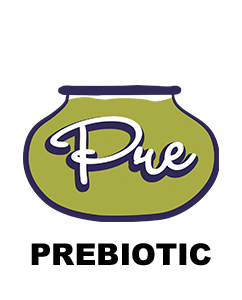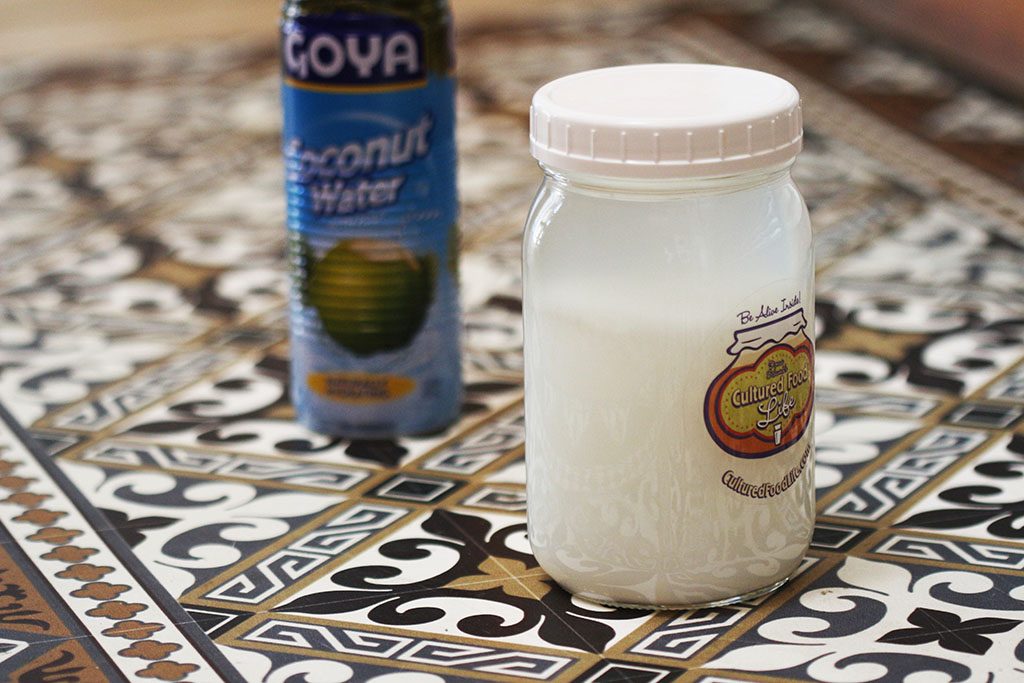 Coconut Water Kefir - Easy Kefir Style
You can culture your first batch and then use a portion of this to make it many times over. This coconut water kefi…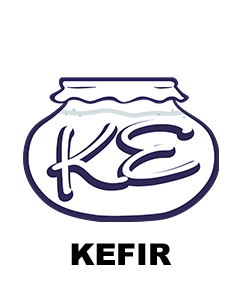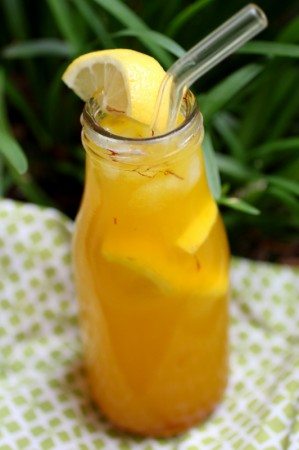 Coconut Water Kefir Saffron Lemonade
Saffron is actually the dried stigma (tiny threadlike strands) of the crocus flower (Crocus sativus). They are hand…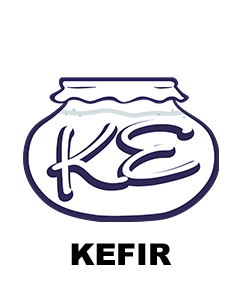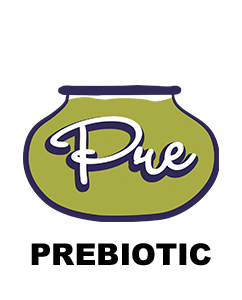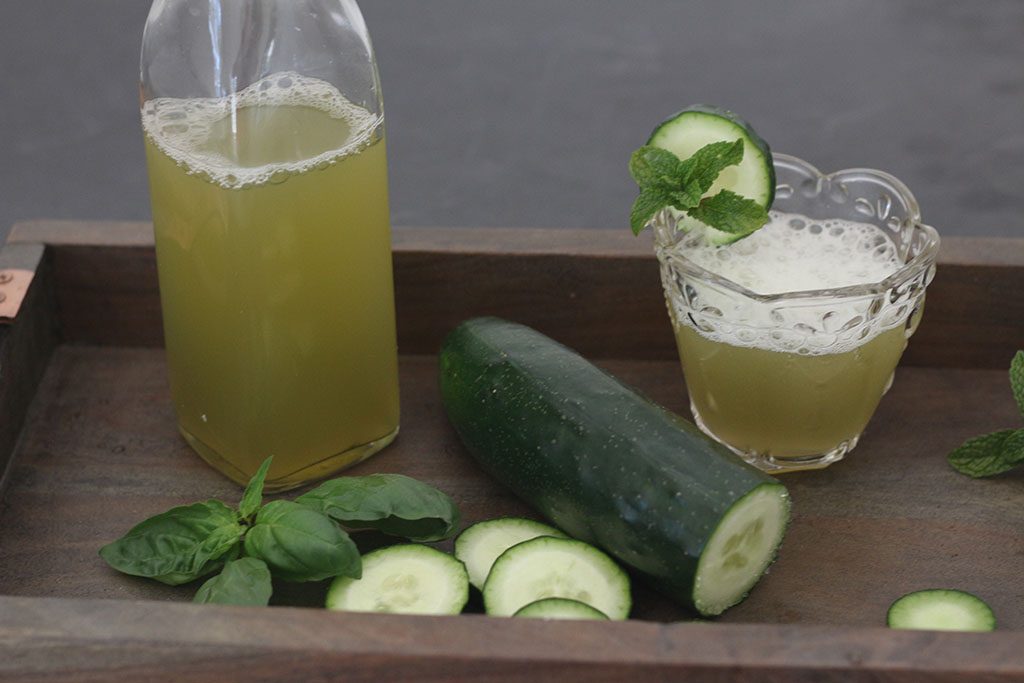 You make this yummy drink by first making a Cucumber Extract. This drink is so refreshing you'll want to make it ag…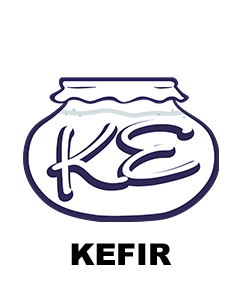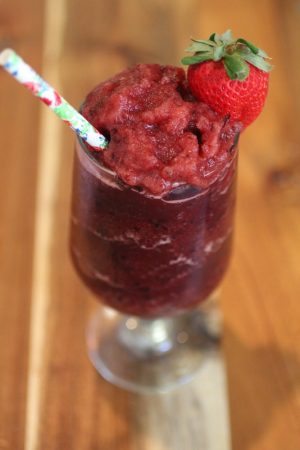 Frozen Cherry Kefir Soda Daiquiri Mocktail!
Any frozen fruit will work with this drink! You can use water kefir or kombucha for this recipe as well!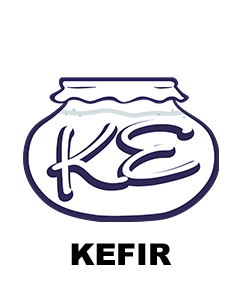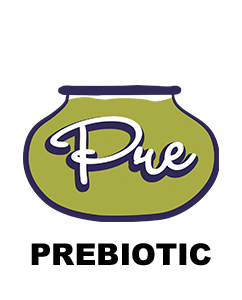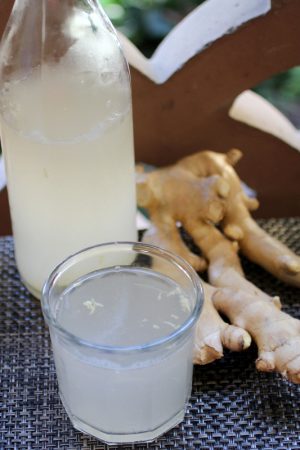 Ginger soda is a delicious, bubbly, healthy soda. You'll need to make a ginger bug first, so head on over to this …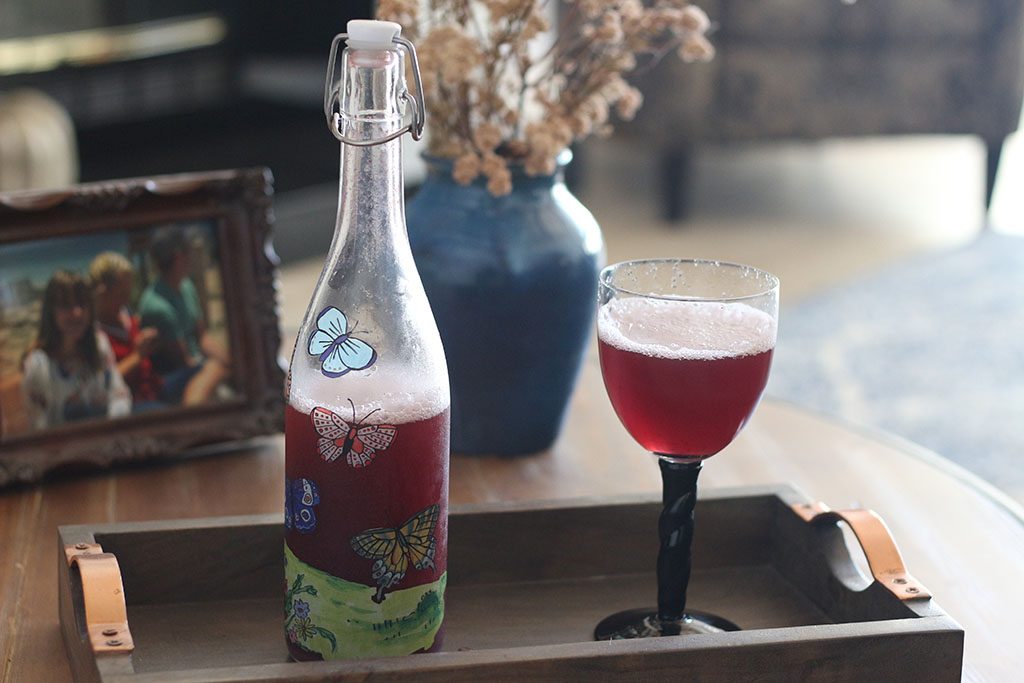 Did you know that grapes are actually considered to be a berry? Seventy-two million tons of these berries are grown…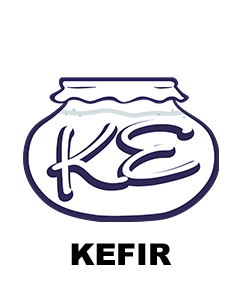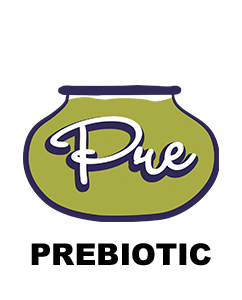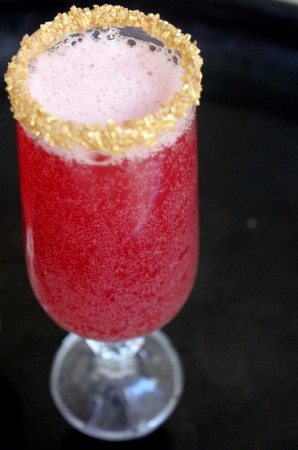 Happy New Year Kefir Soda!
This is awesome for Christmas or New Years! The flavors are spiced and just perfect for the winter months!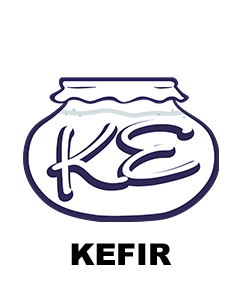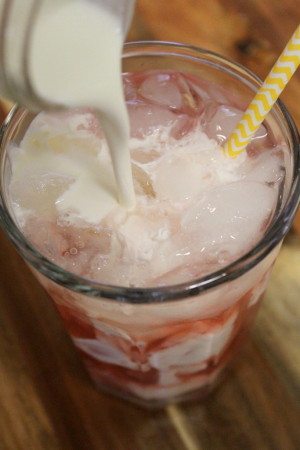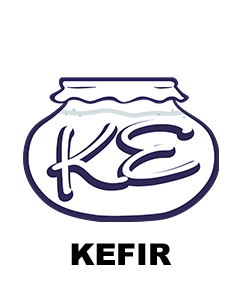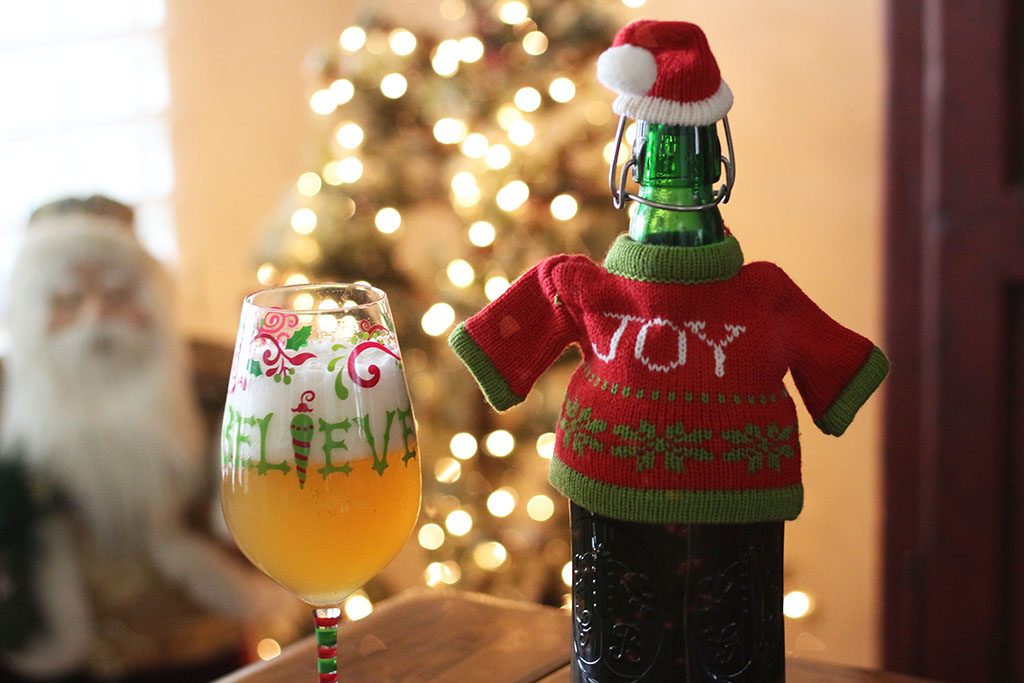 This is my Christmas flavored kefir soda that's super bubbly. The fruit adds extra food for the culture, which give…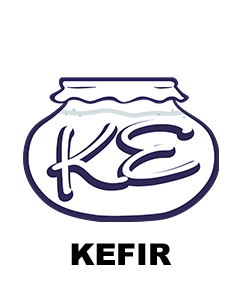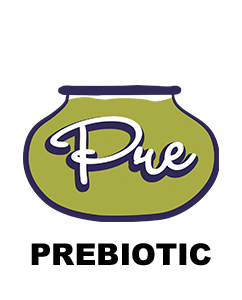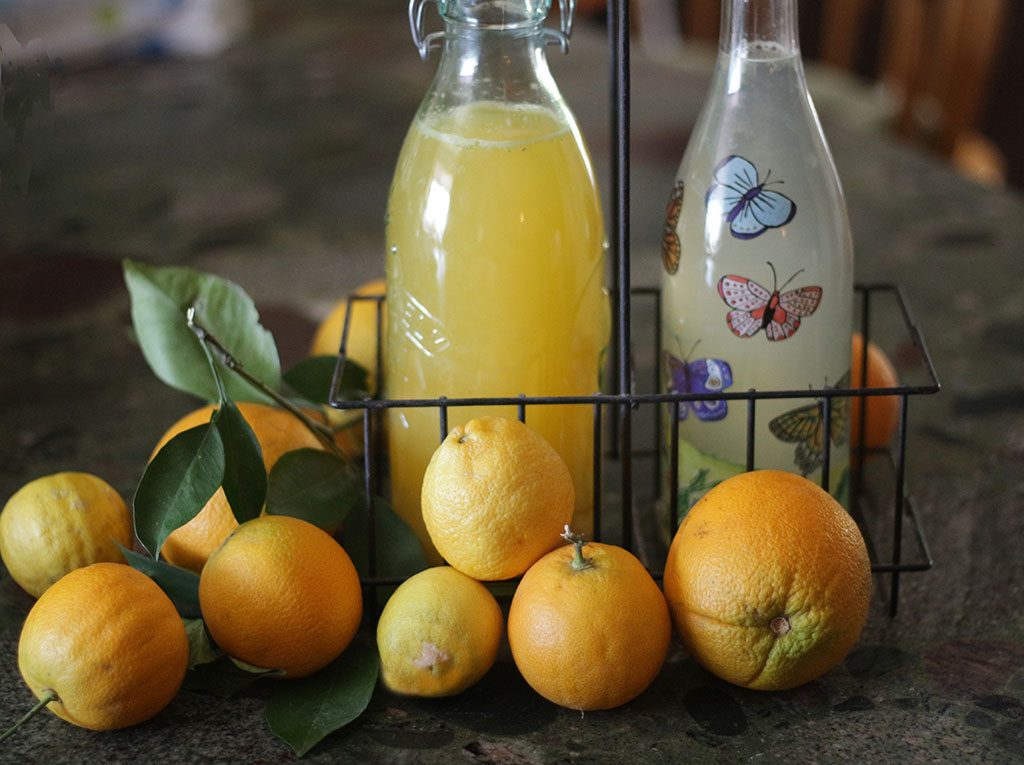 I love this drink for breakfast. It's light and refreshing and perfect for summer or springtime. It loads you with …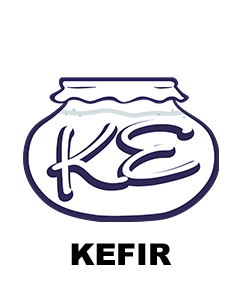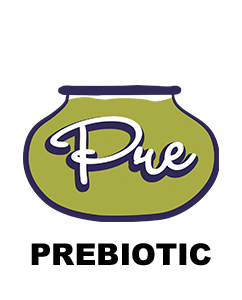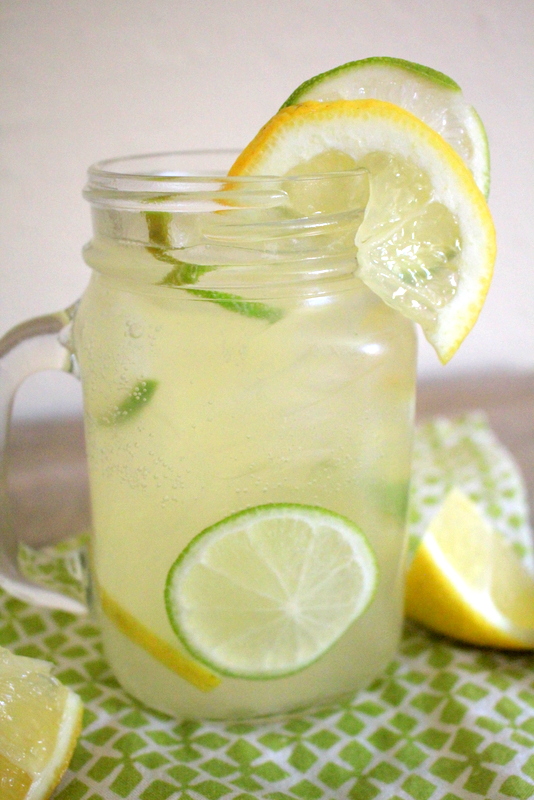 I came up with this recipe out of necessity. With an over abundance of fruit trees in my new backyard , I had to th…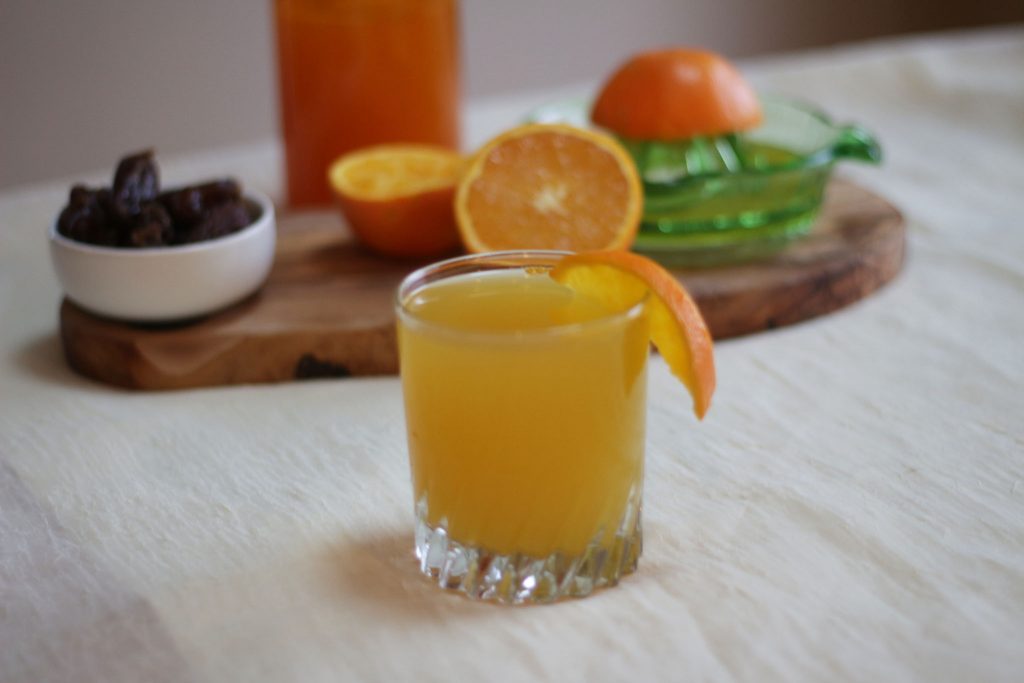 This kefir soda has lots of vitamin C and tons of minerals. Sooo much better than soda pop and a lot of fun to make…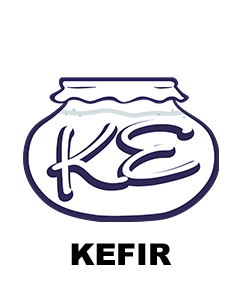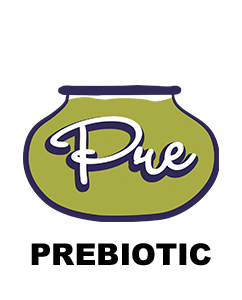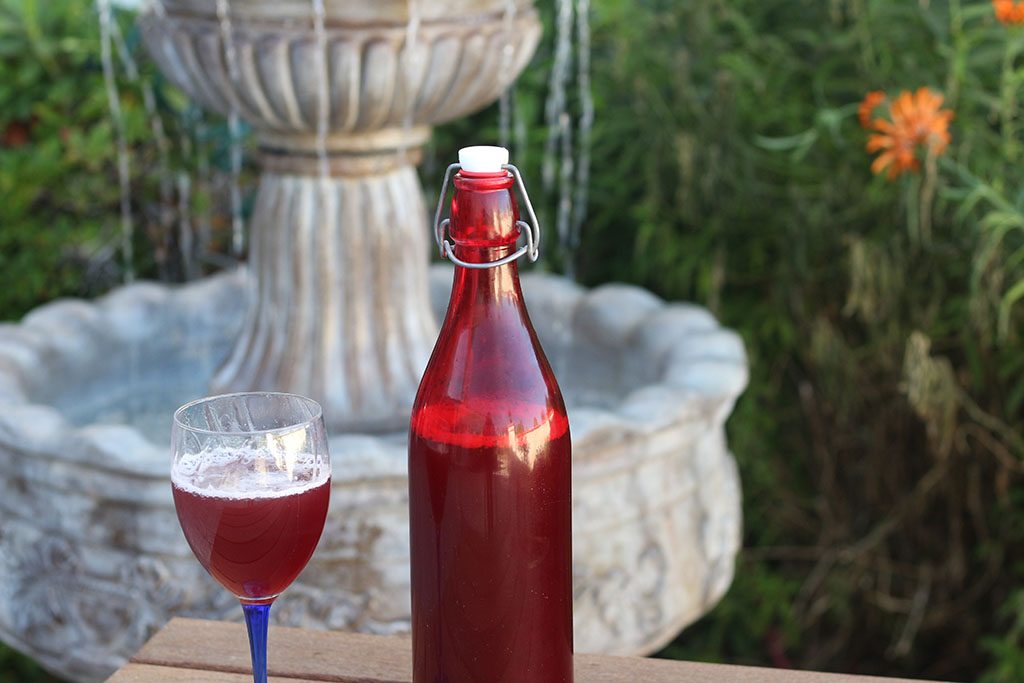 Having pomegranate juice can maintain a good flow of the blood in the body. Pomegranates have the ability to make b…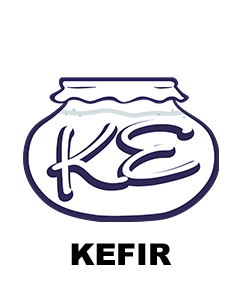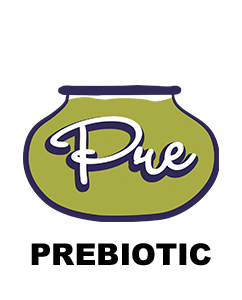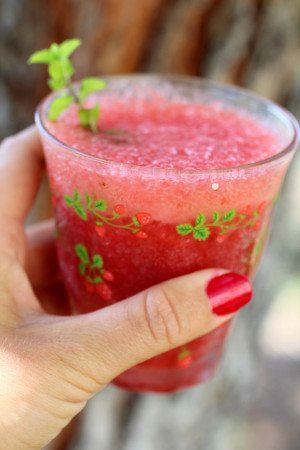 Strawberry Gingerade Coconut Kefir
This Drink is so delicious you'll want to drink it every day. It is fizzy and bubbly and full of flavor. This is a …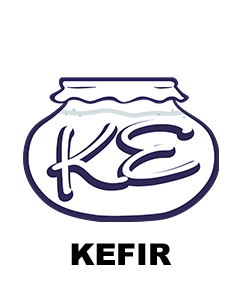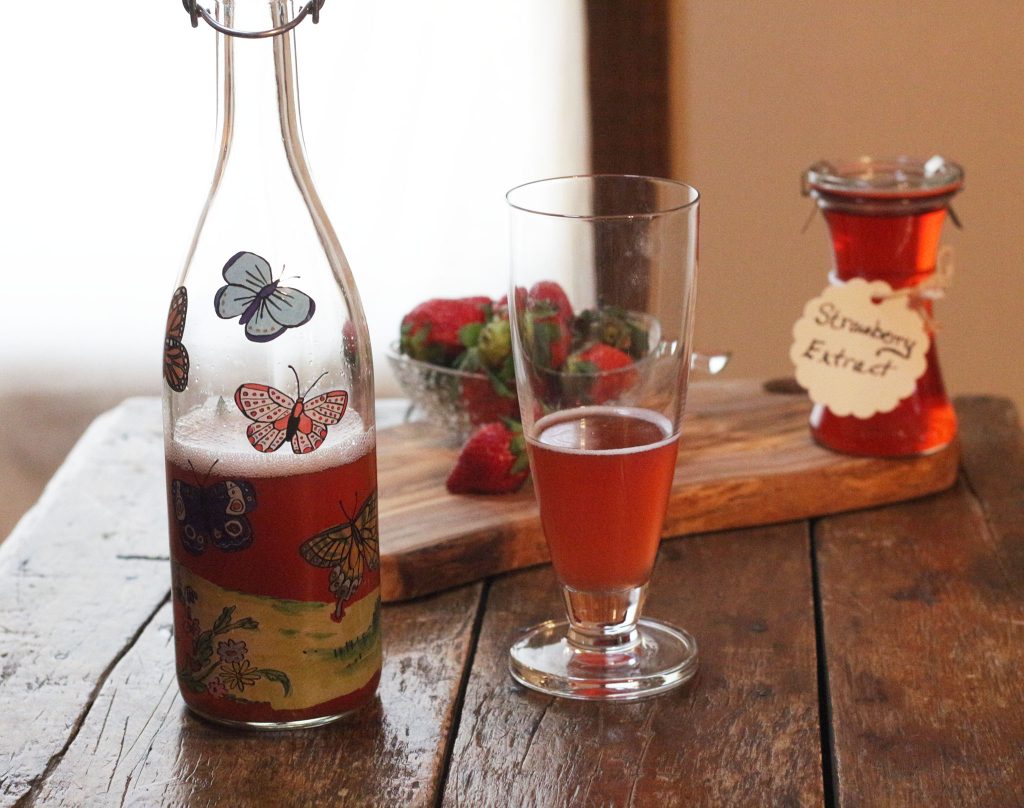 This is probably one of my favorite flavors of kefir soda. It's pretty, too!