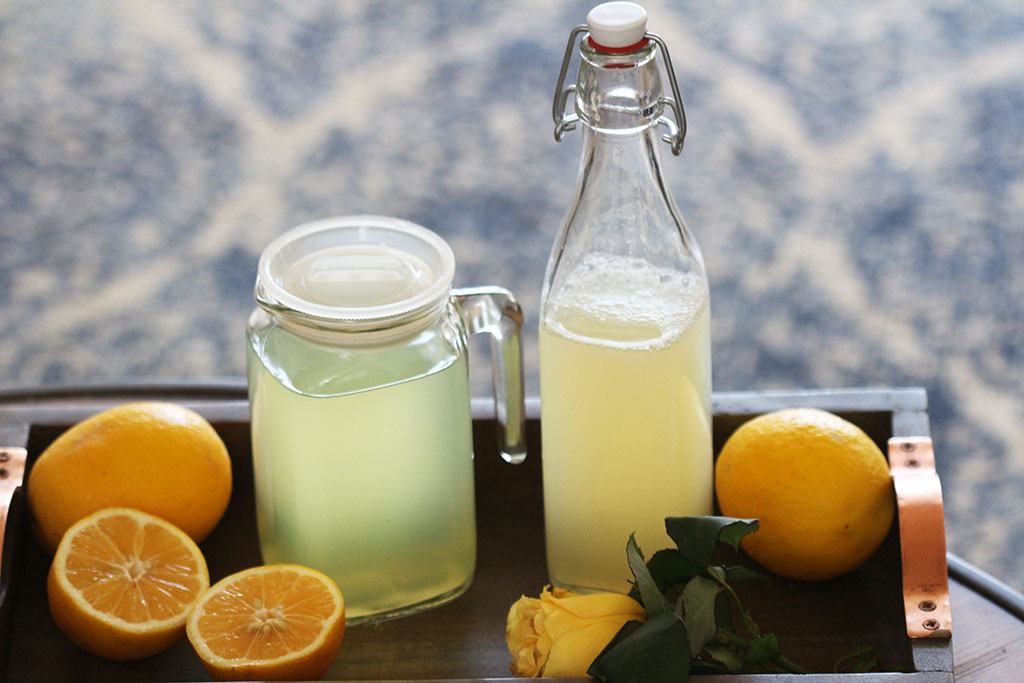 There are two ways to make kefir soda, which is a slightly different process than making water kefir. with water kefir crystals. The difference is in the culture you use. Kefir soda can be made using either kefir powder packages (we recommend the one by Cultures for Health) or using kefir whey from milk kefir. Do not use Easy Kefir to make kefir soda. The Easy Kefir culture is different and meant to be used with milk or nut milk. It has too many good bacteria versus the good yeasts that you'll need to make your soda bubbly.
Both methods are fun, easy, bubbly, and delicious. However, they're not dairy-free. Both methods still use a culture from milk kefir, which has a small amount of dairy in it. If you're wanting to make a dairy-free drink, you should try making water kefir.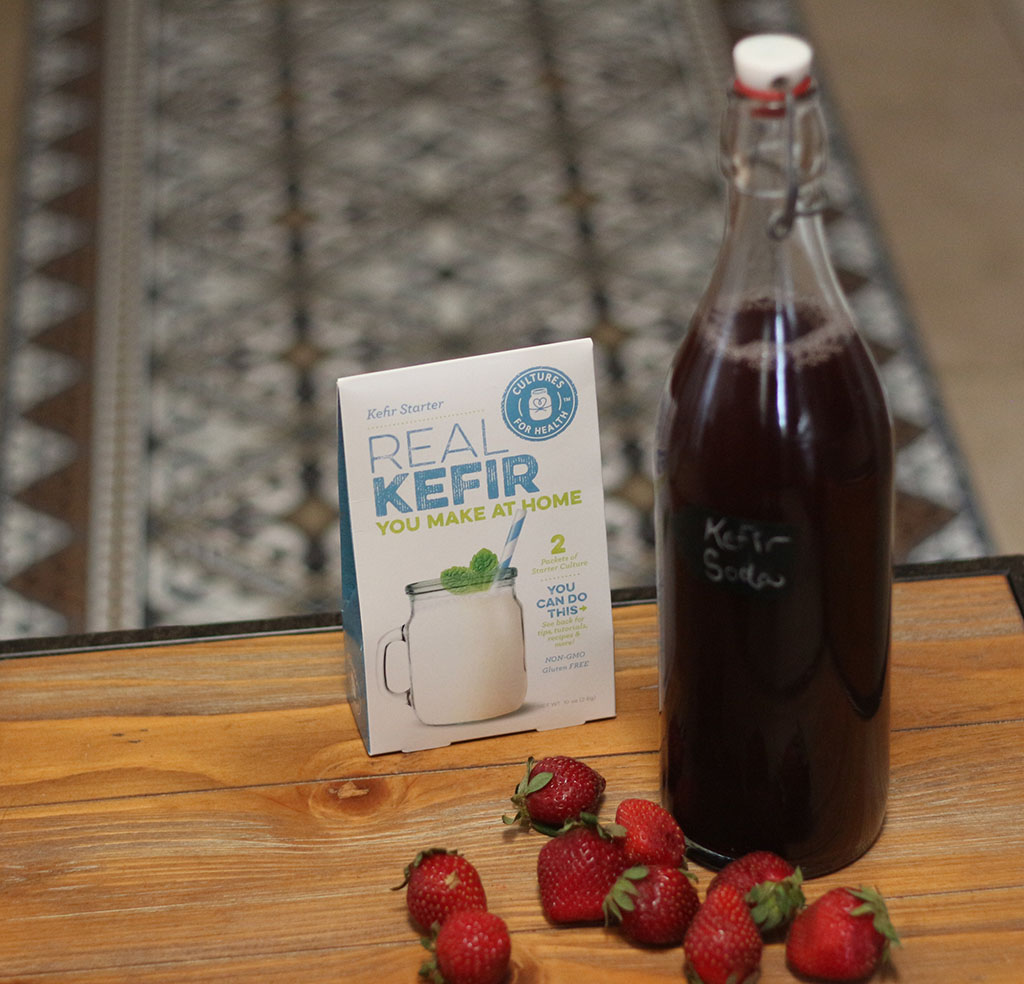 Are you on the list?
Sign up today and I'll send you my free Getting Started Guide!
Each week I'll send you updates, tips, recipes, and more! You might even be a winner of my weekly giveaway! (starter cultures, memberships, and more!)
Come be a part of my cultured food family!