What are Cultured Vegetables?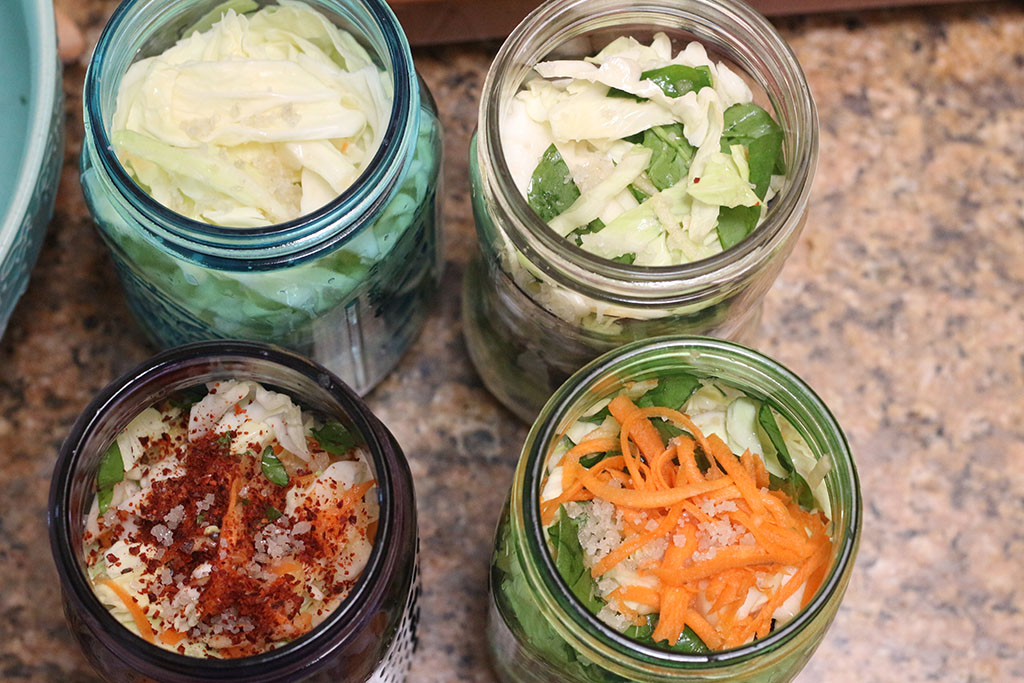 "Fermentation may have been a greater discovery than fire."

David Wallace
Forget everything you think you know about vegetables and let me tell you what happens when you culture them. Grow your own probiotics in a jar of vegetables, and you'll be shocked and amazed at all they can do. I feel like I've been standing on the top of a mountain singing the praises of cultured vegetables for fifteen years and some have listened and others not, but I knew one day there would be a tipping point and that day is almost here. My life was dramatically changed by a jar of cultured vegetables that was teeming with billions of probiotics. Cultured veggies continue to amaze me and fill me with wonder but the help they provide can far surpass the things I have seen in myself and countless others. My everyday life is made better by eating a spoonful of these amazing vegetables. We keep a jar in our fridge at all times . . . okay, like at least six or more jars to be truthful. I like variety, what can I say? They will last for months on end. They are one of my secret weapons. I am crazy for these foods. They are more than food to me. They work like magic because of the special bacteria Lactobacillus plantarum (L. plantarum). Check out my many reasons to eat this superfood!
How To Make Cultured Vegetables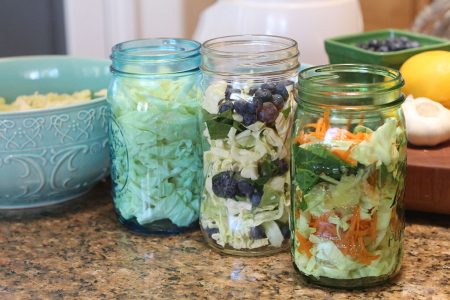 Are you convinced yet?! Want to know how to make them? Let's get started. Grab some canning jars and veggies and head on over to the How to Make Cultured Vegetables page.
Are you on the list?
Sign up today and I'll send you my free Getting Started Guide!
Each week I'll send you updates, tips, recipes, and more! You might even be a winner of my weekly giveaway! (starter cultures, memberships, and more!)
Come be a part of my cultured food family!