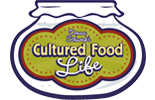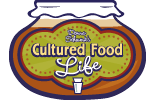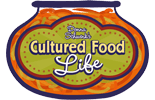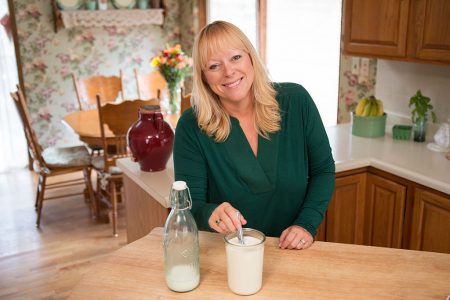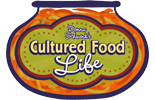 I believe my second life began when I was 41 years old and I had just given birth to my third child, Holli. I often tell people that she came into the world to get me to change, and boy did she ever! She turned my world upside down and inside out, and now every single aspect of my life has changed because of it. We often resist change and I actually changed to help her, and in turn it changed me in ways I couldn't fathom. If you would like to know more, please check out my story video below and hear my journey. Fast forward a decade and a half later and here I am helping others learn how to connect to their bodies, their 100 trillion microbes, and mostly their loving hearts that are always guiding them.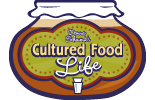 This was a journey for me, and will be for you too. It's all about reconnecting to our bodies and understanding how they're designed. Then we can harness the power of those 100 trillion microbes that call our bodies home. They were placed in you and all around you for a reason, and they can heal and make you well as long as you feed them, nurture them, and then . . . they will make you shine!!
I've been making and eating cultured foods for almost two decades and as I watch probiotic research grow by leaps and bounds, I smile because I know their mighty powers and I'm so glad everybody is catching up to the wisdom they convey. I have lived this cultured food journey and witnessed it help thousands of others. Microbes are invisible but they have made me well and given me a life I could not have imagined, and they can do this for you too. Your body is designed to feel fantastic and I hope I can help you reconnect to this.
I have three best-selling books: Cultured Food for Life, Cultured Food for Health, and my newest book,  Cultured Food in Jar. I also have a weekly podcast show that you can listen to on your favorite channel, and I teach classes across the country. I have been published in magazines and featured on TV and PBS specials. All of this is just a way to use my life as a class to teach you what I have learned and to help you feel the best you can feel. We are all brothers and sisters who help each other with our special gifts and this is mine. Cultured Food for Life – Learn to Harness the Power of your Microbes is my motto.
Remember - you're never alone, you have 100 trillion friends and all they really care about is YOU!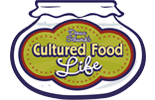 ~