Episode 3: Do Microbes Control Your Food Cravings?
by
Listen To my Podcast!
Do you crave junk food and can't stop eating it? You can manipulate your gut microbes and start craving foods that love you back.
Check out my article!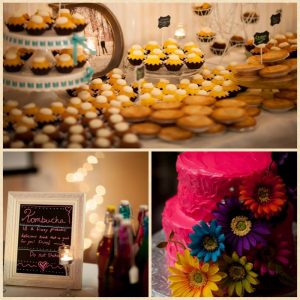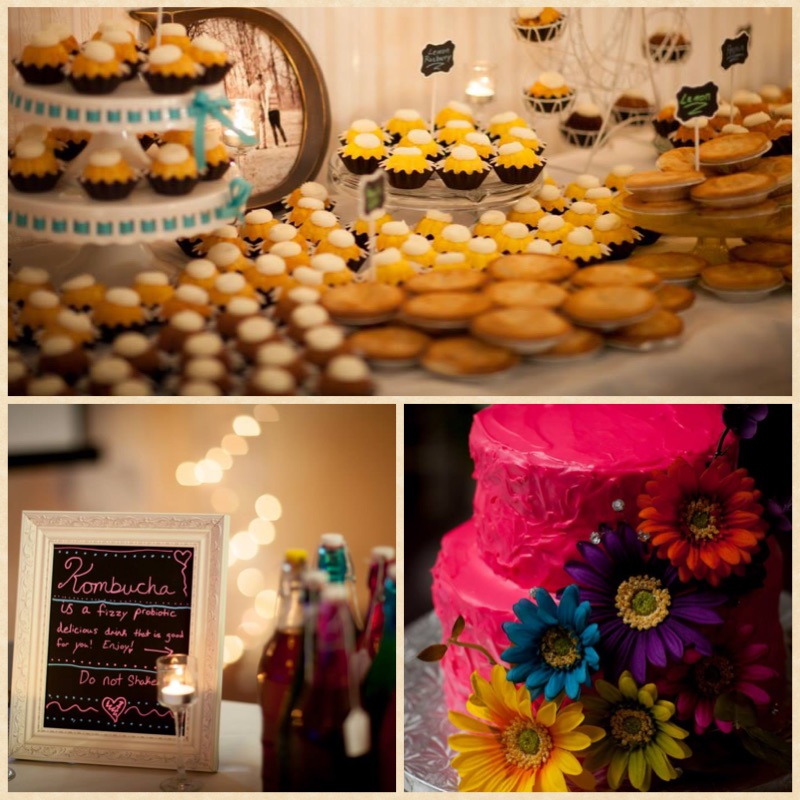 Does Your Gut Help Control Food Cravings?
It's New Year's Eve and I'm writing my blog and reflecting on 2014. I experienced so many changes in my life and business, blessings that I count every day, but mostly it was my own body that once again has taught me the most. I am always wanting to be better and grow. This past summer I decided I would push myself even more to be the person I most wanted to be, so I gave up sugar . . . completely.
We don't have a lot of sugar and mostly we eat things with healthy options, such as coconut sugar or sucanat; but it had started creeping back into my life and I started to feel the effects. It had started to change me, and my body let me know all about it by causing cravings and addictions for sugar. Your body is so smart and it will assimilate the stuff you eat and try to make nutrients from it as best it can, but you will also get cravings for certain foods based on what you eat. It is the bacteria in your gut that does this…