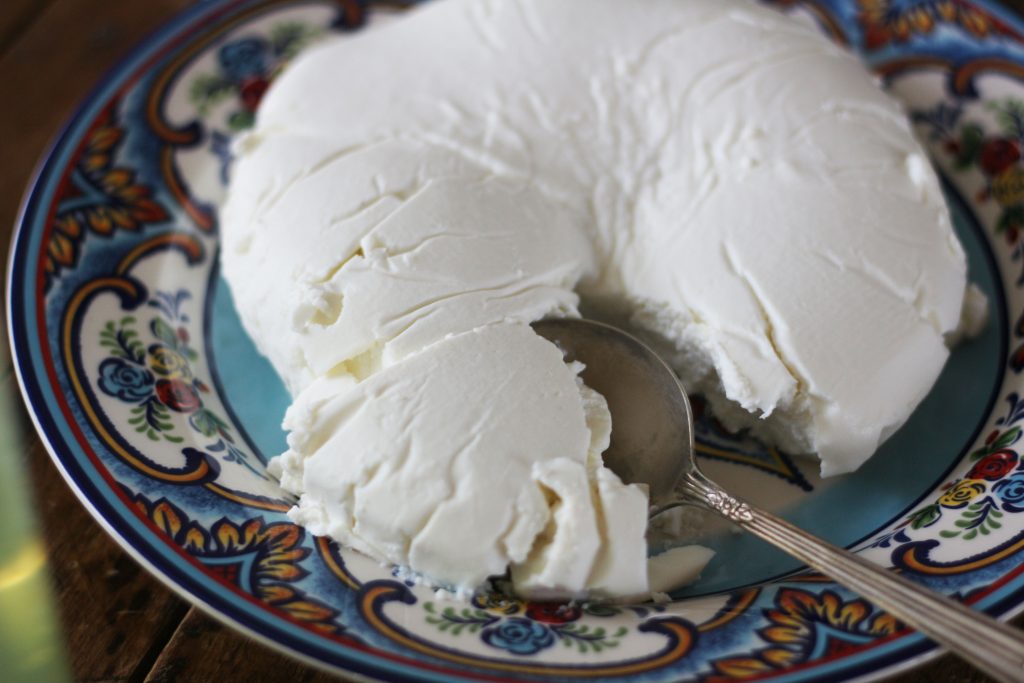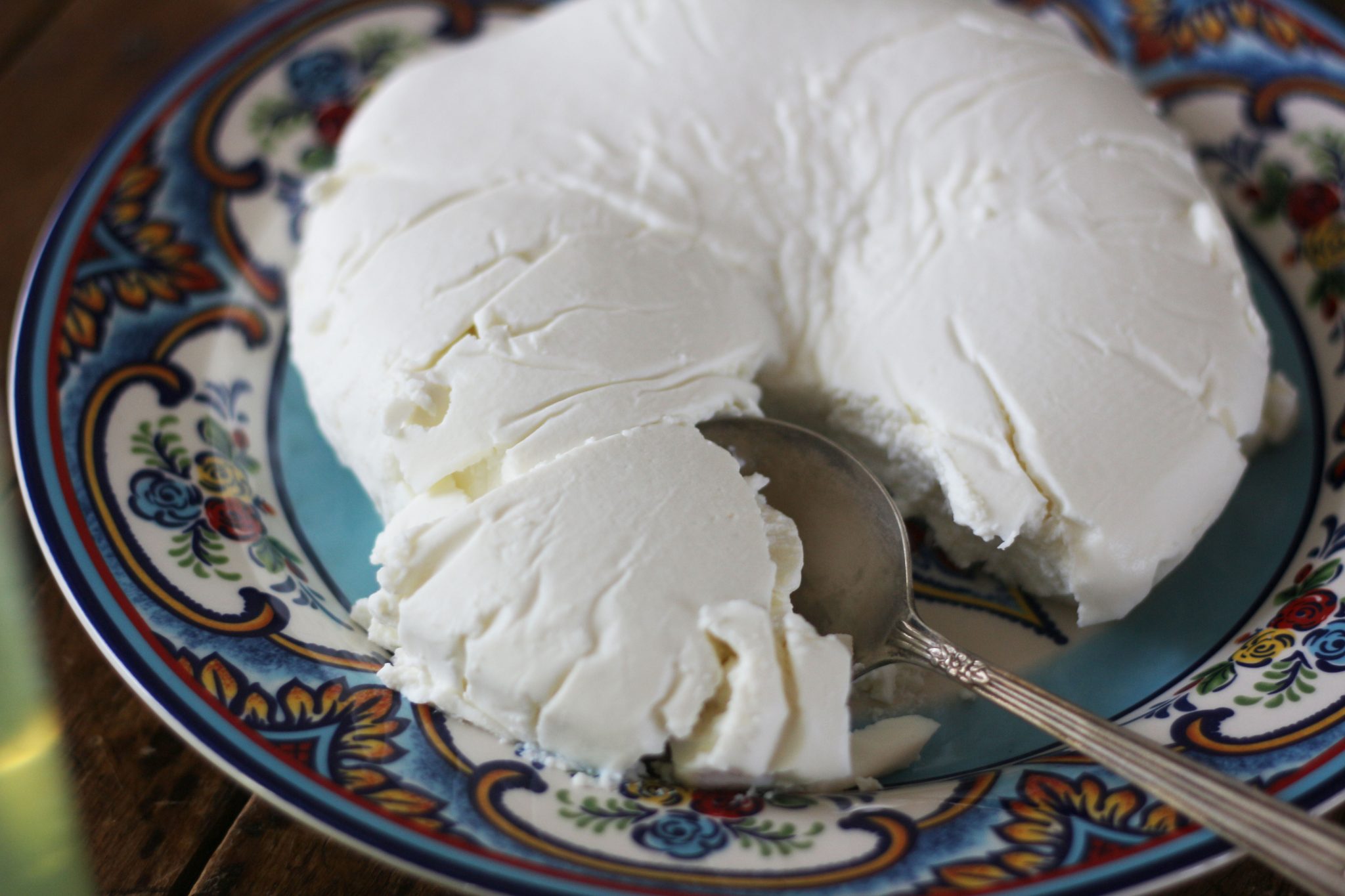 I make a lot of kefir cheese. I use kefir cheese in place of any recipe that calls for cream cheese, sour cream, or  Greek yogurt. It's very versatile, and the length of time you strain it will determine how thick it becomes. Making kefir cheese is one of my favorite things to do with kefir—and it's a great way to sneak kefir into the diets of picky eaters because it tastes much like cream cheese. We have 43 different ways to use kefir cheese in dips, salad dressings, kefir ice cream, soups, and more! I make it regularly and use it constantly. You can also use the leftover whey to make cultured vegetables and kefir soda, and we have  9 ways for using your extra kefir whey too.  
Kefir cheese is 99% lactose free
The curds (or the cheese) portion of kefir contains most of the fat, casein, and vitamin A, but whey also contains a lot of beneficial properties and they both contain probiotics. Kefir cheese is loaded with calcium because it is so concentrated. The good lactic acid bacteria in kefir eat the lactose (milk sugars) out of the milk, lower the pH, make it tart, and cause the milk protein to thicken. The digestion of the lactose as these bacteria ferment milk makes kefir easily digestible. Kefir is considered a pre-digested food. The bacteria make probiotics from the sugars and also make it 99% lactose free.
Whey has been called liquid gold, and it has been used throughout history to help with many diseases. It's a superfood that can help with a myriad of ailments. Kefir cheese has many wonderful properties too. Let me show you the many properties and ways to use this wonderful food!
43 recipes for kefir cheese
Go ahead and make some kefir cheese, it's really easy to make. You'll just need a strainer, coffee filter, and some kefir. Scroll down to see the 43 recipes!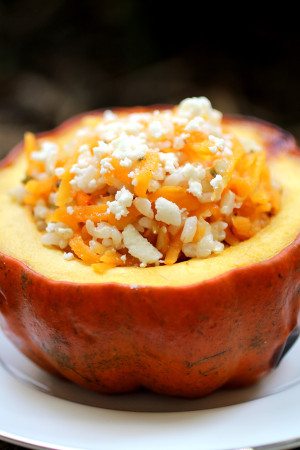 Acorn Squash with Wisdom Kraut
Fall never tasted so good! The tangerine hue, in butternut squash signifies its many nutrients. It's has very high …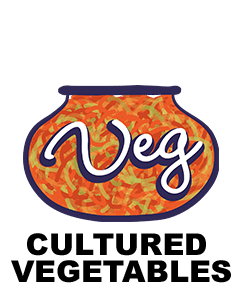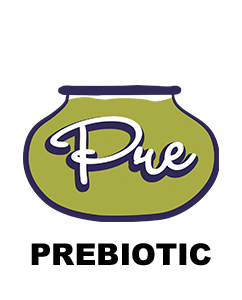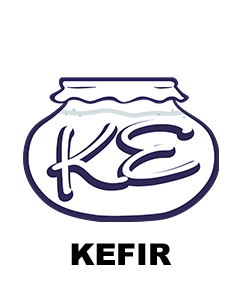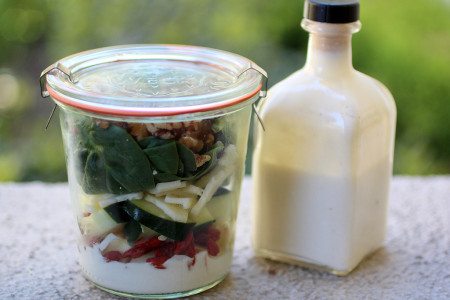 This recipe was created for the Salad in a fermenting jar recipe. This creamy Apple Kefir Dressing makes any salad …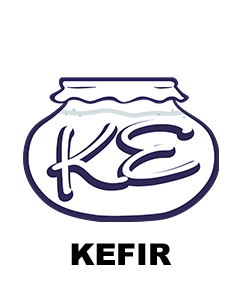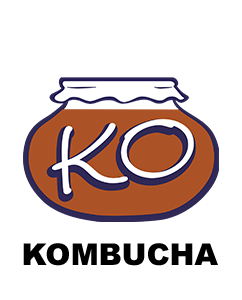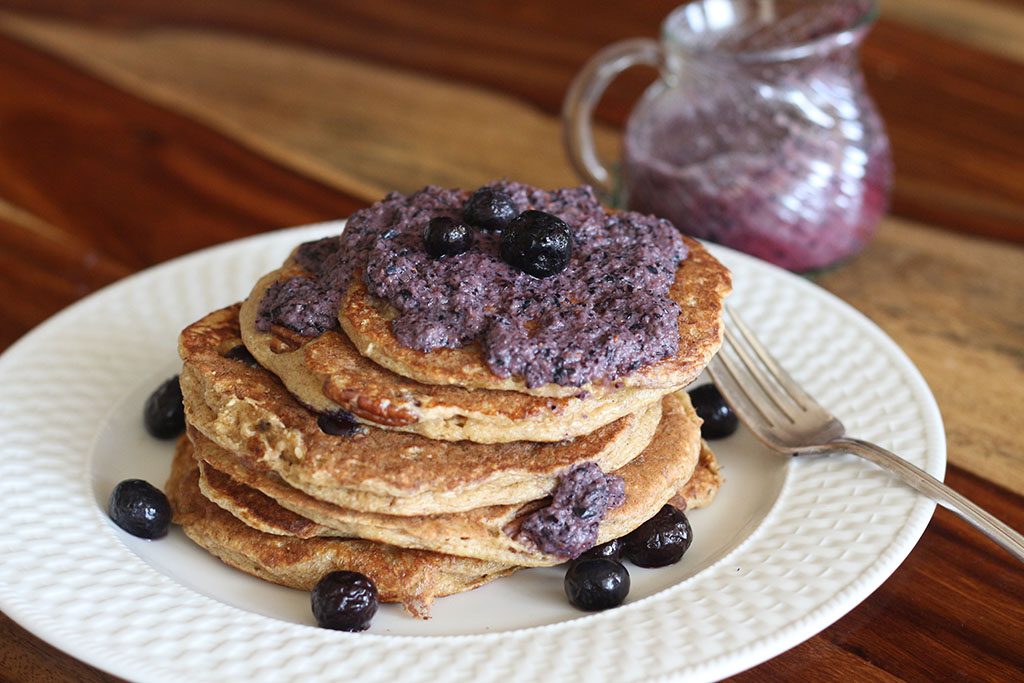 Blueberry Pecan Kefir Pancakes
Kefir cheese makes yummy, fluffy pancakes. Although heat kills the probiotics, I added a blueberry kefir compote to…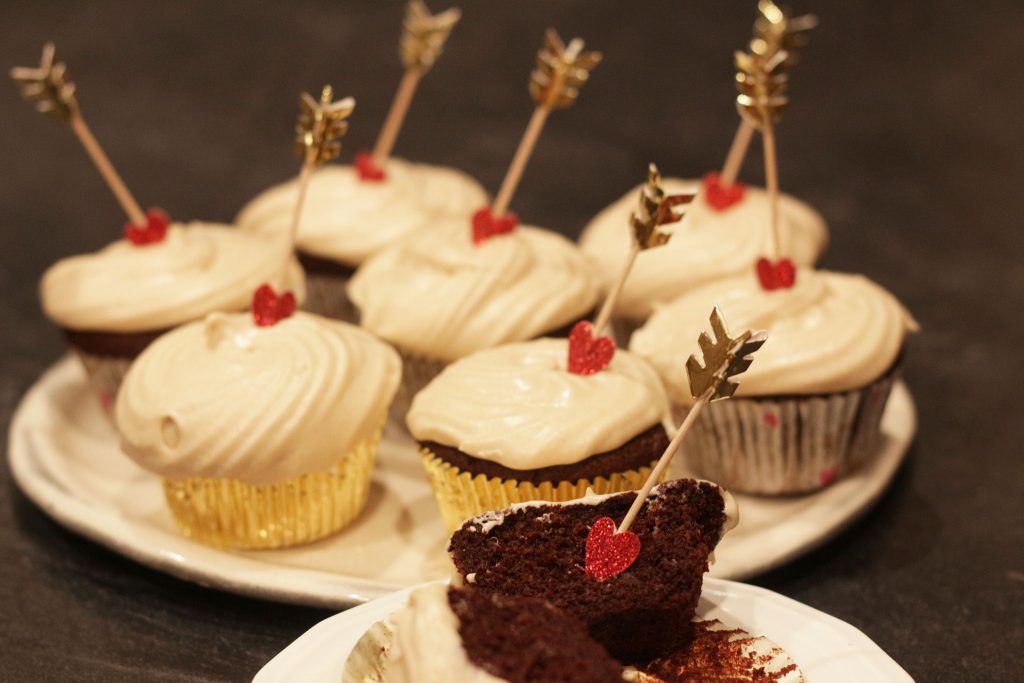 Brownie Cupcakes (Gluten Free)
My daughter Maci asked if I would make her chocolate, peanut butter, probiotic, sugar-free birthday cupcakes . . . …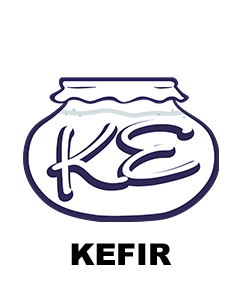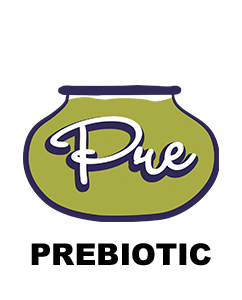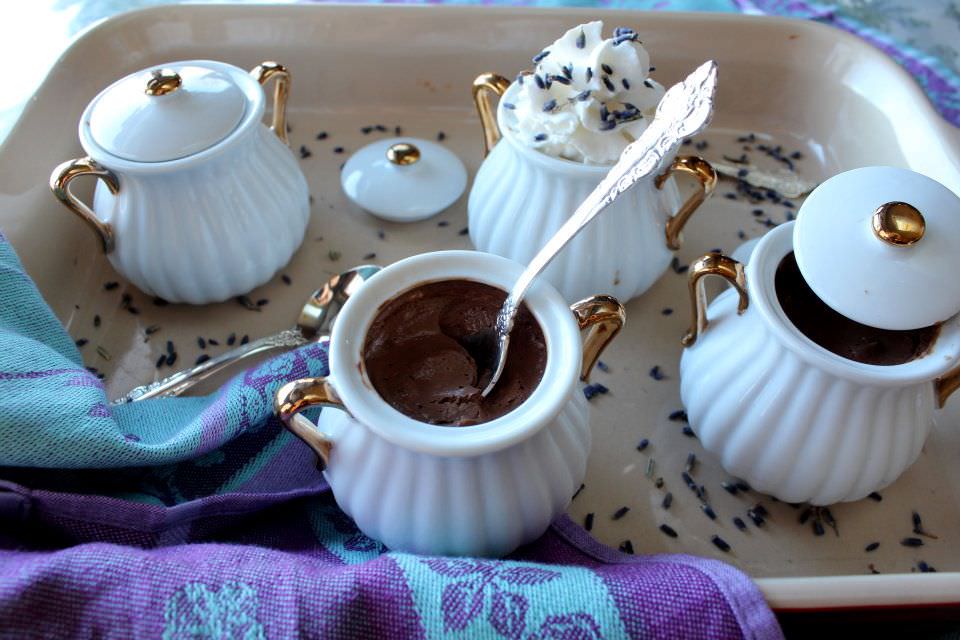 Chocolate Lavender Pots of Kefir Creme
This recipe is my personal Valentine to each and every one of you. Thanks for reading my blog and letting me find a…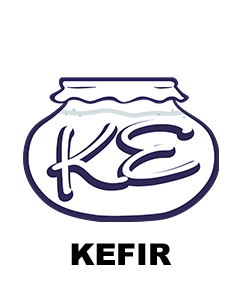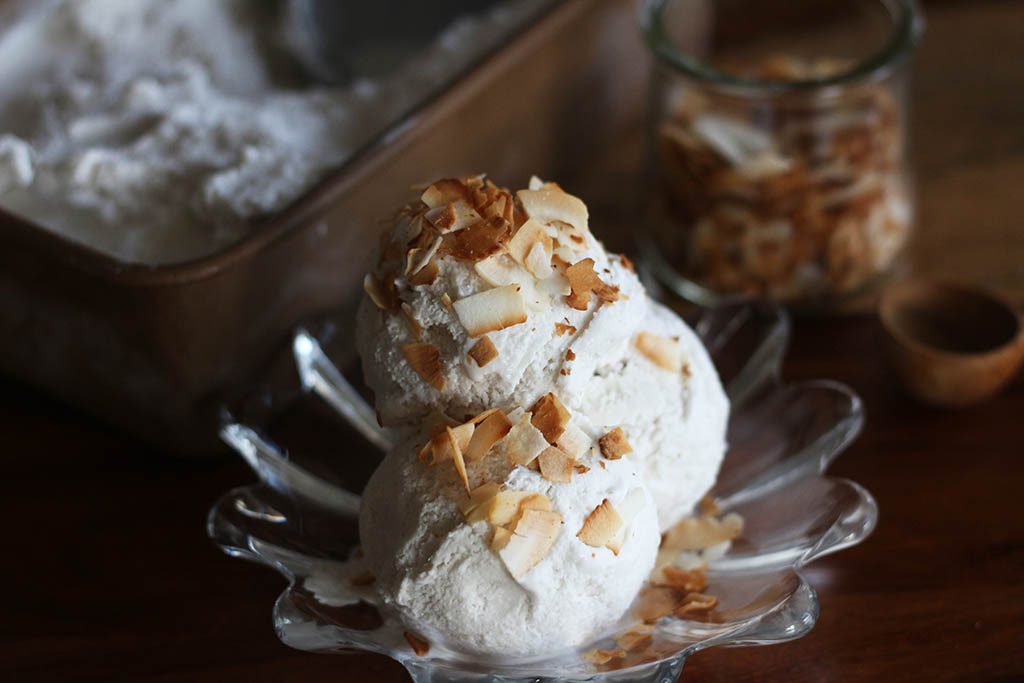 Coconut Almond Kefir Ice Cream
Coconut milk is full of medium chain fatty acids, which supports the thyroid and gives you energy. It also provides…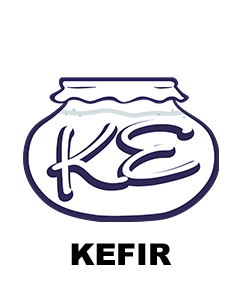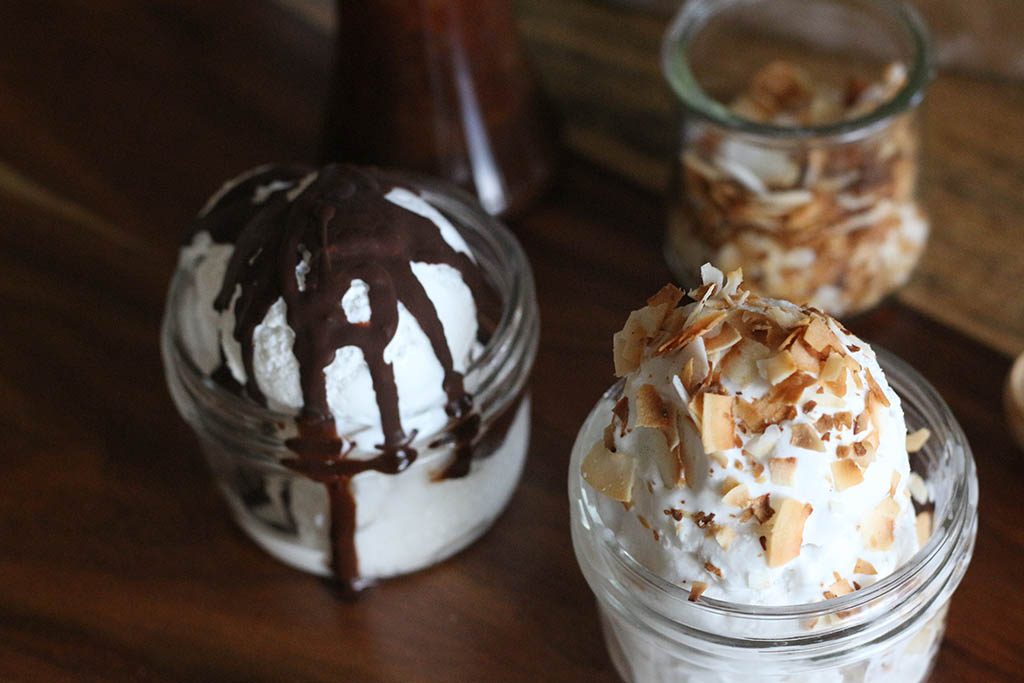 Coconuts is one of the best sources of lauric acids, a protective type of fatty acid that can help with cholestero…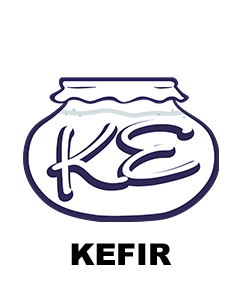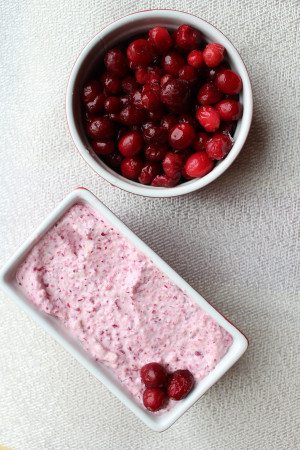 You can add small orange slices to this dish after it is already prepared for extra flavor. I love it this way, but…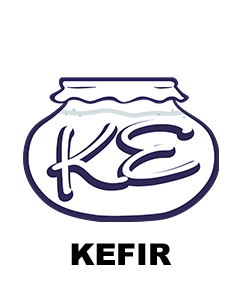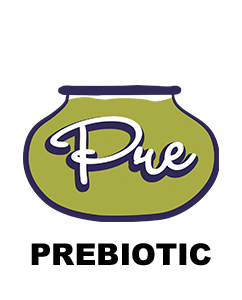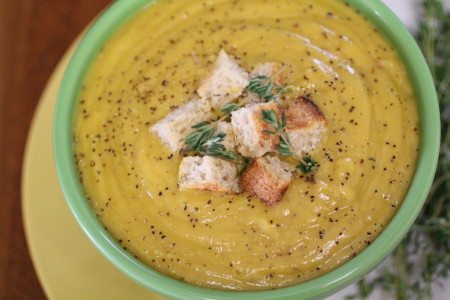 Cream of Vegetable Soup (Thanksgiving Soup)
🍂🍁This basic vegetable soup recipe is a perennial favorite — and it's a great way to get your children to eat more …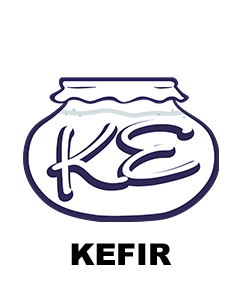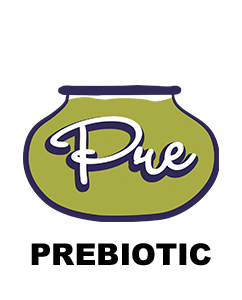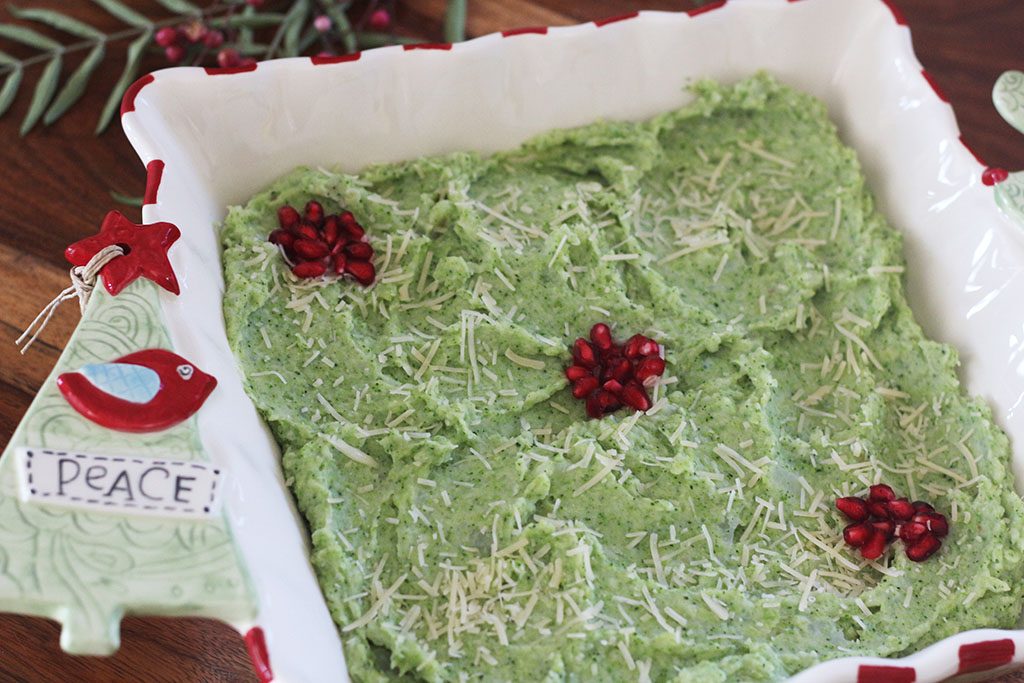 This is a creamy mashed broccoli that my family loves as much as mashed potatoes. Super easy to make and a great wa…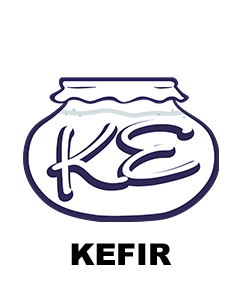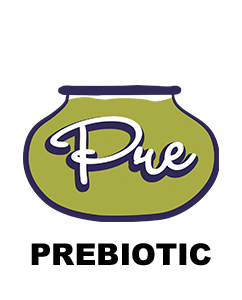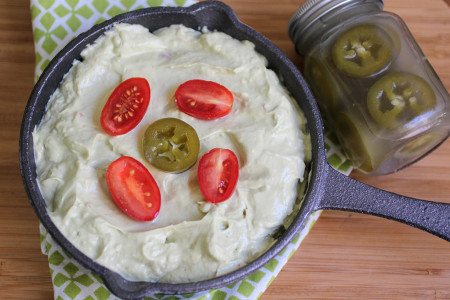 I made this dip in California for a class and a local shoppe picked up the recipe and started serving it on their m…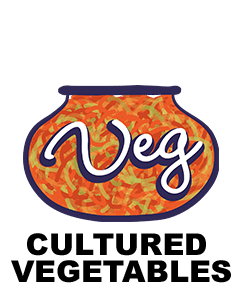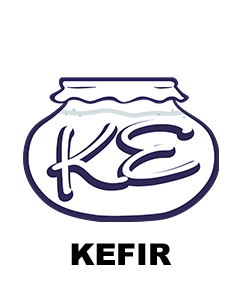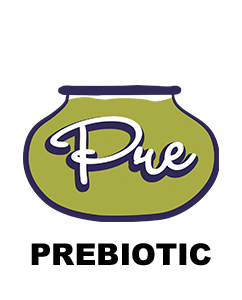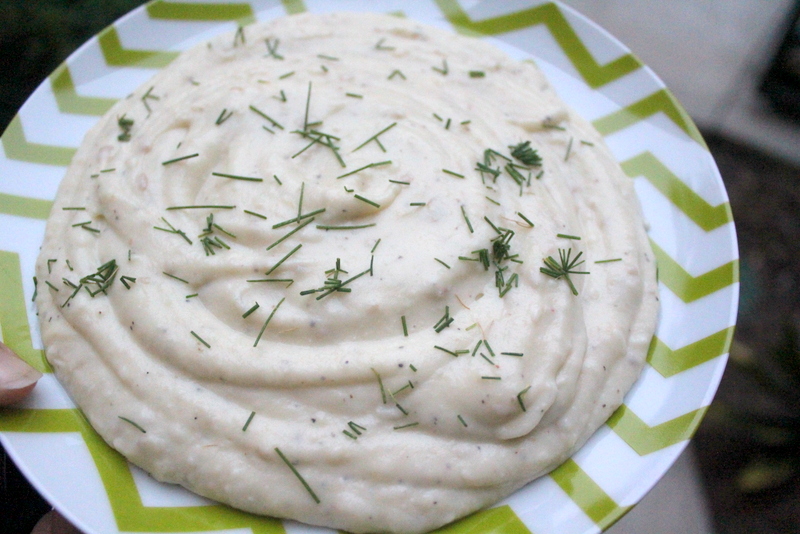 Garlic N Kefir Cauliflower Mash!
You can use double the cauliflower if desired!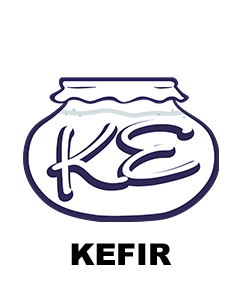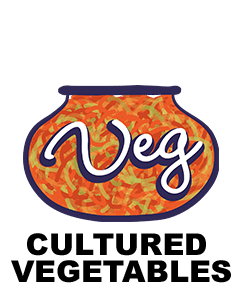 pre]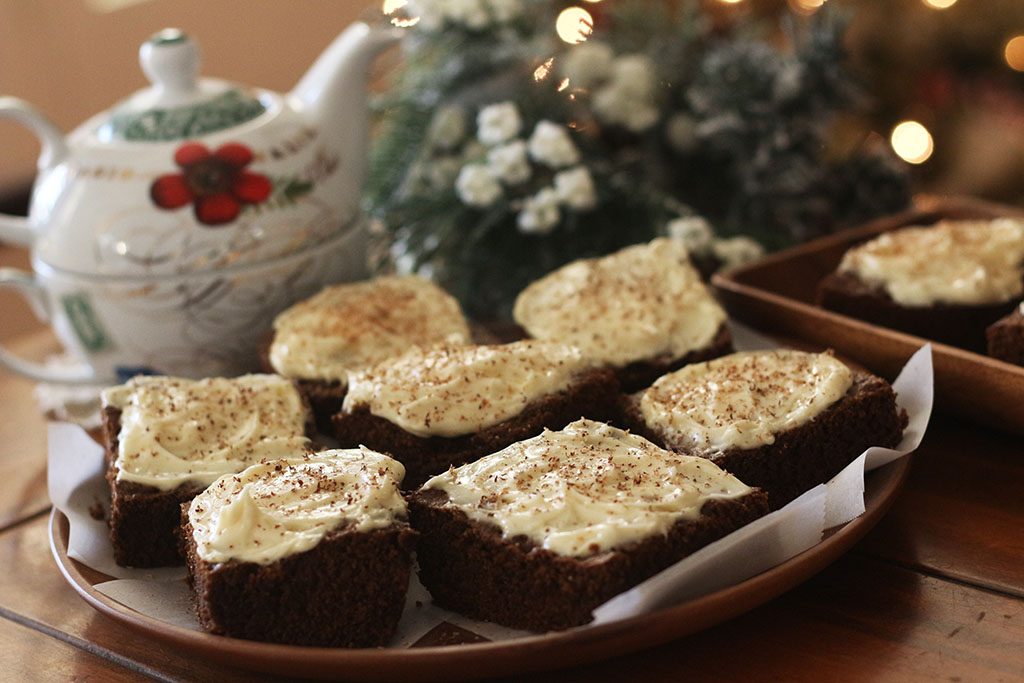 Gingerbread Bars with Kefir Frosting
Molasses gives these bars their rich flavor. Molasses is a rich source of nutrients, and it contains a number of es…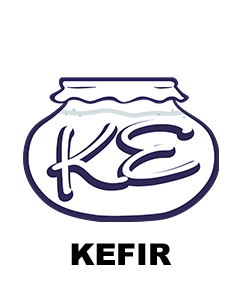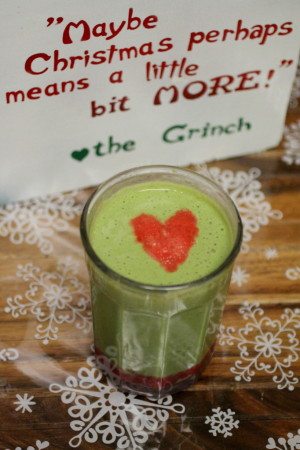 Spirulina is optional in this smoothie, but it has many benefits. It's considered a superfood made from all-organic…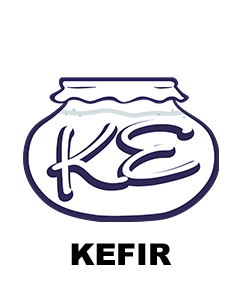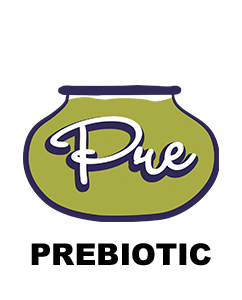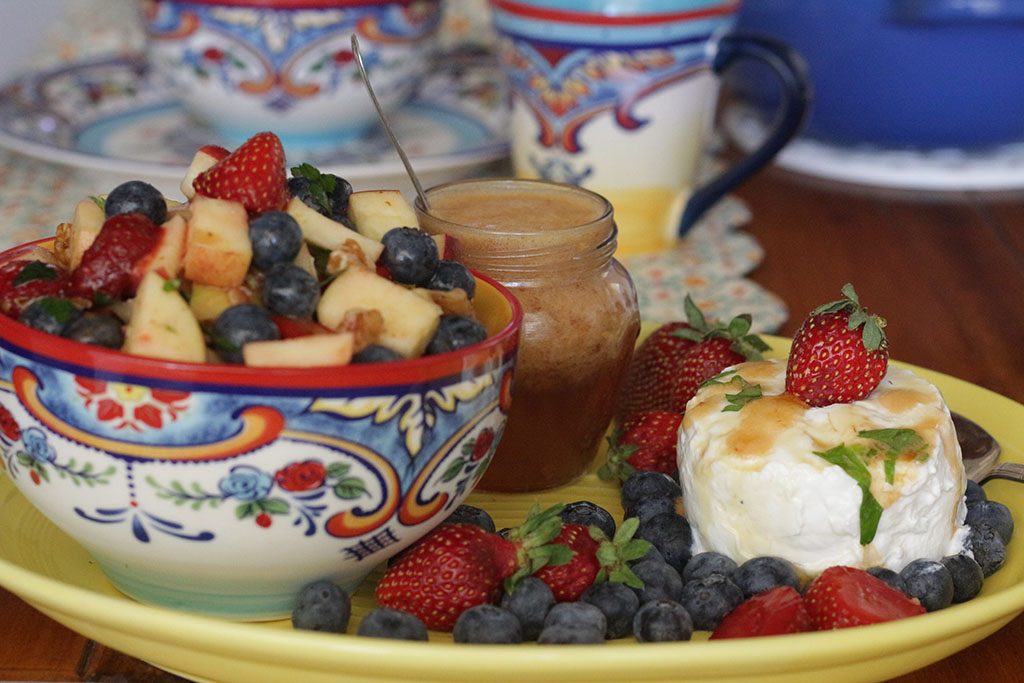 Kefir & Kombucha Fruit Salad
Here are some of the benefits of eating this salad. Apples help to activate the muscle cell insulin receptors keepi…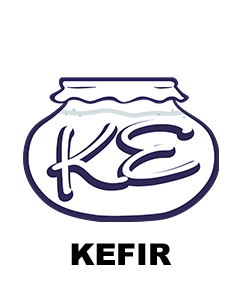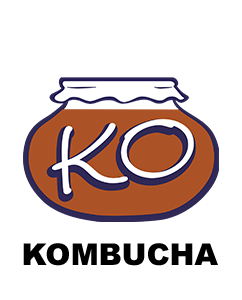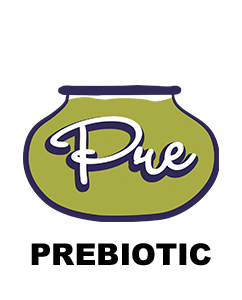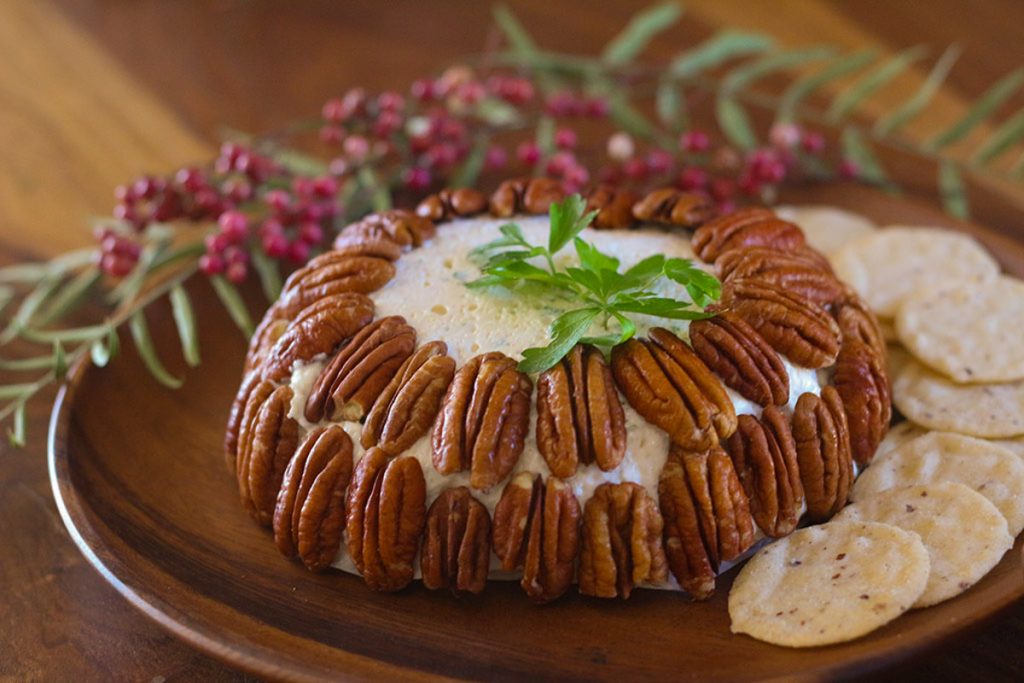 This is one of the best cheese balls you will ever have. We have this all the time for a quick snack or take to a p…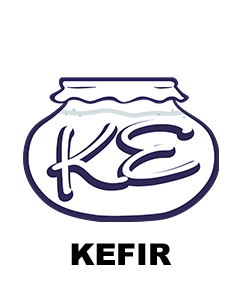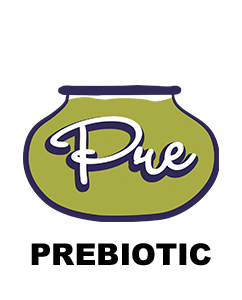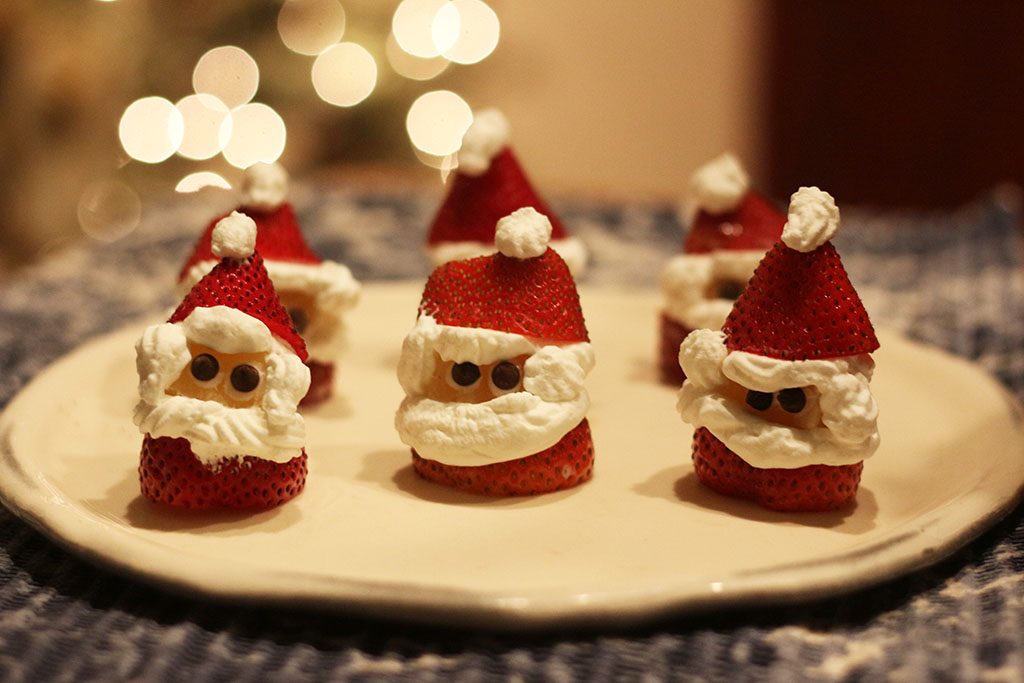 🎅Perfect little kefir holiday treats. Fun to make too and you'll get kefir and prebiotics in the strawberries to fe…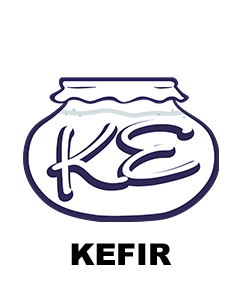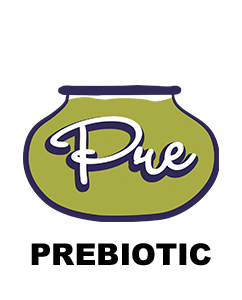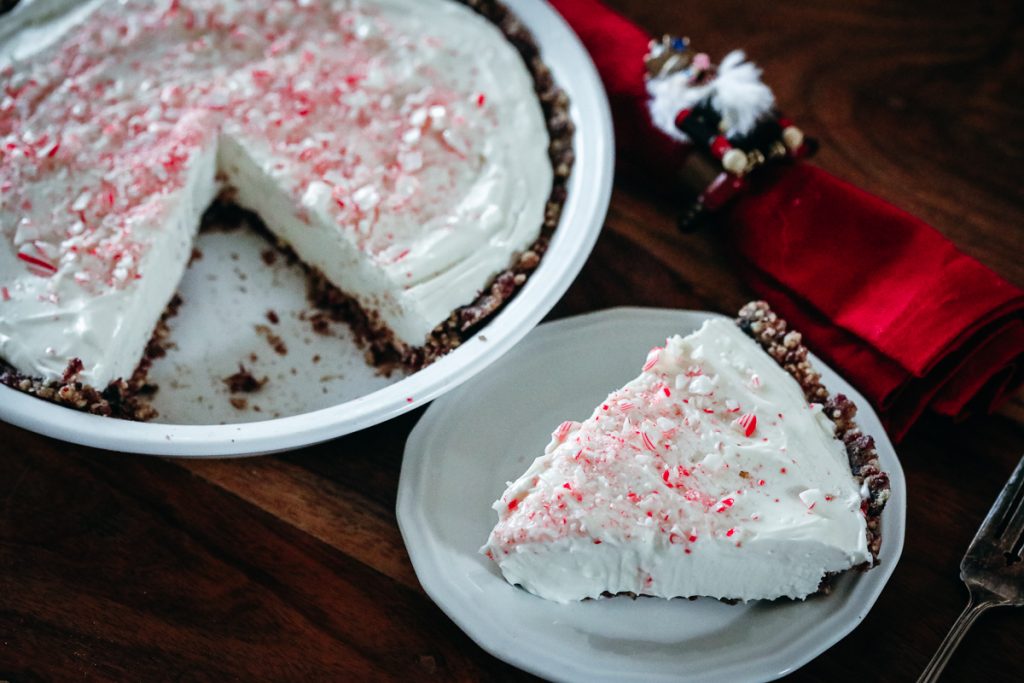 This recipe can be tweaked and made many ways. You can make it dairy free with coconut kefir cheese and tofutti. It…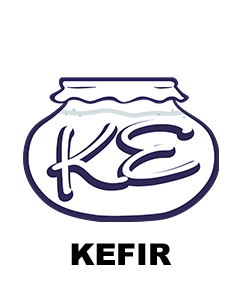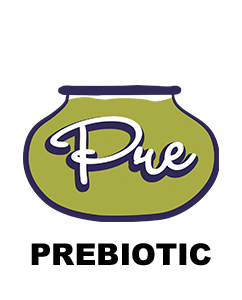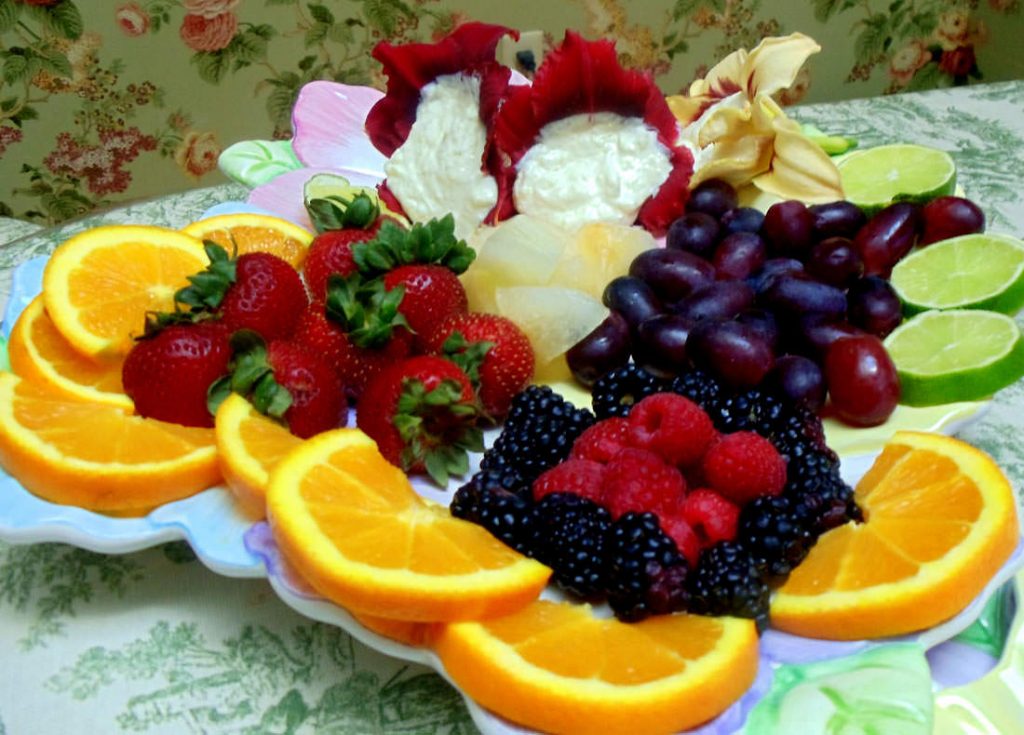 You got to admit it sure is pretty and it will please the inner world of bacteria and yeast that abide within us al…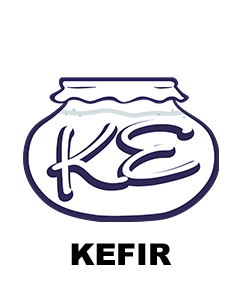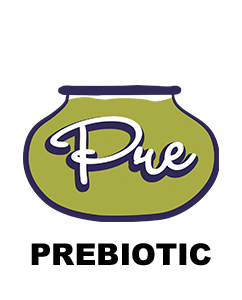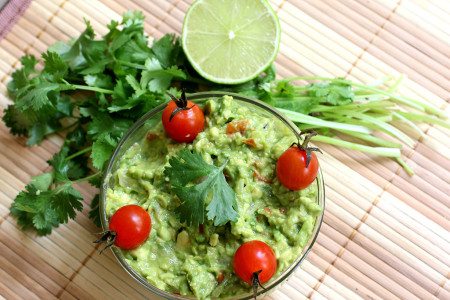 I could live on avocados. When I got an avocado tree at my new home, I thought I'd died and gone to heaven. It was …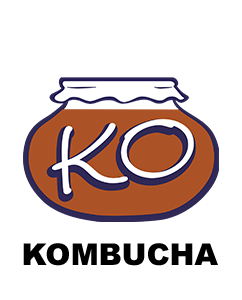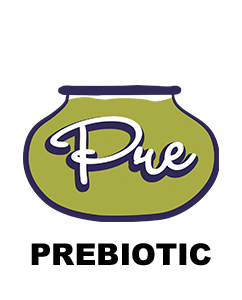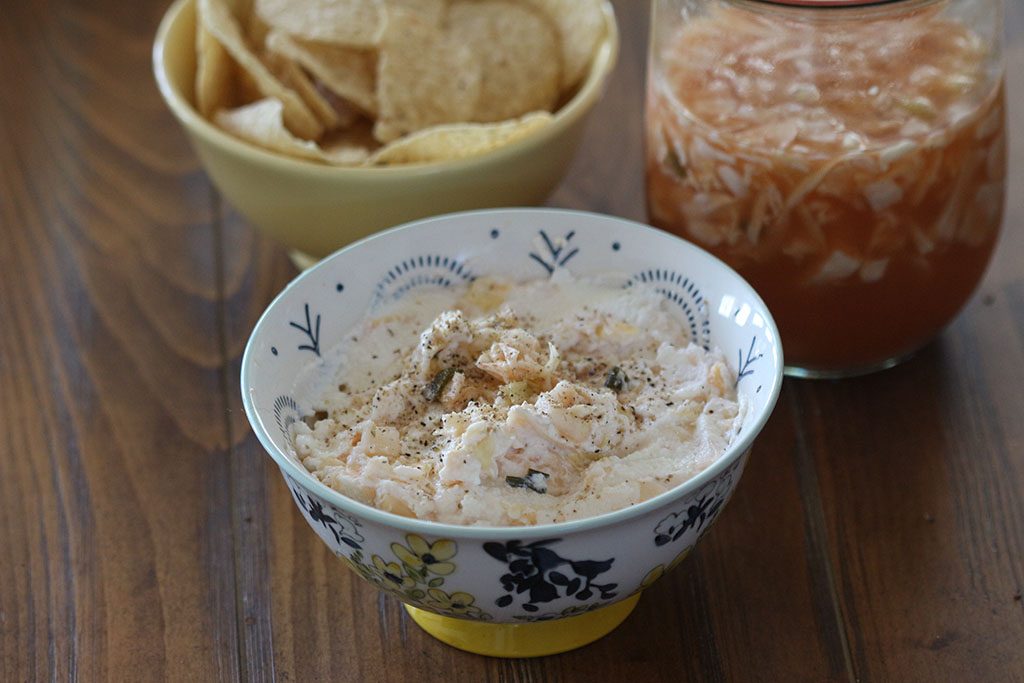 We love, love this dip and so do the people who come to my classes. Without a doubt people always tell me how much …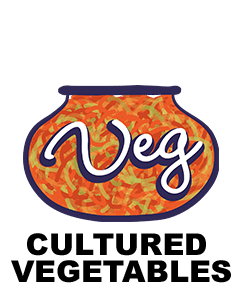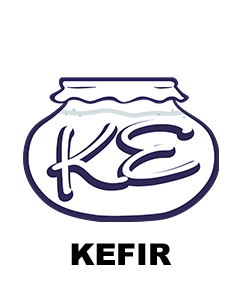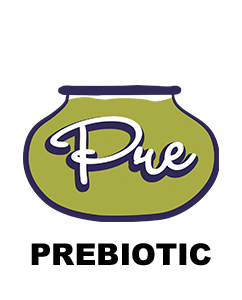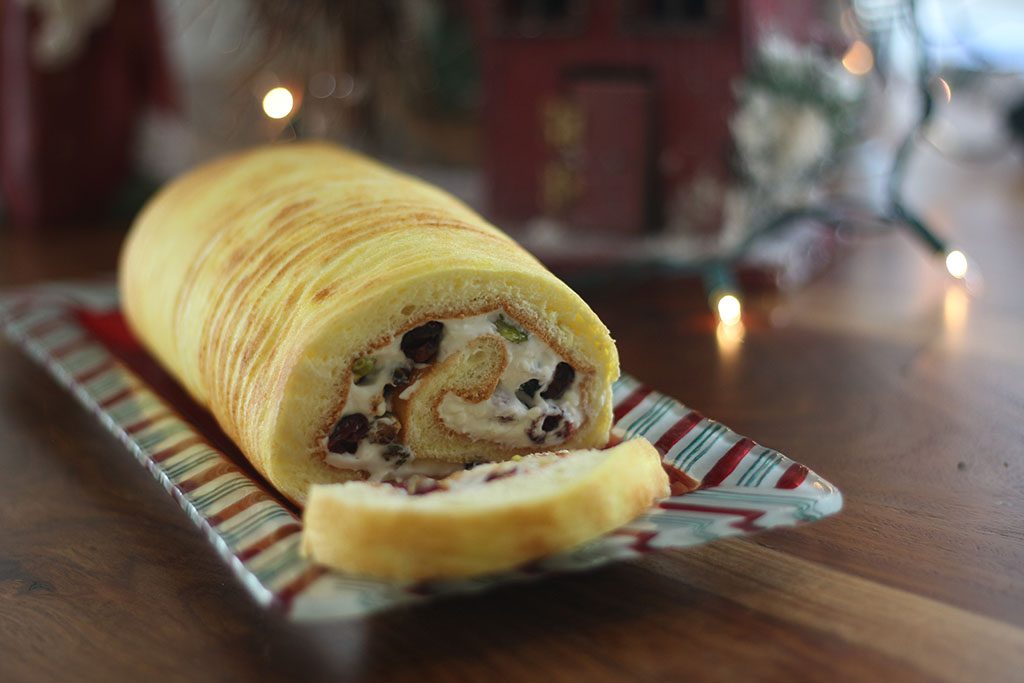 I made this for a Christmas Cultured Class I did and boy was it a hit. This is high in protein and also in probioti…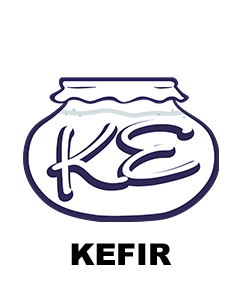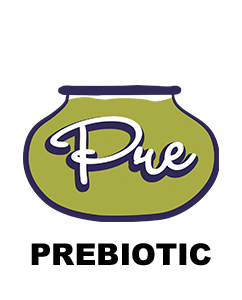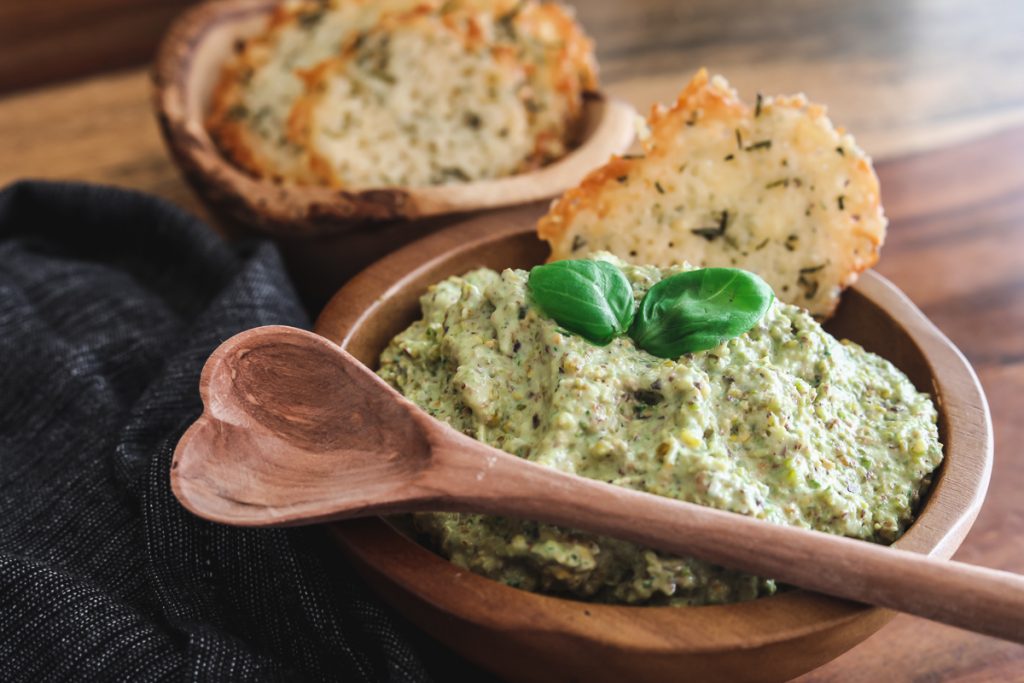 Serve with cherry tomatoes, baked pita chips, crudities, or a million other things. This pesto also freezes well.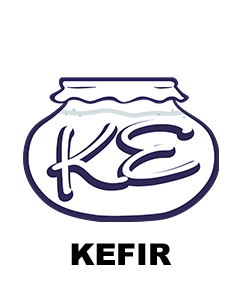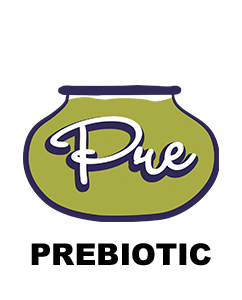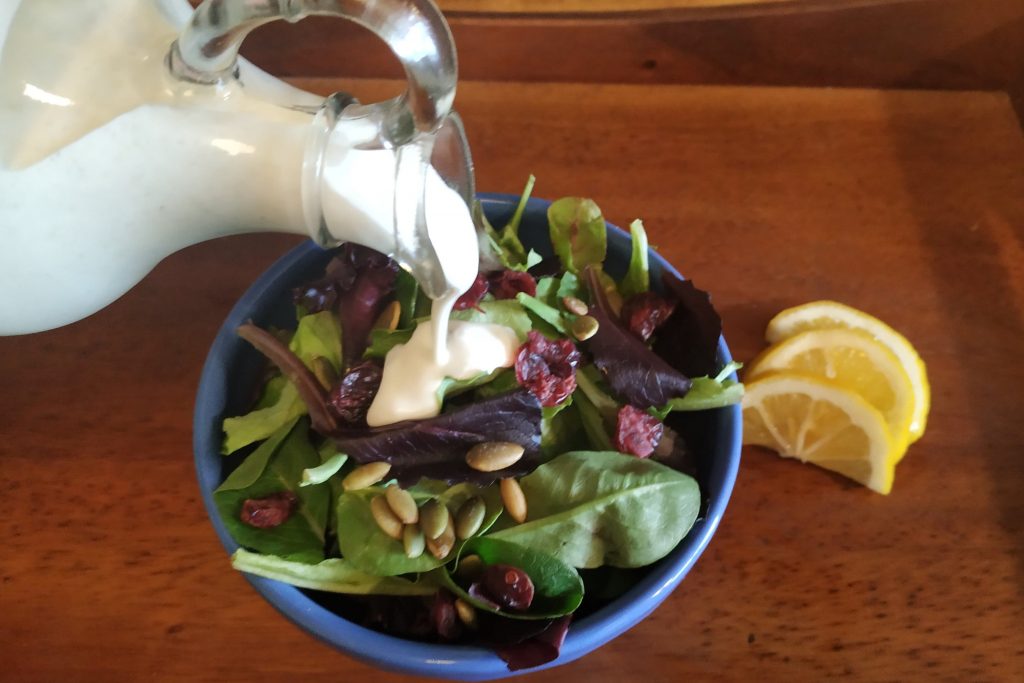 This super yummy dressing is one I use on my kale salad, but it's also good on any salad to add a probiotic dressin…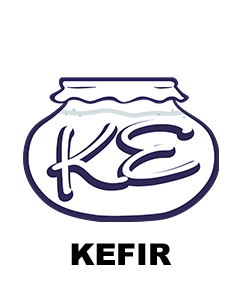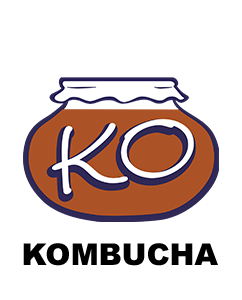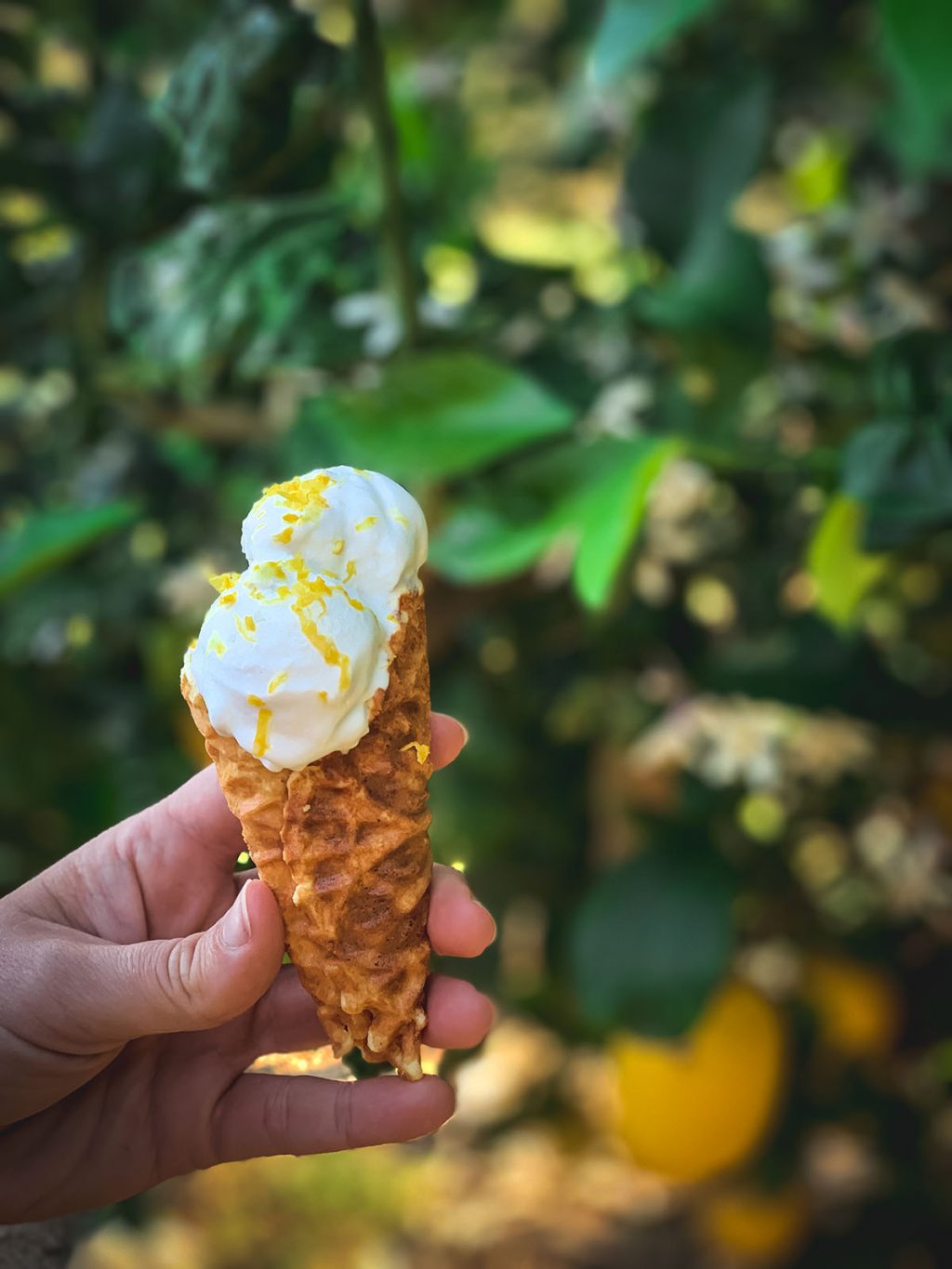 I make this sugar free, but you can add any kind of sweetener you'd like.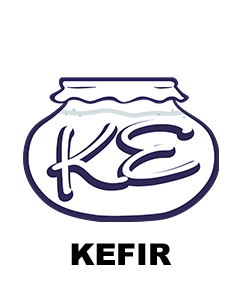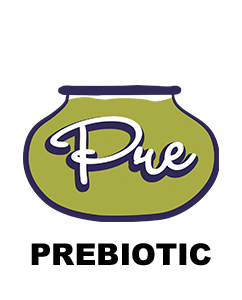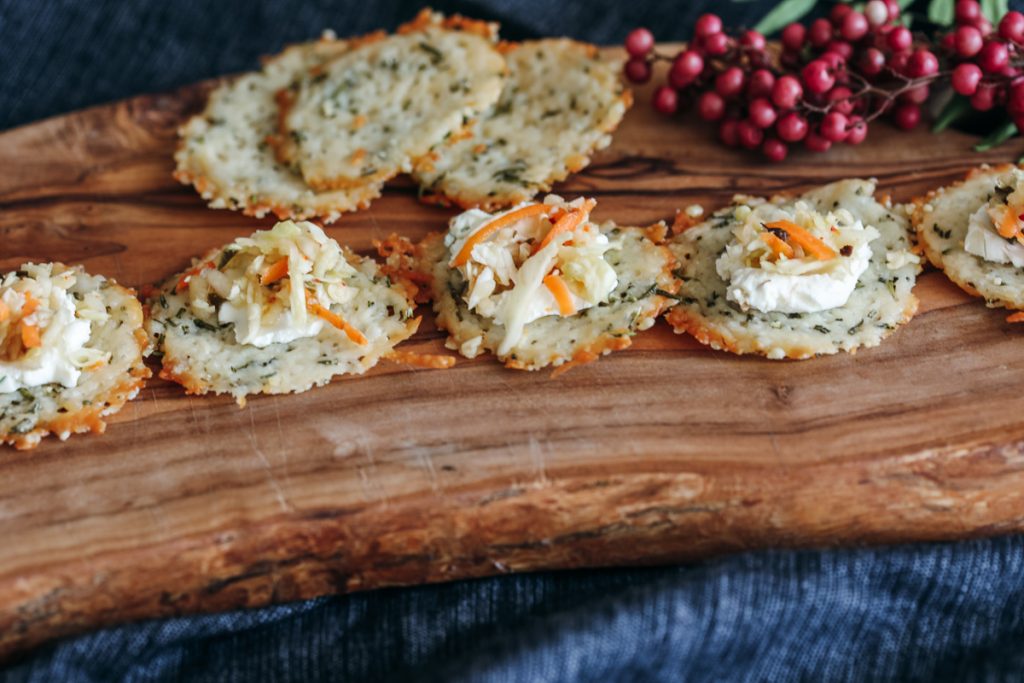 Parmesan Crisps with Kraut and Cheese
Top these with cultured veggies for a great snack or meal.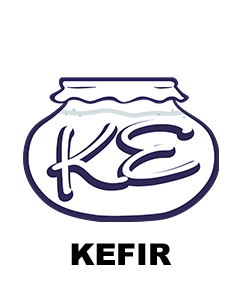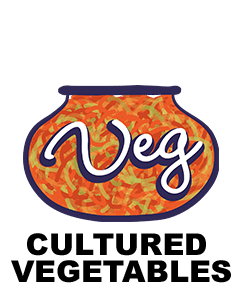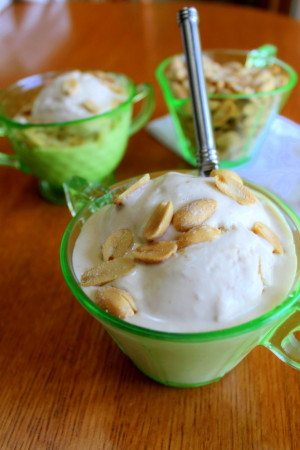 Peanut Butter Kefir Ice Cream
You can substitute almond butter, cashew butter, or any nut butter for a great kefir ice cream. I use stevia in pla…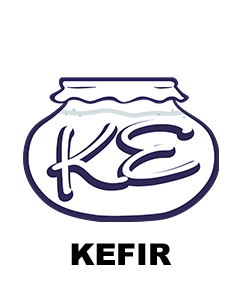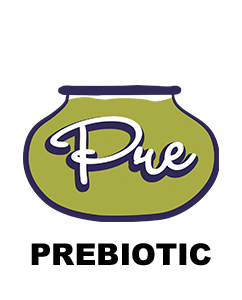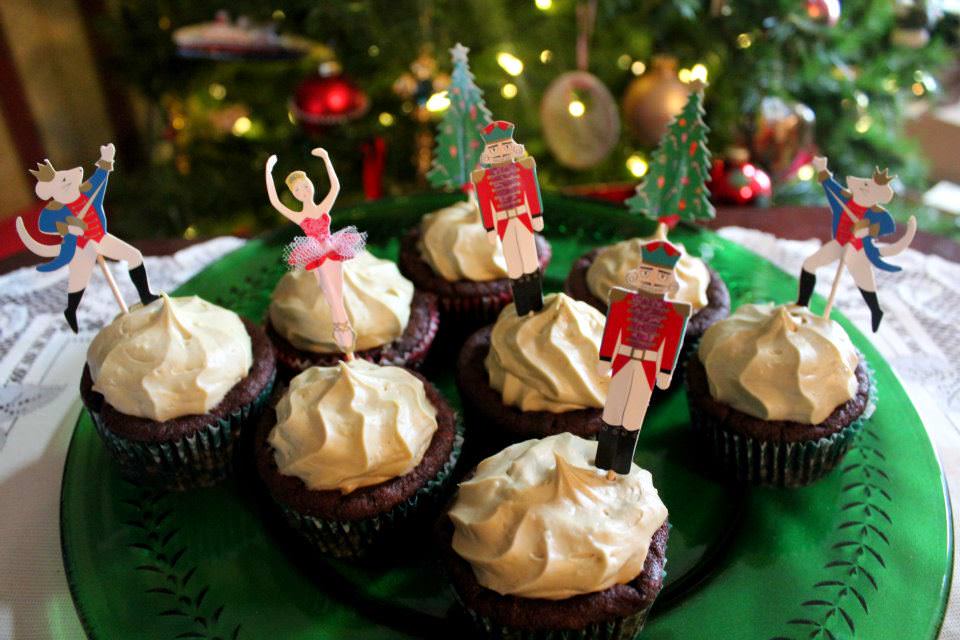 Peppermint Kefir Frosting
This frosting is so delicious and super creamy. You can omit the peppermint if needed.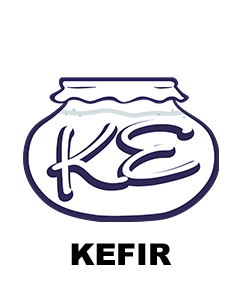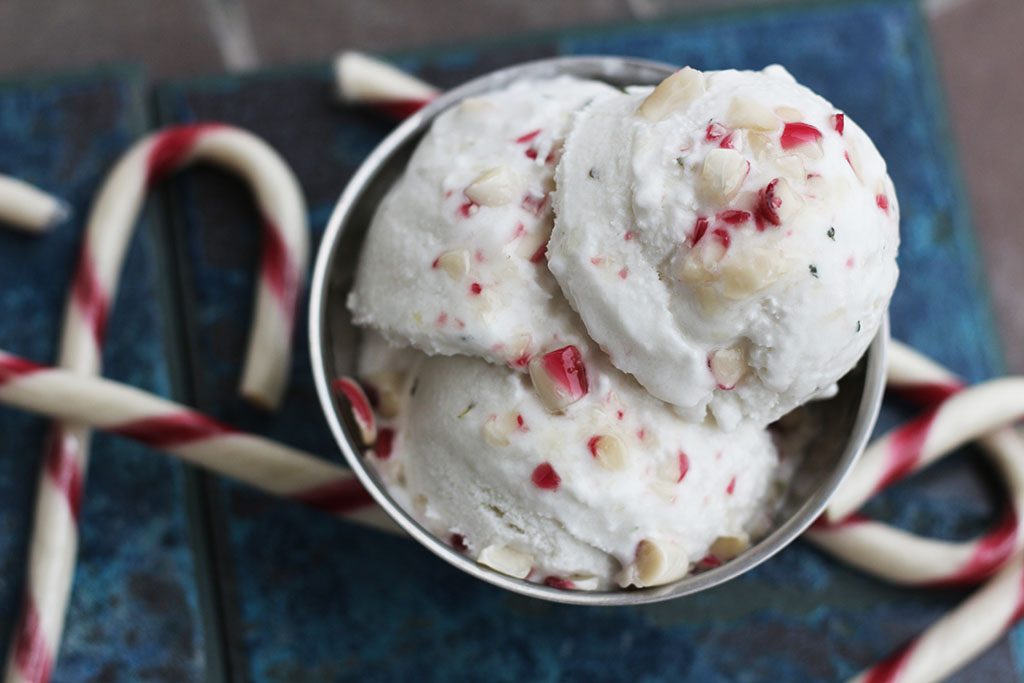 Peppermint Kefir Ice Cream
This recipe was inspired by my dad, Don, who loves peppermint. We had peppermint ice cream every year on Christmas …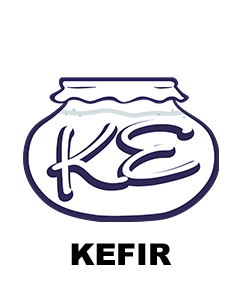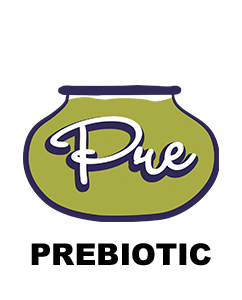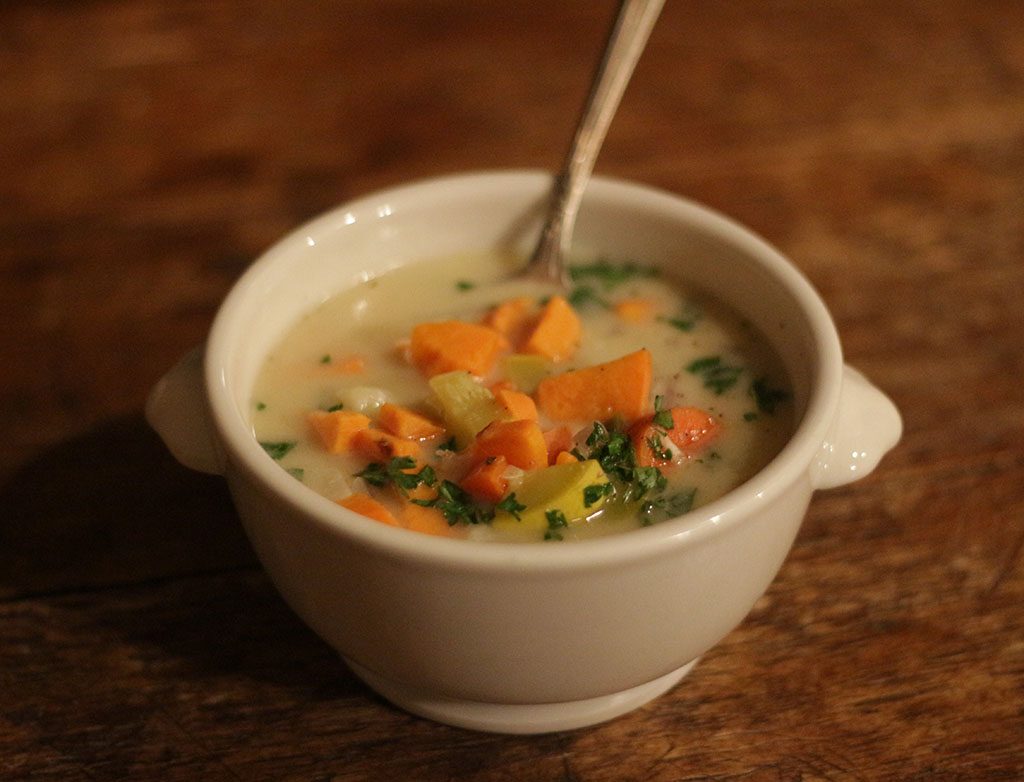 I made this for a friend who came to my house for lunch. After eating it, she declared that she could eat this soup…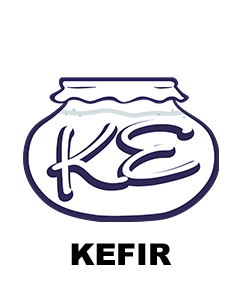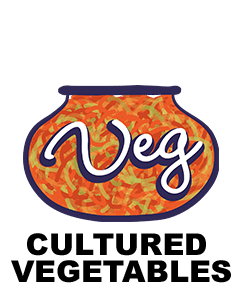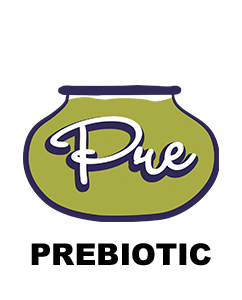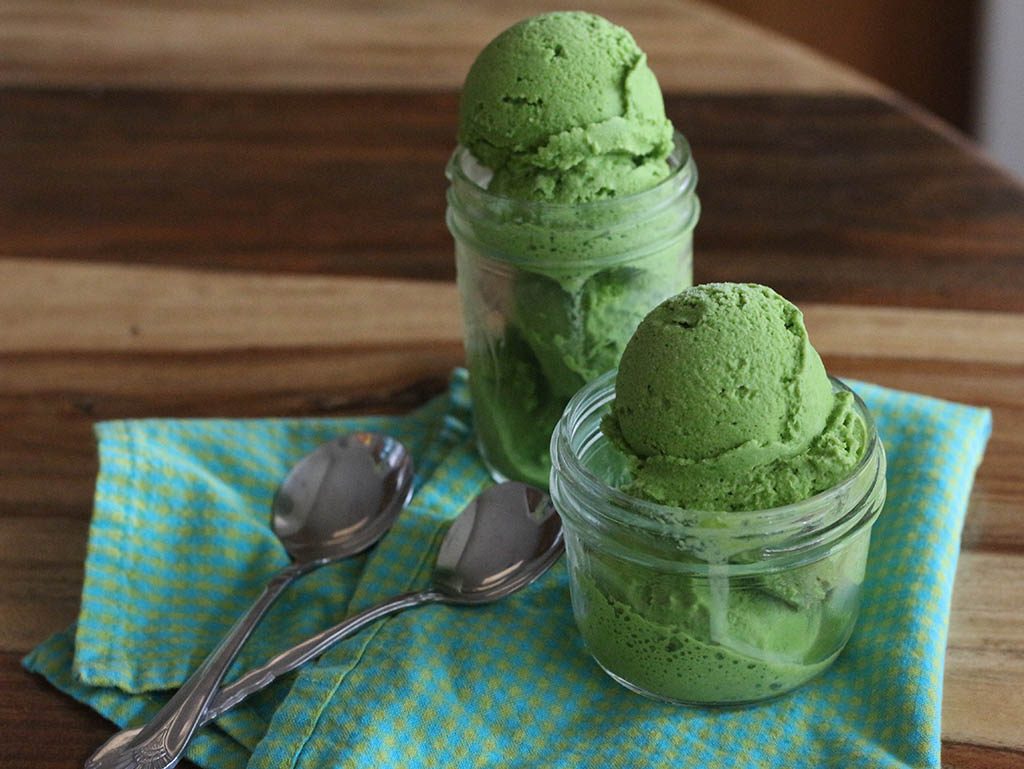 Spinach is a superfood and one of my favorite foods to add to foods for some added health benefits. With nutrients …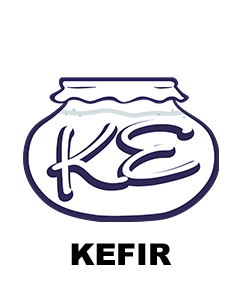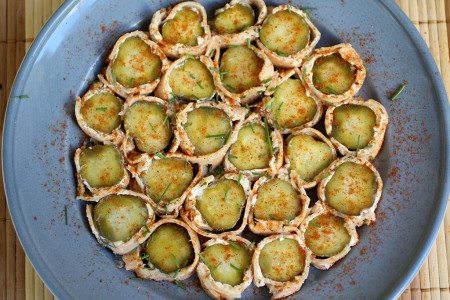 These get gobbled up at parties and they're fast and easy to make. Kids love them and they get billions of probioti…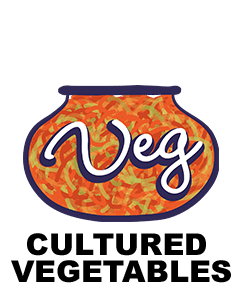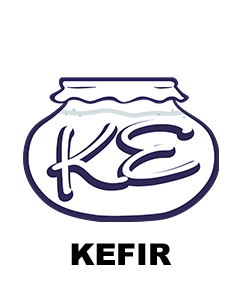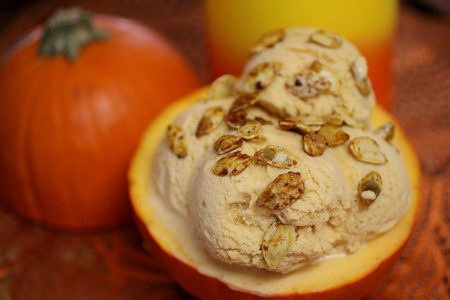 Pumpkin Kefir Cheese Ice Cream
Top with cinnamon toasted pumpkin seeds.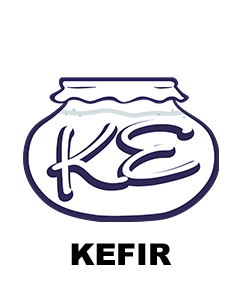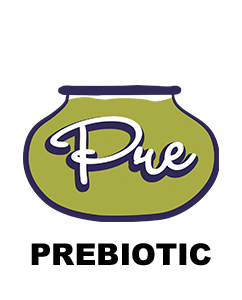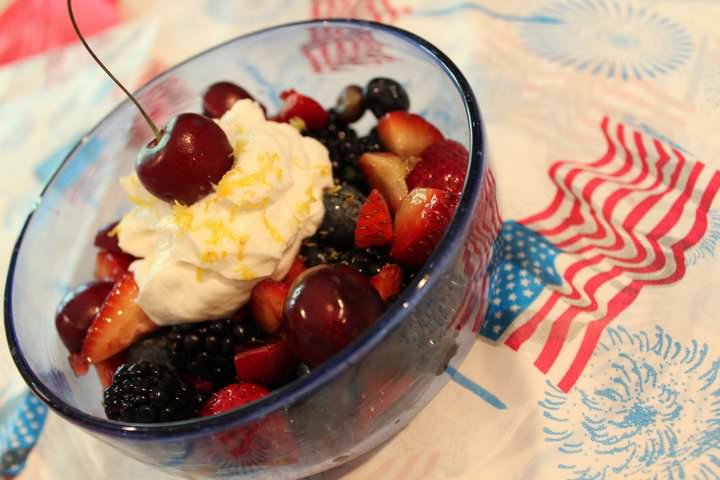 Red, White, Blue and Cultured Too!!
This recipe takes just a few minutes to put together. It is super versatile with any kind of berries and it is incr…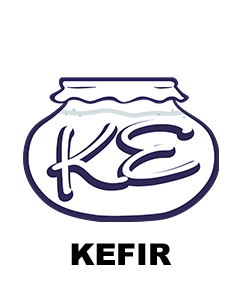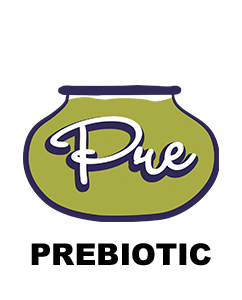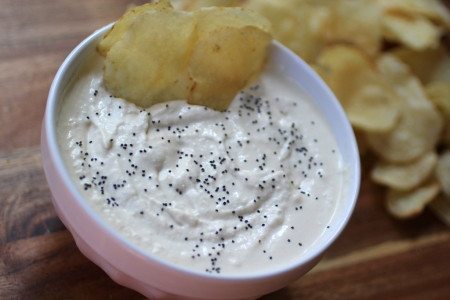 You can serve this dip with homemade potato chips. I cut thinly sliced potatoes and fry them in peanut oil till bro…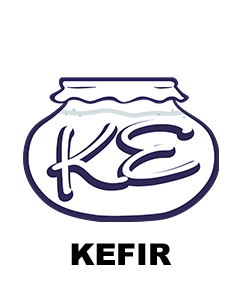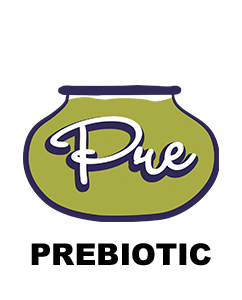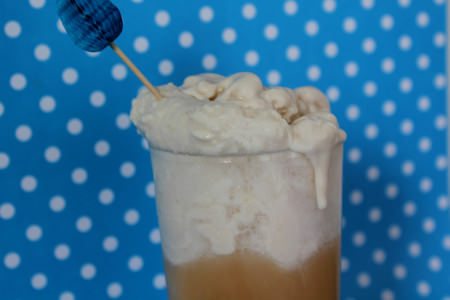 Try my Root Beer Kombucha for a root beer float.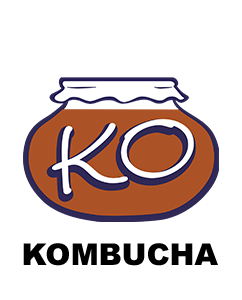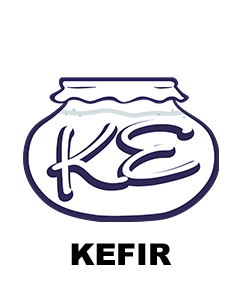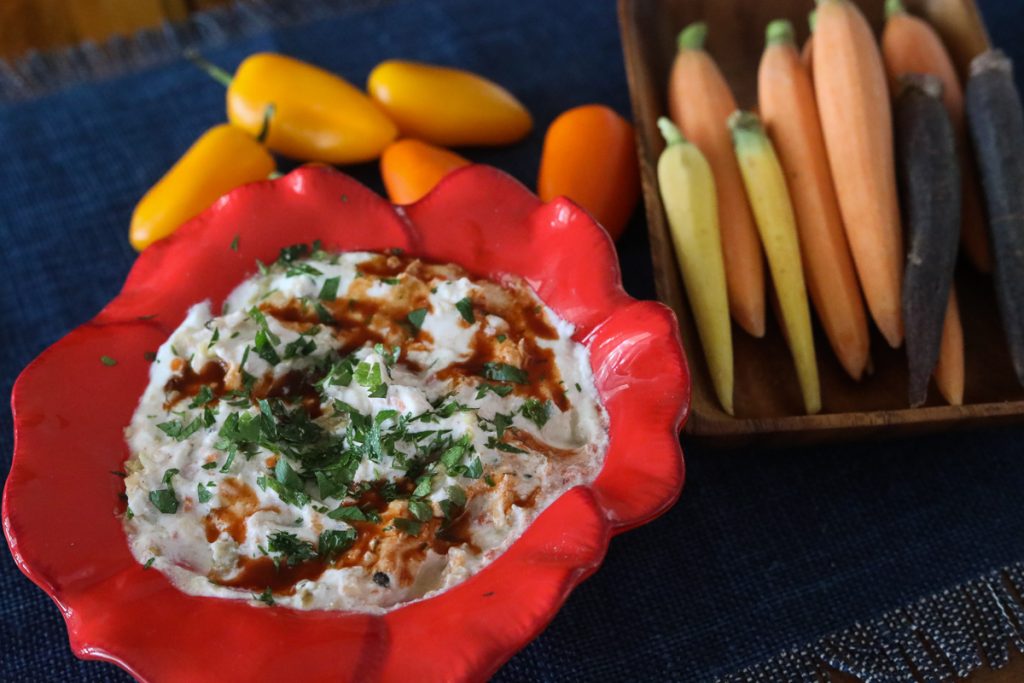 This dip is packed with kefir cheese, cultured veggies, and a wallop of vitamin C! We served this kefir dip at my T…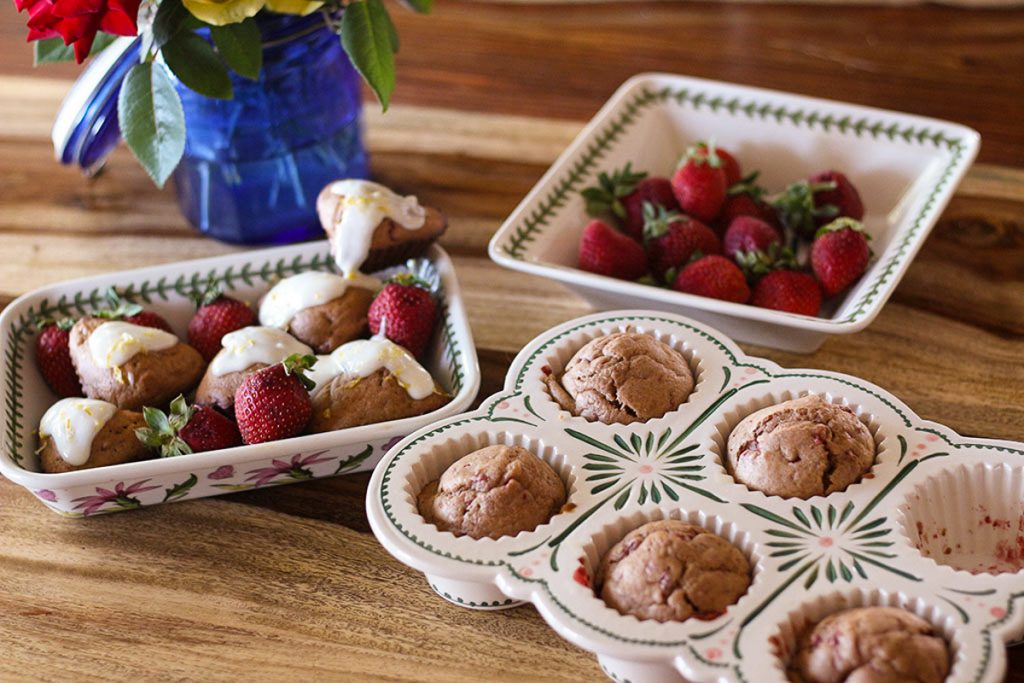 Sprouted Strawberry Scones with Lemon Kefir Topping
You can change the fruit in this recipe to a different berry. I love substituting raspberries or blackberries in th…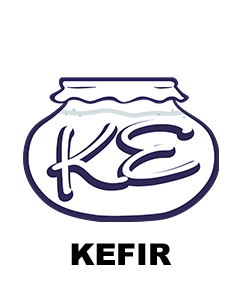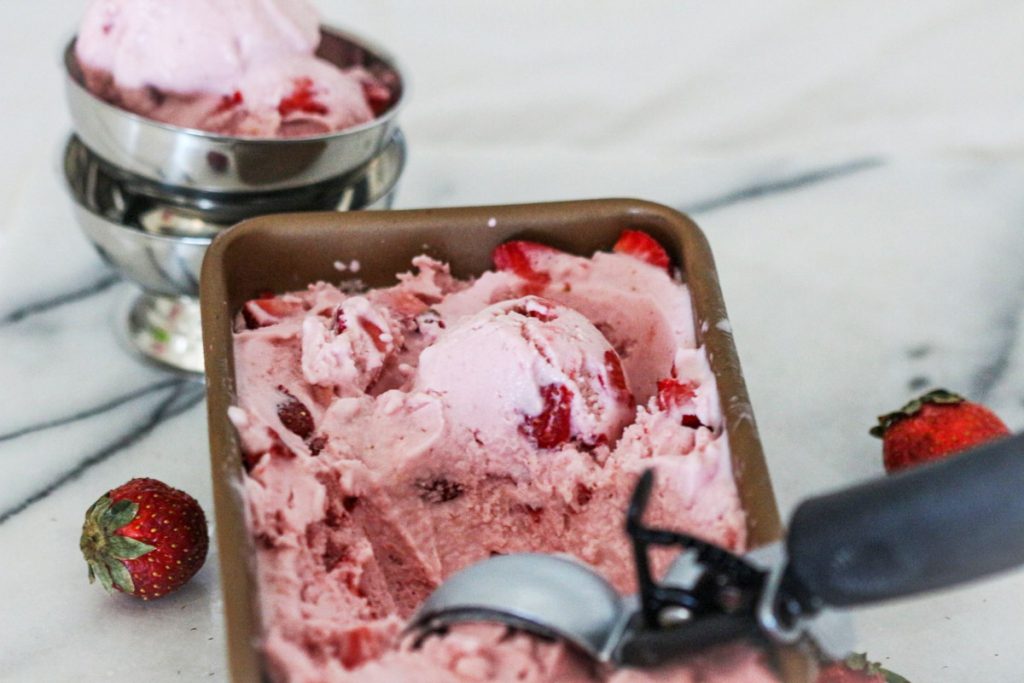 Strawberry Kefir Ice Cream
This is my daughter Holli's favorite kefir ice cream. It's a great way to get tons of Vitamin C and have a yummy de…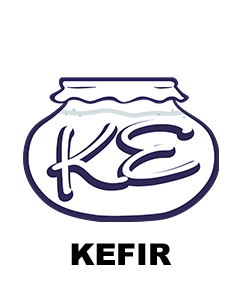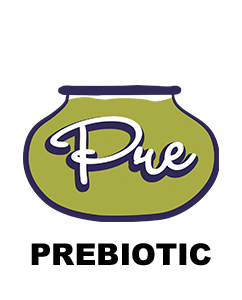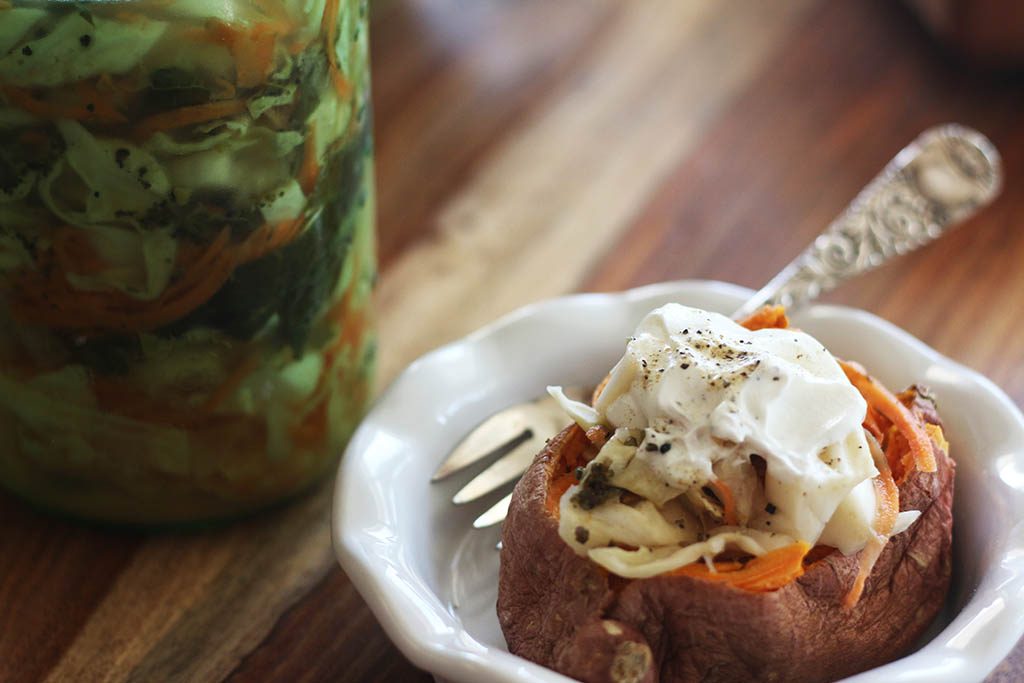 Baked Sweet Potato Topped with Cultured Goodness
This is a baked sweet potato topped with cultured vegetables then topped with a dollop of kefir cheese. It's an eas…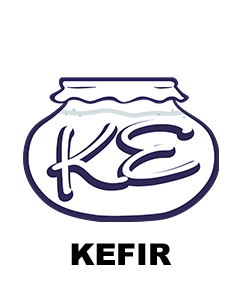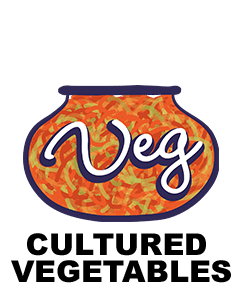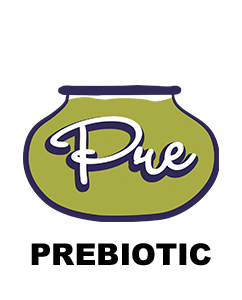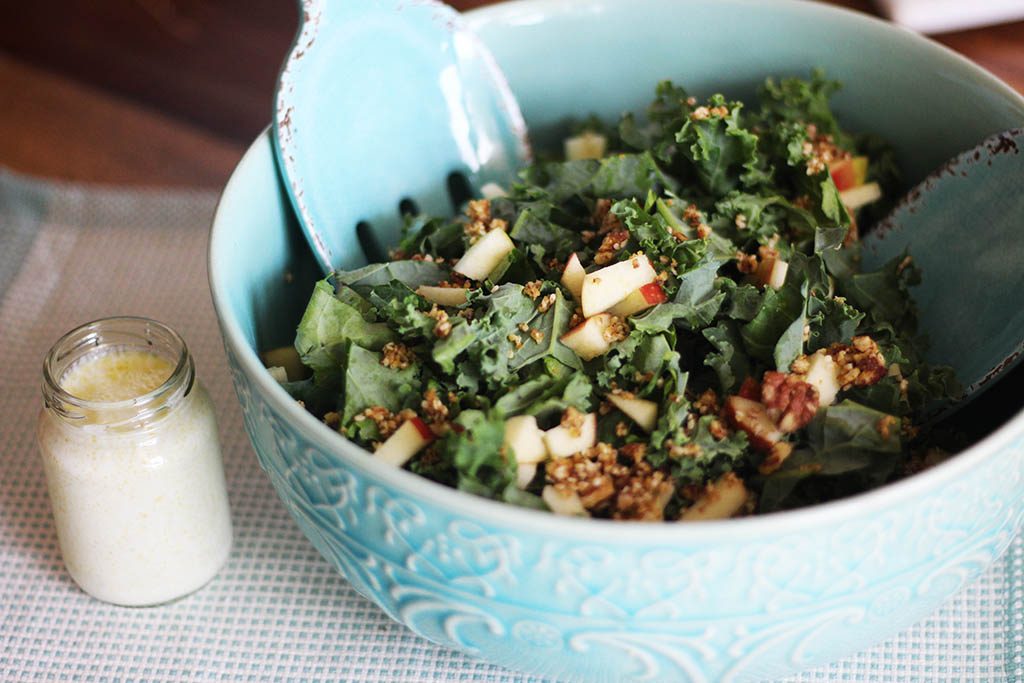 The Fairest Salad in the Land
One of the secret ingredients in this recipe is the Nutritional Yeast. It has a cheesy flavor and is really tasty. …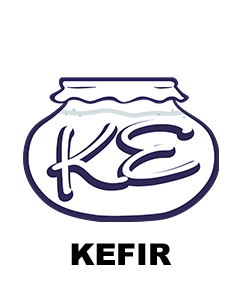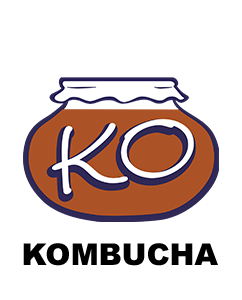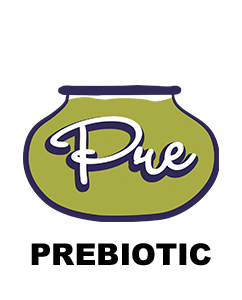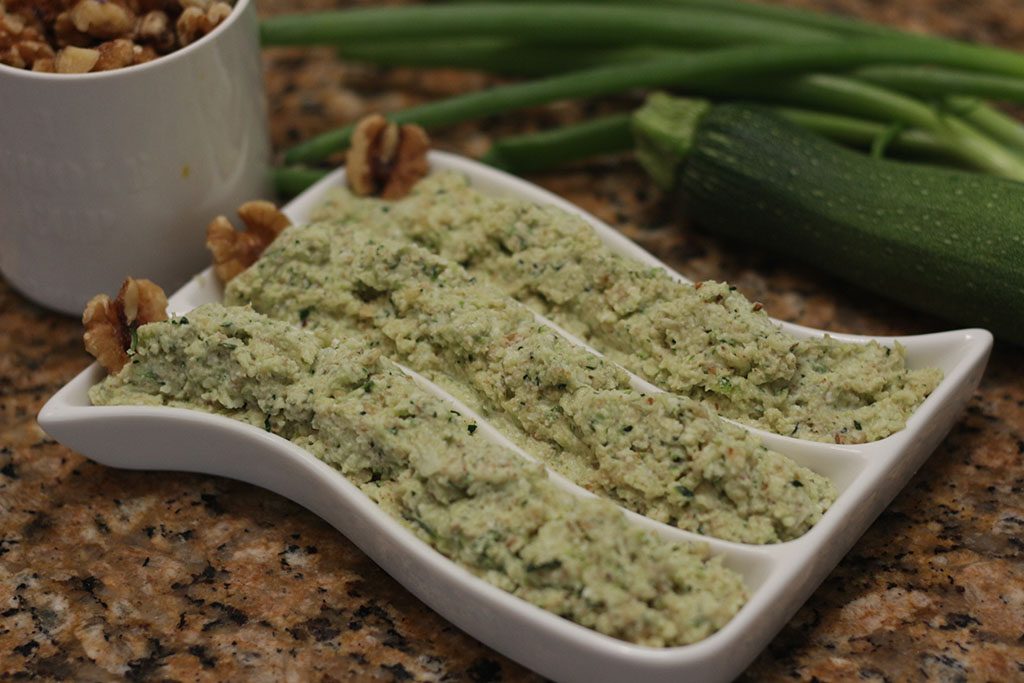 The walnuts is this dip give it a unique flavor. I love to top my salads with a spoonful of this for extra flavor. …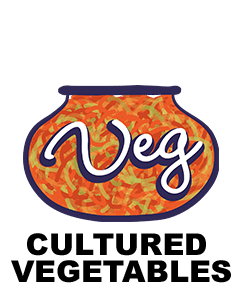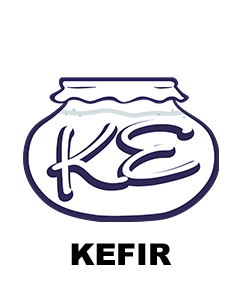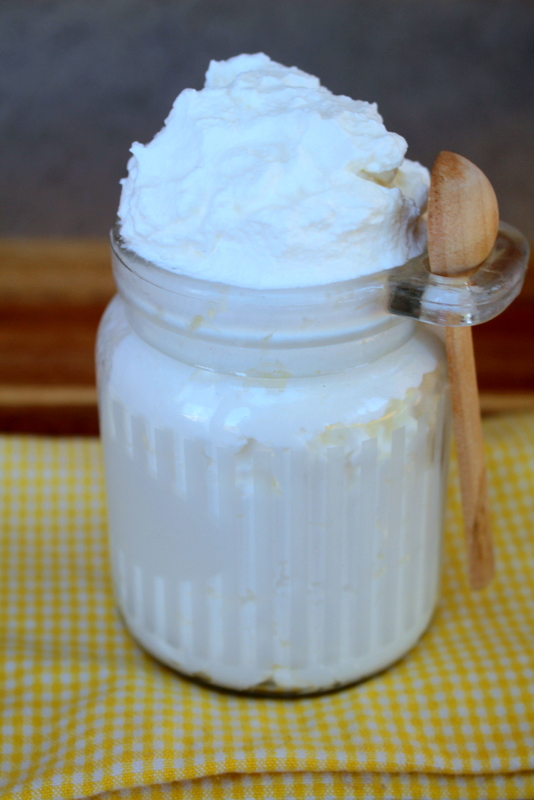 I love this topping and I use it often. It gives everything a little probiotics and it makes my whipped cream stay …