One gallon see-through glass food storage is perfect for fermenting kombucha, kefir, and also for fermenting vegetables. Comes with a plastic continuous thread lid, ideal for multiple purposes and company logo.
This gallon storage jar features a 3¾ inch opening for accessibility. It is great for reaching deep inside for cleaning and pushing down vegetables.
Jar and lid are dishwasher safe and BPA free.
DIMENSIONS: jar 10″ tall, jar opening and lid 110 mm or roughly 4 -3/8″ wide
Works perfectly with our 3 quart recipe for kombucha and gives ample room for your SCOBY to grow and ferment.
This is great for making a large amount of kefir in a see-through glass jar and you can throw it in the dishwasher for easy cleaning.
Cultured Vegetables ferment best in glass jars, and you can purchase an airlock lid to go with it for versatility and extra-crispy cultured vegetables.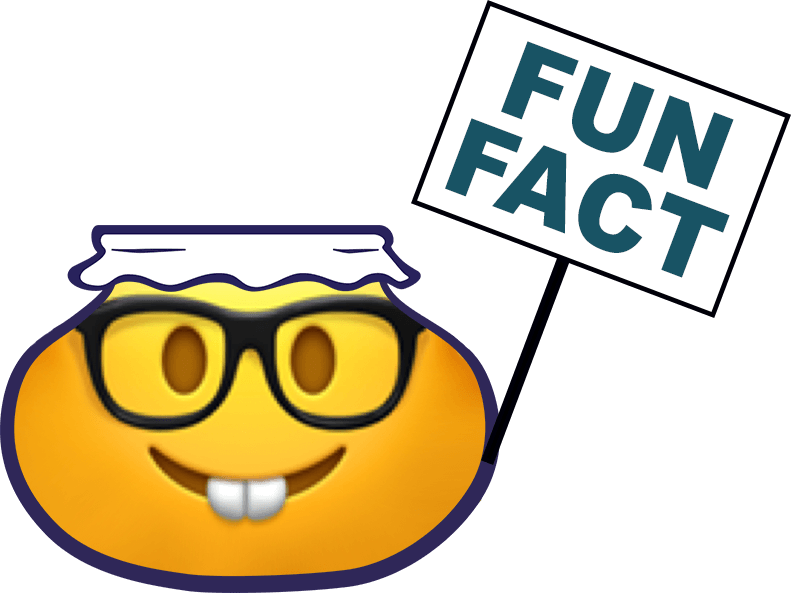 As an Amazon Associate, I earn from qualifying purchases.