Description

Perishable
Gluten-free sourdough bread and other wonderful baked goods are within reach! Use this Gluten-free Sourdough Starter today and enjoy gluten-free bread, rolls, muffins, and more!
Your Gluten-free Sourdough Starter: What's in the Box?
Each box contains 1 packet of dehydrated Sourdough Starter Culture made from brown rice
Store in a cool, dry place until ready to activate.
Activate using brown rice flour and unchlorinated, unfluoridated water.
Gluten-free Sourdough Starter is easy to use and maintain.
Learn more about gluten-free sourdough baking.
Gluten-free Sourdough Starter Ingredients:
Organic brown rice flour, live active cultures
Non-GMO
Gluten-free
Gluten-free Sourdough Instructions and Troubleshooting:
Dried sourdough starter cultures can be ready to create baked goods within 3-5 days.
Sourdough starters culture at room temperature, 70-85ºF.
Instructions for using this starter are included and can be found here.
Having trouble activating your gluten-free sourdough starter? Browse our Sourdough Troubleshooting Articles or contact us for assistance.
Recipes for Gluten-free Sourdough Bread and more!
Gluten-free Sourdough Shipping Information and Shelf Life:
Our Gluten-free Sourdough Starter Culture is shipped in a barrier-sealed packet as a dehydrated culture. The starter is best if stored:
At room temperature (68° to 78°F): 12 months
In the refrigerator (40° to 45°F): 12+ months
In the freezer (0° to 25°F): 12+ months
Gluten-free Sourdough Starter Culture Allergen Information:
Our Gluten-free Sourdough Starter is a gluten-free product. It is manufactured in a facility that produces products containing soy and dairy.
Actual product may differ from image shown above.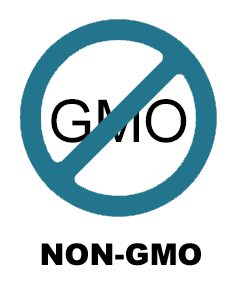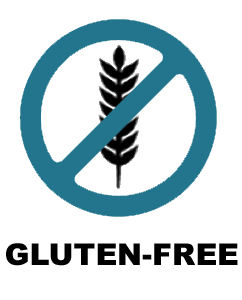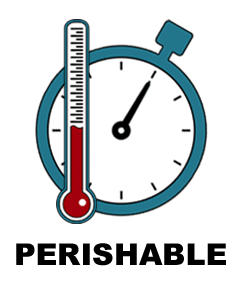 Additional information
| | |
| --- | --- |
| Weight | .25 lbs |
| Dimensions | 6 × 1 × 8 in |