Description

Perishable
Gluten-free sourdough bread and other wonderful baked goods are within reach! Use this Gluten-free Sourdough Starter today and enjoy gluten-free bread, rolls, muffins, and more!
Your Gluten-free Sourdough Starter: What's in the Box?
Each box contains 1 packet of dehydrated Sourdough Starter Culture made from brown rice
Store in a cool, dry place until ready to activate.
Activate using brown rice flour and unchlorinated, unfluoridated water.
Gluten-free Sourdough Starter is easy to use and maintain.
Learn more about gluten-free sourdough baking.
Gluten-free Sourdough Starter Ingredients:
Organic brown rice flour, live active cultures
Non-GMO
Gluten-free
Gluten-free Sourdough Instructions and Troubleshooting:
Dried sourdough starter cultures can be ready to create baked goods within 3-5 days.
Sourdough starters culture at room temperature, 70-85ºF.
Instructions for using this starter are included and can be found here.
Having trouble activating your gluten-free sourdough starter? Browse our Sourdough Troubleshooting Articles or contact us for assistance.
Recipes for Gluten-free Sourdough Bread and more!
Gluten-free Sourdough Shipping Information and Shelf Life:
Our Gluten-free Sourdough Starter Culture is shipped in a barrier-sealed packet as a dehydrated culture. The starter is best if stored:
At room temperature (68° to 78°F): 12 months
In the refrigerator (40° to 45°F): 12+ months
In the freezer (0° to 25°F): 12+ months
Gluten-free Sourdough Starter Culture Allergen Information:
Our Gluten-free Sourdough Starter is a gluten-free product. It is manufactured in a facility that produces products containing soy and dairy.
Actual product may differ from image shown above.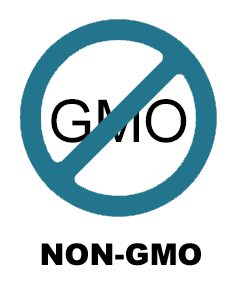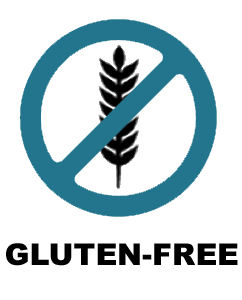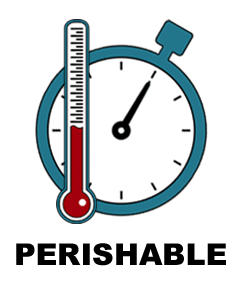 All of our starters are sensitive to excessive heat. Once your order has shipped, an e-mail with tracking information will be sent to you. Please use the tracking information to anticipate the arrival of your items so they can be retrieved from the mail-box and stored in the refrigerator promptly.
Additional information
| | |
| --- | --- |
| Weight | .25 lbs |
| Dimensions | 8 × 1 × 6 in |