New York Class – The Trilogy! 4-27-19
by
Spend a day and immerse yourself into the world of making and eating cultured foods. Donna combines an inspiring day of information with lessons on how to make our trio, The Trilogy: kefir, kombucha, cultured vegetables, and extra info on sourdough bread & water kefir.  You'll get to make and take home your own jar of cultured vegetables, which will also act as a starter for many more vegetables to come!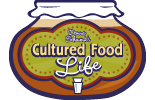 Your Teacher
Donna Schwenk has been making and eating cultured foods for sixteen years. She knows all the ins and outs of cultured foods, all the tips and tricks, and the simplest and fastest methods to give you the most success in making cultured foods. Learn the health benefits and the science on how to keep your body healthy by encouraging your trillions of bacteria to flourish and grow. Donna will not only be talking about kefir, kombucha and cultured veggies, but also water kefir and sourdough breads and all things cultured.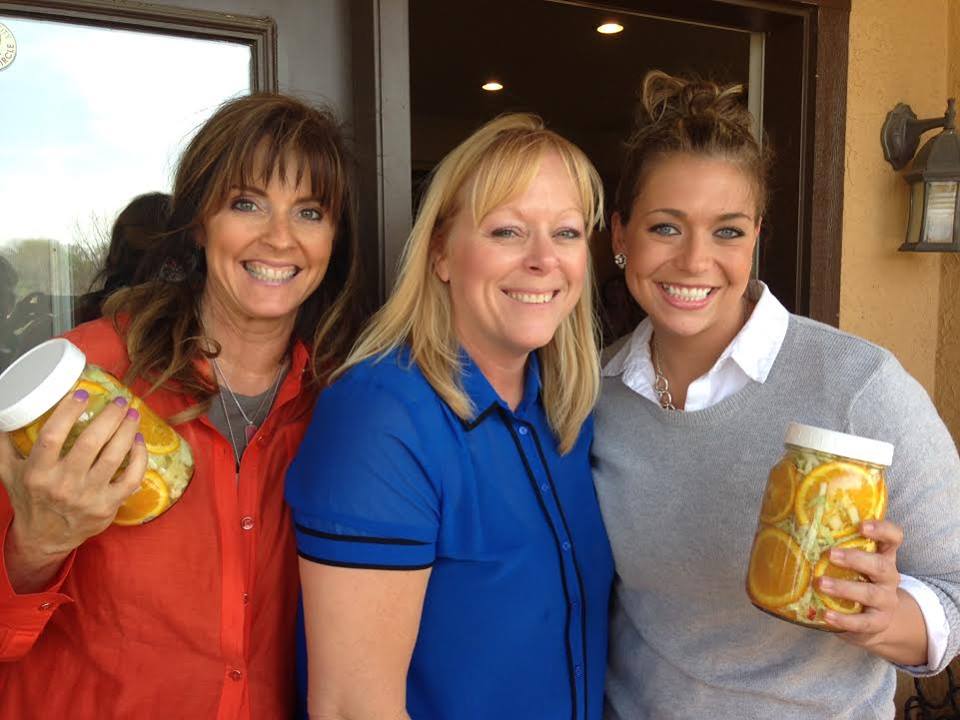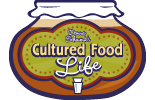 The Location
The New York Open Center offers holistically-based educational programs to create positive transformation in individuals and the world.
It was founded in 1984 with the intention of creating a forum for a new generation of seekers. Our founders felt there was an abundance of excellent spiritual teachers and practitioners in the New York City area without a physical space or destination in which to practice. With an event on the evening of January 13, 1984, the New York Open Center was born.
The initial focus of the center was on spiritual values but the mission quickly expanded to include how our values and intentions lead us to participate in the wider world. Since then, the New York Open Center has evolved into an urban destination for holistic learning, personal development, professional advancement and enrichment.
Programs are offered in spiritual inquiry and practice, psychology and self-development, holistic health, bodywork, movement and yoga, arts and creativity. The center also features concerts, performances and other special events. The Open Center is dedicated to making these educational and enriching opportunities available to anyone anywhere through online learning initiatives.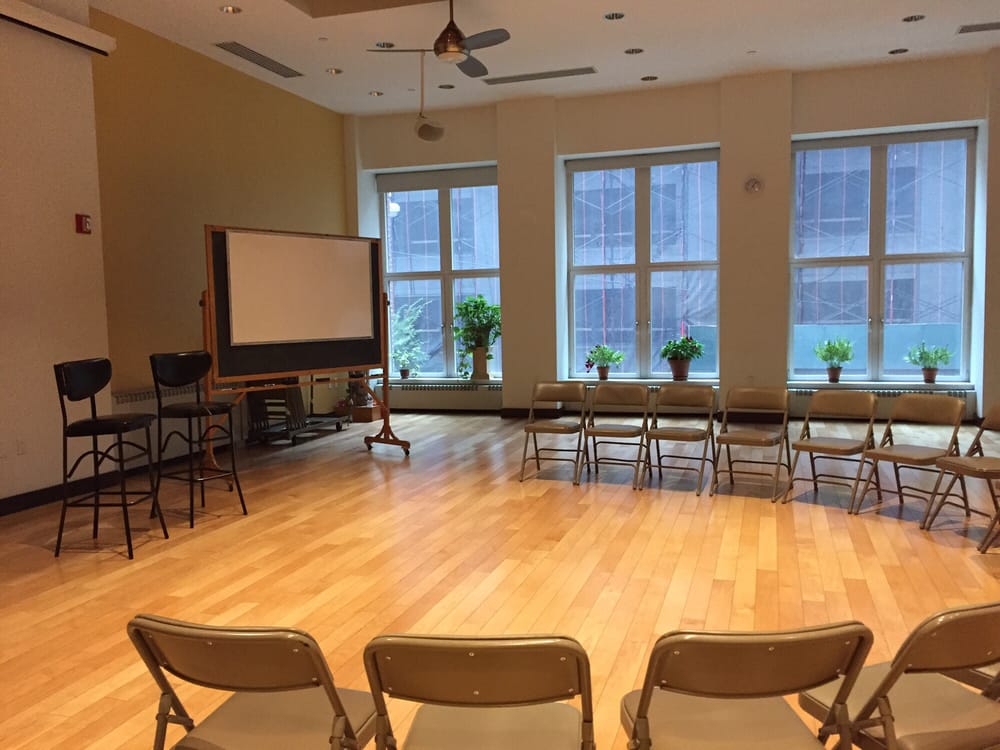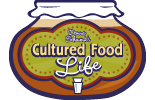 The Class
Have you heard about The Trilogy? Kefir, kombucha, and cultured veggies are three foods that can change your life and your body from the inside out. Donna will teach you all about these three powerful superfoods, and just how to make kefir, kombucha, cultured veggies, water kefir, and even tips on how to make sourdough bread. You'll get to make a jar of cultured vegetables in class to take home, and the brine can be used again to make even more cultured vegetables. Eating The Trilogy changes you from the inside out quite literally. Diverse and with many different strains of probiotics, eating The Trilogy will change your gut and then the rest of your body begins to shine! Handouts, recipes, and giveaways will be given out during class. I will be making some special recipes for you to sample, so be prepared to eat!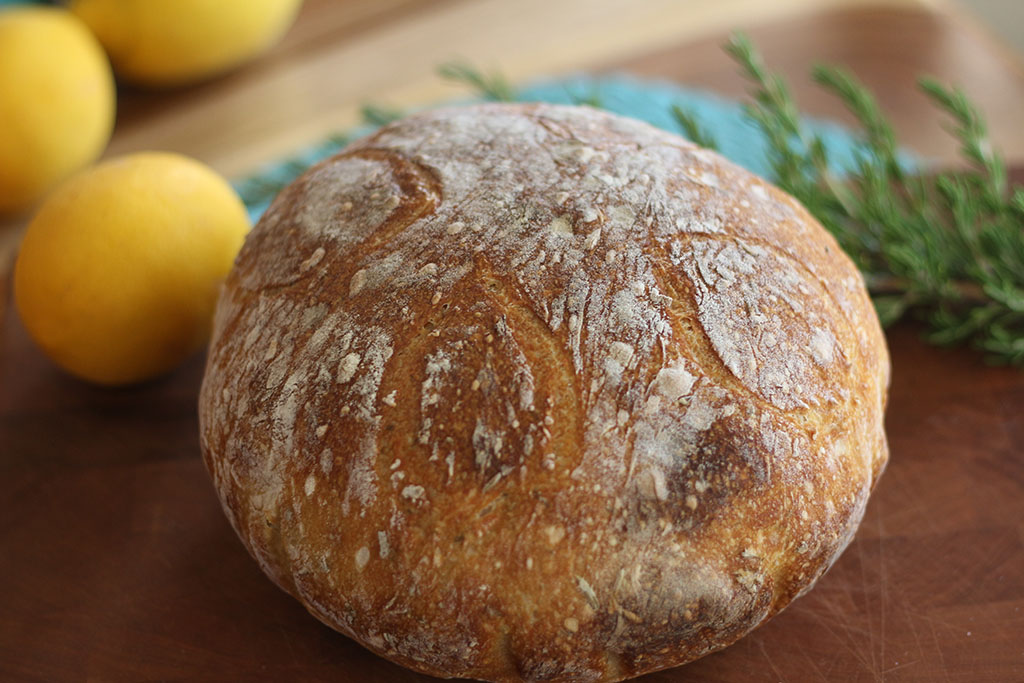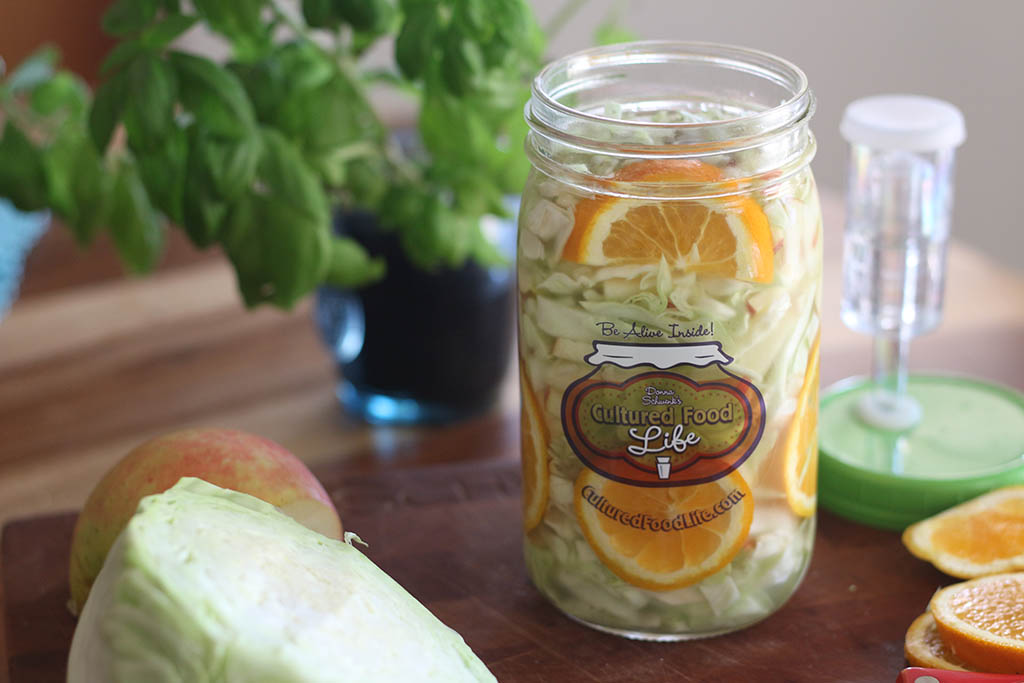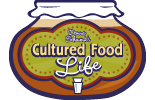 Here is what is included:
Three methods will be taught on how to make The Trilogy – kefir, kombucha and cultured veggies.
Extra information and instructions on water kefir and sourdough breads.
Handouts and recipes will be given to help you make all these foods at home.
You will make a jar of your own cultured veggies that allows you to use the brine to make more cultured vegetables.
There will be prizes and giveaways.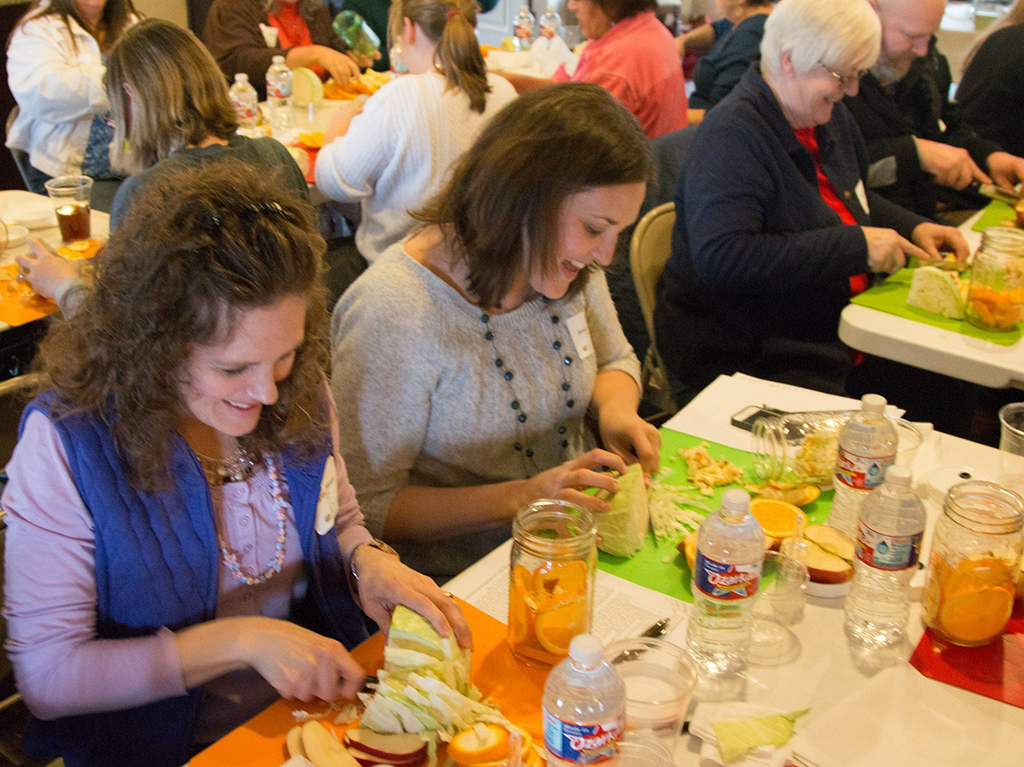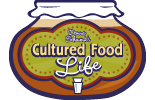 The Details
Where:
The New York Open Center
22 E. 3oth Street
New York, NY 10016
When:
April 27th, 2019
Time:
10:00 am – 5:30 pm Eastern Time
Cost: