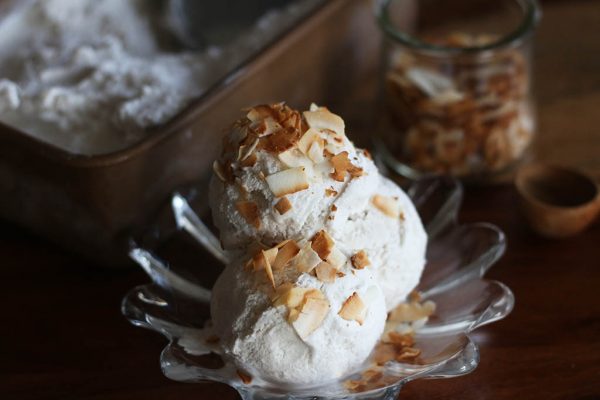 Coconut Almond Kefir Ice Cream
The medium chain fatty acids found in coconut milk will support your thyroid and give you energy. They also provide important minerals needed to maintain blood volume, regulate heart health, and help with digestion. This recipe is a great way to enjoy kefir. Remember, you can make kefir using any kind of milk.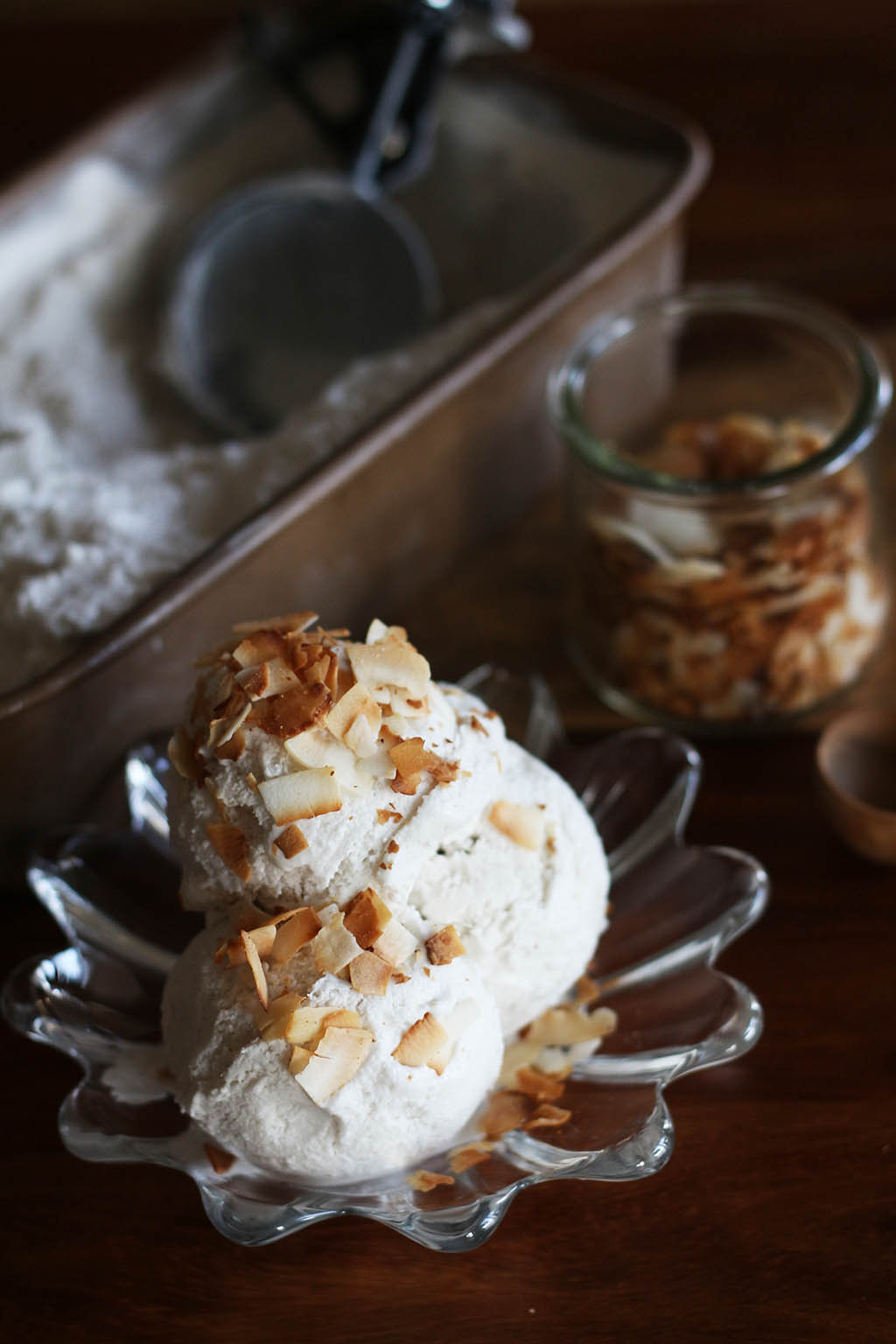 Instructions
Place kefir cheese, almond and coconut milk, vanilla, and sweetener into a blender and blend for 15 to 20 seconds.

Add to ice cream freezer and freeze according to manufacturer's instructions.
Toasted Coconut
Preheat oven to 400°F and place shredded coconut on a baking sheet.

Place baking sheet in oven and bake for 5 to 7 minutes or until coconut is toasted brown.

Sprinkle ice cream with toasted coconut.