Donna's Live MILK Kefir Grains
$22.99

Free Shipping over $39!*
Description

Perishable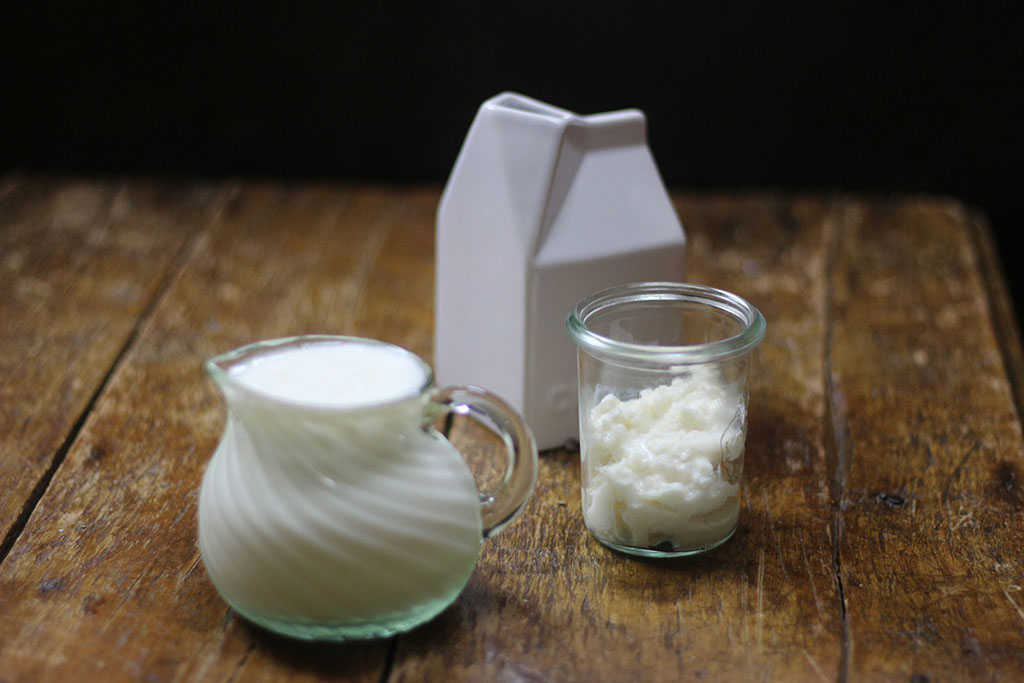 These live kefir grains mean a lot to me and I wanted to make sure I found the perfect way to ship them and get them to you safely. I pack these live grains in a jar, (size and shape of jar may vary) with fresh milk. Then I give them a prebiotic for extra food, and ship them via USPS Priority Mail. I only ship on Mondays. This allows time for my grains to grow and multiply each week. I love these grains and I hope you will love them, too. They will make you kefir from the moment you receive them. There's no re-hydrating these grains because they are ready to go. They will make you gallon upon gallon of kefir.
Take care of them, and they will take care of you for the rest of your life!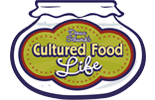 Note about the milk you use:
Please don't use ultra-pasteurized milk when making kefir. Your kefir won't do well. Many times organic milk that your purchase from a store is ultra-pasteurized, even if it does not say ultra-pasteurized. So if you choose to use organic milk, make sure you know what you are getting and that it's not ultra-pasteurized. The problem is that ultra-pasteurized milk is heated at high temperatures for longer than regular milk, causing many problems when making kefir. Remember that kefir will add enzymes and good bacteria to pasteurized milk and make it a new food but when it is ultra-pasteurized or heated for long periods the milk is no longer viable for making kefir.
Any other type of milk including raw milk that you get from your local farmer is still perfectly fine!
Returns
Due to the nature of these live cultures, we cannot accept any returns. Please know that all sales are final.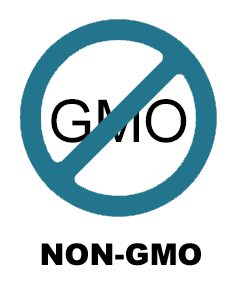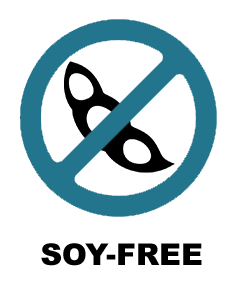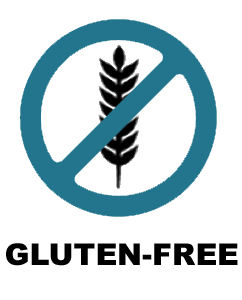 Additional information
| | |
| --- | --- |
| Weight | 1 lbs |
| Dimensions | 5 × 1.5 × 7.5 in |