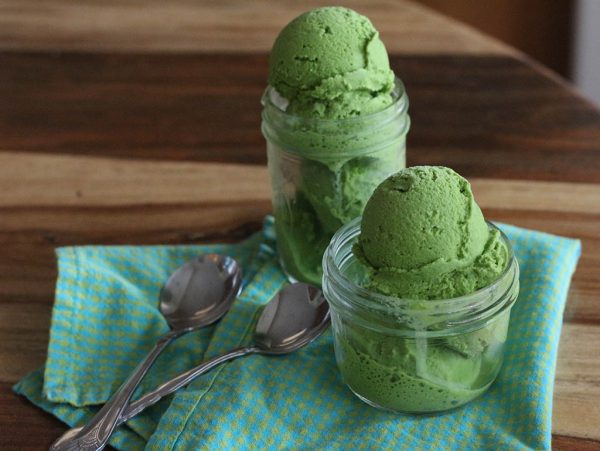 Popeye Kefir Ice Cream
Spinach is a superfood and one of my favorite foods to add for some extra health benefits. With nutrients that include folate, vitamin C, niacin, riboflavin, and potassium, spinach is an incredible food that doesn't change the flavor of the food you add it to. One of my favorite cartoons growing up was Popeye the Sailor Man and he always ate spinach for extra strength. I suggest you do the same!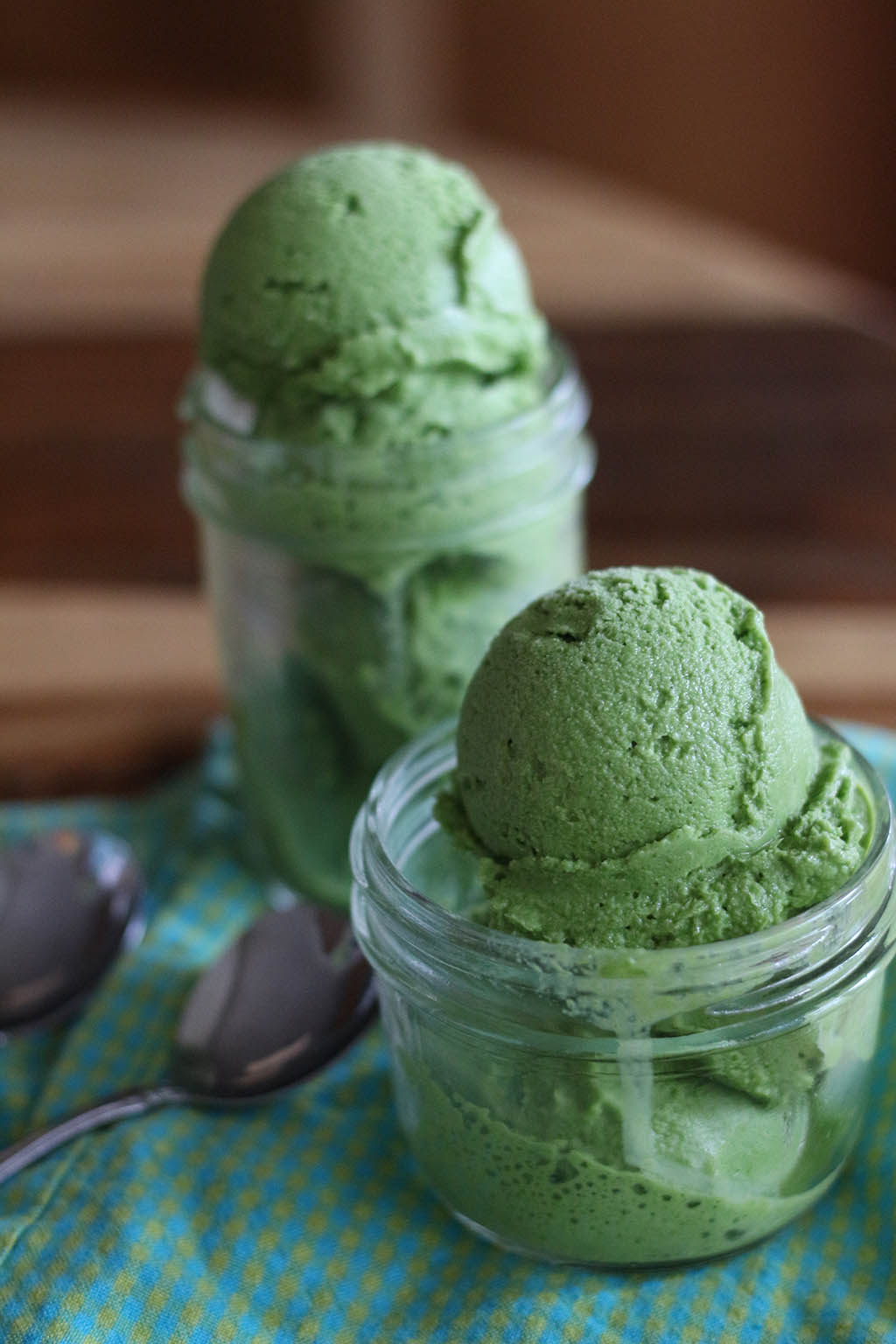 Every ingredient with a link was selected by me to make it easier for you. I may receive a small affiliate commission if you buy something through my links. Thank you! ❤️
Instructions
Mix all ingredients in a blender till well combined. Place in ice cream freezer and freeze according to manufacturer's instructions.