Donna's Live Sourdough Culture
$32.99

Free Shipping over $25!*
Product Description

Perishable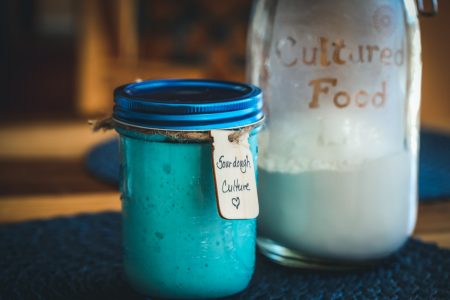 This sourdough starter culture is my personal starter I've used for almost two decades. It was originally a Russian culture that I blended with a Finnish culture. After I had it for a while, it adapted to my home in Missouri and now California. It has a lot of diverse strains. It does this by capturing wild yeasts from the air. Your culture will do the same and be unique to you and your home. I have been using this particular culture for many years and love it. After a few attempts to make my own sourdough culture from scratch, I found it too sour and it didn't rise very well. A sourdough culture that has been aged over the years has a mellow slightly tart flavor, and it really makes a difference to have a strong, long-aged starter when making sourdough bread.
You will love this culture and it works great with white flour, whole-wheat flour, or most other types of flour (Except gluten-free flours).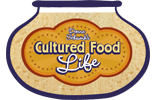 You will receive:
Live Sourdough Starter Culture
Instructions on how to care for your Sourdough Culture
"Donna's Sourdough Bread" recipe with detailed instructions and color pictures
Shipping information:
I pack this live wet starter in a strong sealed bag. (Jars tended to explode so we opted for bags.) I offer free shipping via USPS Priority Mail. I only ship on Mondays. This helps to ensure that it doesn't sit in the post office for the weekend. Please watch for them and don't leave them in your mailbox for hours on end. The heat and freezing temperatures can damage them and even kill them. Don't let your starter culture sit in your hot mailbox over the weekend if you happen to go out of town. Your starter culture will die if left in the heat.
When your package ships and you receive your tracking number, you can check on the tracking page with USPS. You will see a drop-down menu to the right that says "Available Actions" and you can click text updates or email updates. Request Text Tracking to receive a text message when your package moves throughout the USPS network.
As soon as your starter arrives:
After you receive your sourdough starter culture you should open and feed it immediately because it will be hungry!
Add your sourdough starter to a glass canning jar with a lid (or something similar). Add 1/2 cup of water and 1/2 cup flour and mix it into the jar with your starter, then seal the jar with a secure lid. Let it sit for six to eight hours, or until you start to see it rise in the jar. It will then be ready to use.
Additional instructions will be included with your starter to ensure you keep it fed and bubbly.
Please read before ordering!
Starter Cultures are sensitive to excessive heat and freezing temperatures. Once your order is ready to ship, you'll receive an e-mail with tracking information.
I strongly encourage you to use the tracking information to anticipate the arrival of your culture, so that it can be taken inside and fed as soon as it arrives. Please watch for them and don't leave them in your mailboxes for hours on end. High heat can damage, and even kill, the culture.
Returns
Due to the nature of these live cultures, we cannot accept any returns. Please know that all sales are final.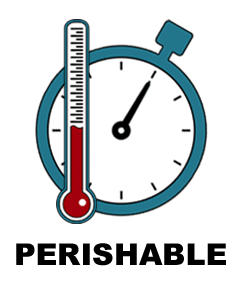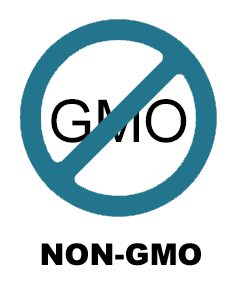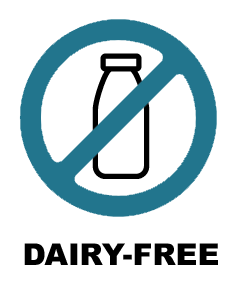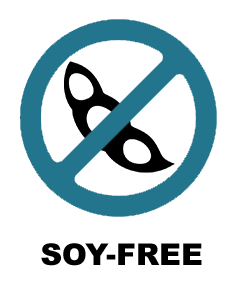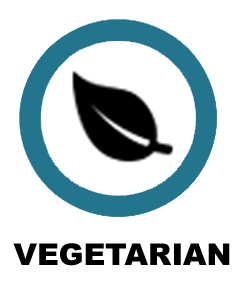 There are only two ingredients in our culture: flour and water.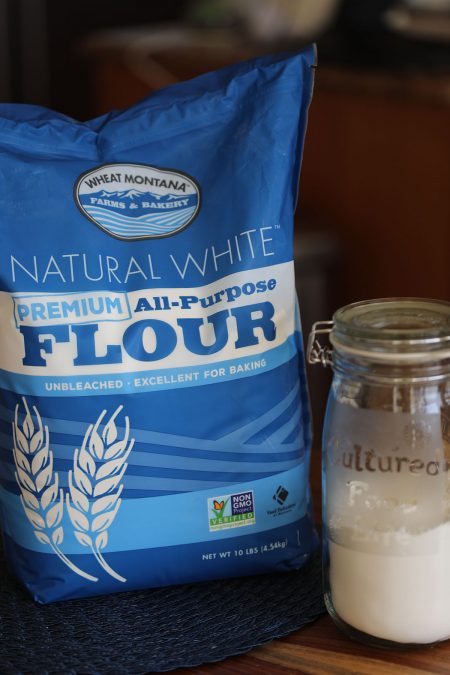 We feed our starter Premium Natural White All-Purpose Flour. From the heart of the upper great American Plains comes to this super All Natural White Flour – and it can be purchased in bulk amount, at many stores grocery stores and Walmart carries big bags.
Here's what the producers of Wheat Montana Natural White All-Purpose Flour say about its attributes:
"This is the highest protein unbleached white flour available. You will find it to be the best white baking flour you've ever used. Carefully milled to exact specifications and enriched with B-vitamins, niacin, and iron, we also add a small amount of malted barley flour to this blend for further enhancement of final product consistency. Whether you are baking at sea level or high altitude, this flour will perform to your highest expectations."
"Our Certified Chemical Free wheat is grown conventionally using a natural nitrogen fertilizer. We then have an independent lab test the final harvested wheat for any chemical residue, finding none, they certify the wheat as being Chemical Free. Our Organic wheat is grown on land certified by the State of Montana and does not have any type of fertilizer or other chemicals used. The State of Montana inspects our farm, bins, warehouse, equipment, packaging, etc. and then give it the Certified Organic label."
You can see more information on their website about their Non-GMO Statement. http://www.wheatmontana.com/faqs.php
We also use Palmour Mountain Spring Water in our culture.