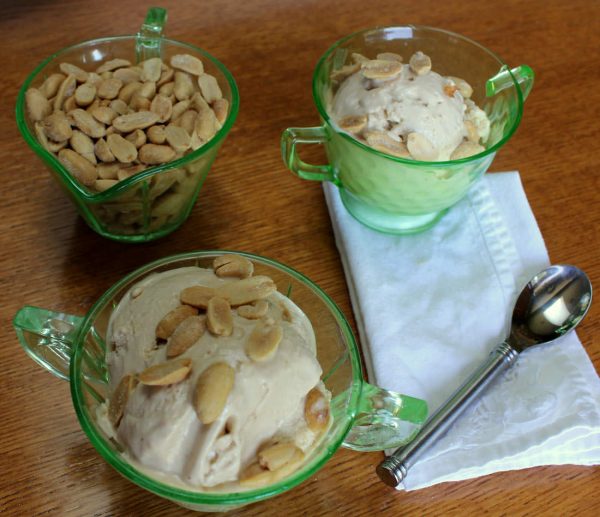 Peanut Butter Kefir Ice Cream
You can substitute almond butter, cashew butter, or any nut butter for a great kefir ice cream. I use allulose in place of sugar in the recipe since it is sugar free, good for you, and has a low freezing point. Nuts and legumes are prebiotics, which are food for your bacteria to make them grow and multiply. These are considered some of the most satiating foods. Studies have found that people who eat nuts (tree nuts like cashews, almonds, and pistachios, along with their legume pal, the peanut) live longer and healthier lives, with less risk of chronic ailments like heart disease, respiratory problems, and Type 2 diabetes.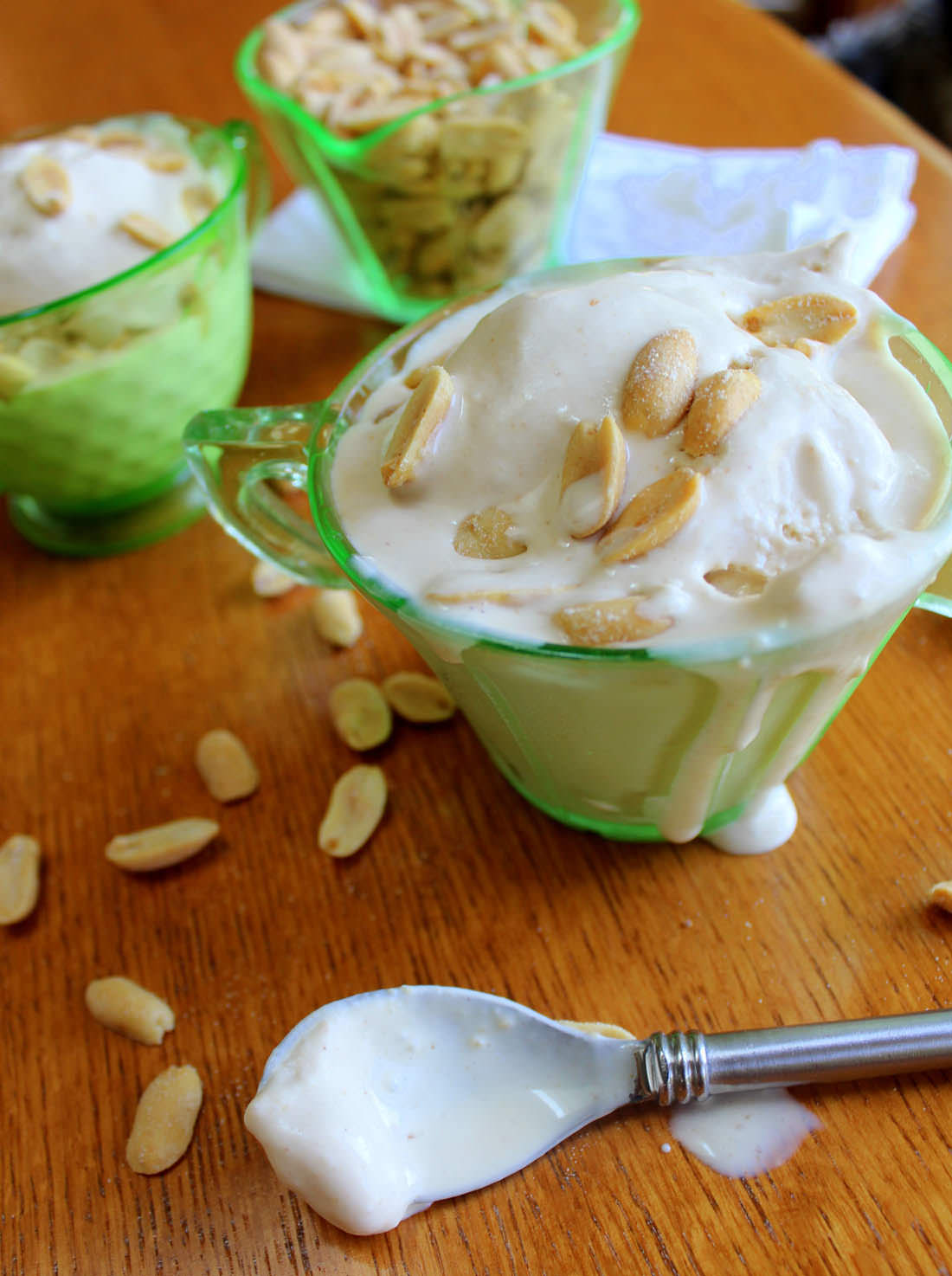 Every ingredient with a link was selected by me to make it easier for you. I may receive a small affiliate commission if you buy something through my links. Thank you! ❤️
Instructions
Mix all ingredients in a blender till blended, about one minute.

Pour mixture into ice cream freezer and freeze according to manufacturer's instructions.

Serve immediately or place in freezer.