9 Ways to Use Extra Kefir Whey!
by
If you're making kefir, and especially kefir cheese, you're going to wind up with a lot of whey. Whey has been called liquid gold, and it has been used throughout history to help with many diseases.  In fact, Hippocrates and Galen, two founding fathers of medicine, frequently recommended whey to their patients to heal them.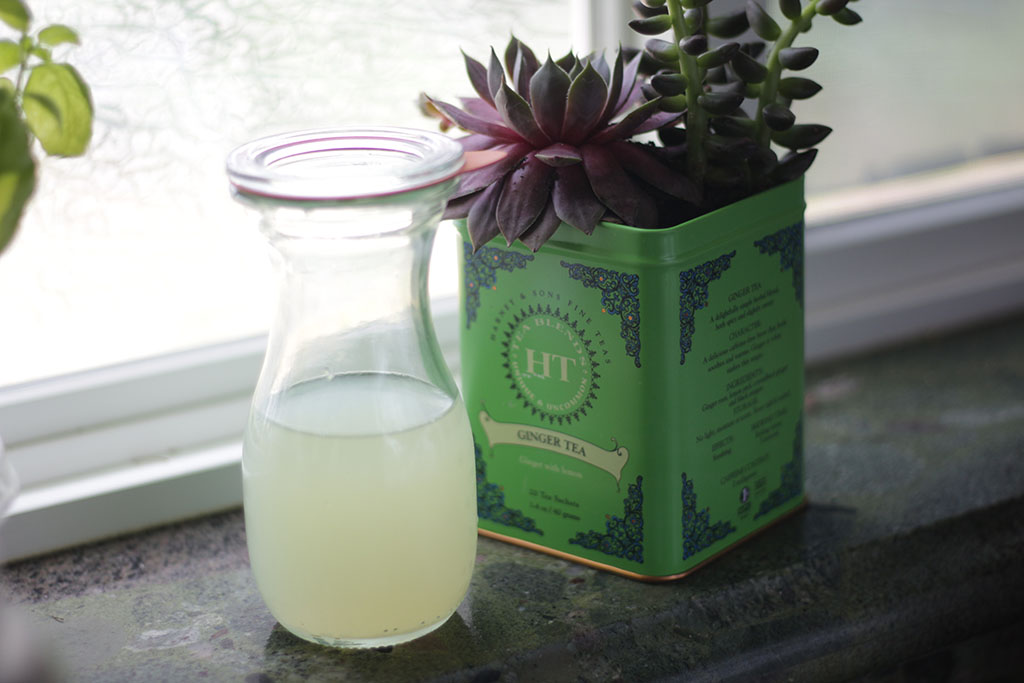 Lactoferrin, a special protein in whey, acts as a powerful antimicrobial and anti-inflammatory. It also contains vitamin B2, or riboflavin, which helps the body to convert carbohydrates into fuel. Bovine Serum Albumin, which is abundant in whey, is an amino acid that is an effective scavenger that removes toxic substances and supports white blood cells and helps maintain healthy cholesterol levels. Whey is rich in potassium and can help balance and remove excess fluids in the body. Whey also removes toxins, which will take a great strain off the kidneys. 
If you have extra whey, then don't throw it out! Check out the many uses for extra whey – some of these unique ways might surprise you!
9 Ways to Use Your Kefir Whey

Biotic Pro Members — Check Out Our New Recipe!