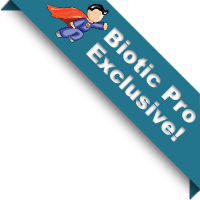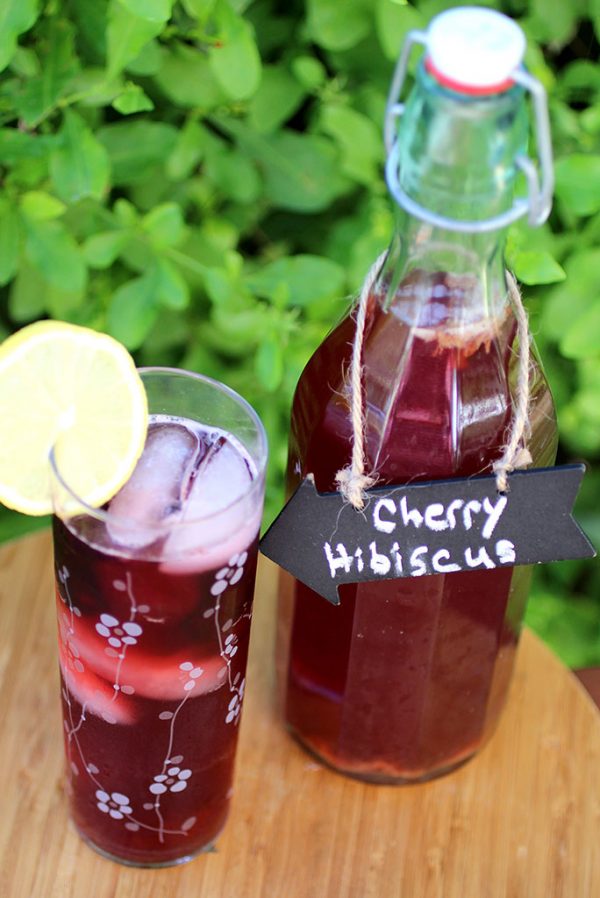 Cherry Hibiscus Kombucha
Hibiscus naturally lowers blood pressure. Hibiscus tea seems to act like an ACE inhibitor, similar to the blood pressure drug lisinopril. It was tested head-to-head with lisinopril in a small study and found to be about equally effective. (See hibiscus kombucha recipe for more info) Cherries naturally reduce inflammation through a compound called anthocyanins. Adding cherries to hibiscus kombucha enhances all its benefits and you'll love the favor.

Cherries have been shown to deliver high-level protection against inflammatory and degenerative diseases, including cardiovascular disease, metabolic syndrome, and neurodegenerative diseases such as Alzheimer's.
View all recipes