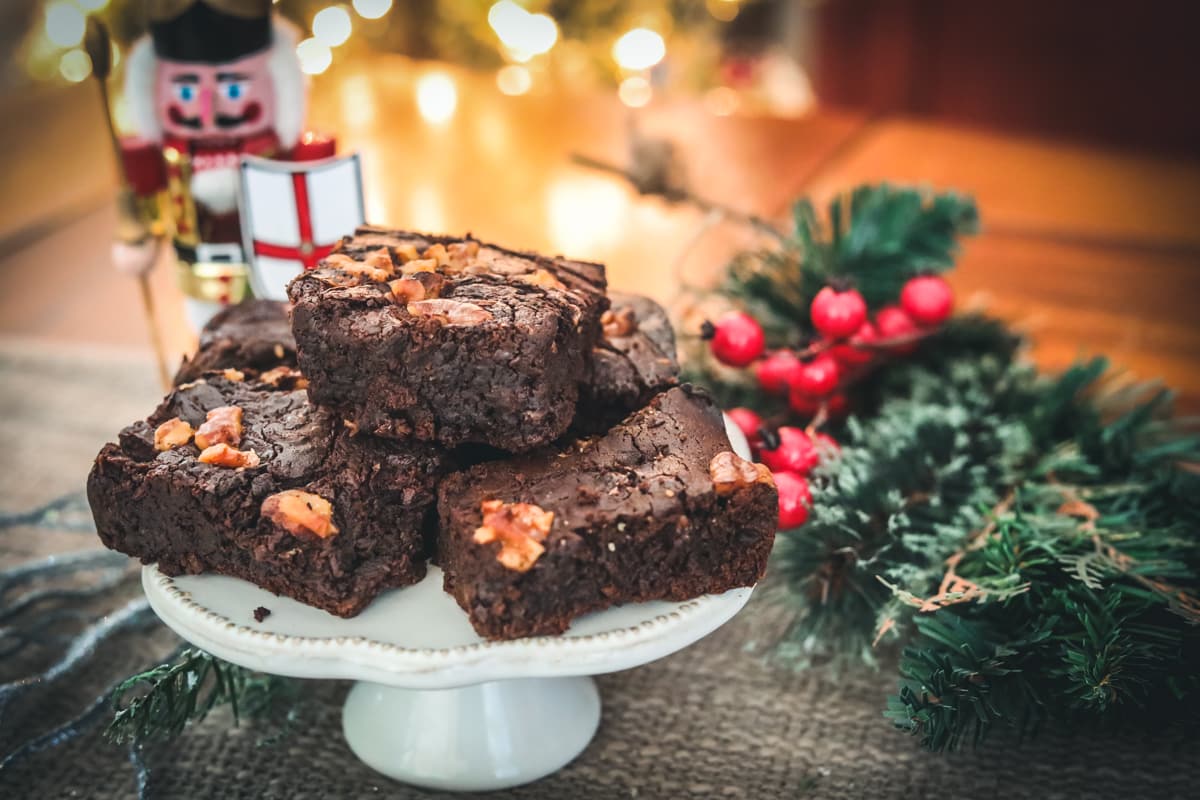 Peppermint Sourdough Brownies
These are rich and yummy and I can't make them too much because I can't stop eating them! It's a great way to use your extra sourdough starter. When choosing a chocolate bar, a higher "percent cacao" means less added sugar. For example, a 77 percent cacao dark chocolate has roughly 10 percent less sugar than a 60 percent cacao dark chocolate. It will also have a richer chocolate taste which really gives a lot of flavor to this brownie recipe. You can use different percentages and see how you like them.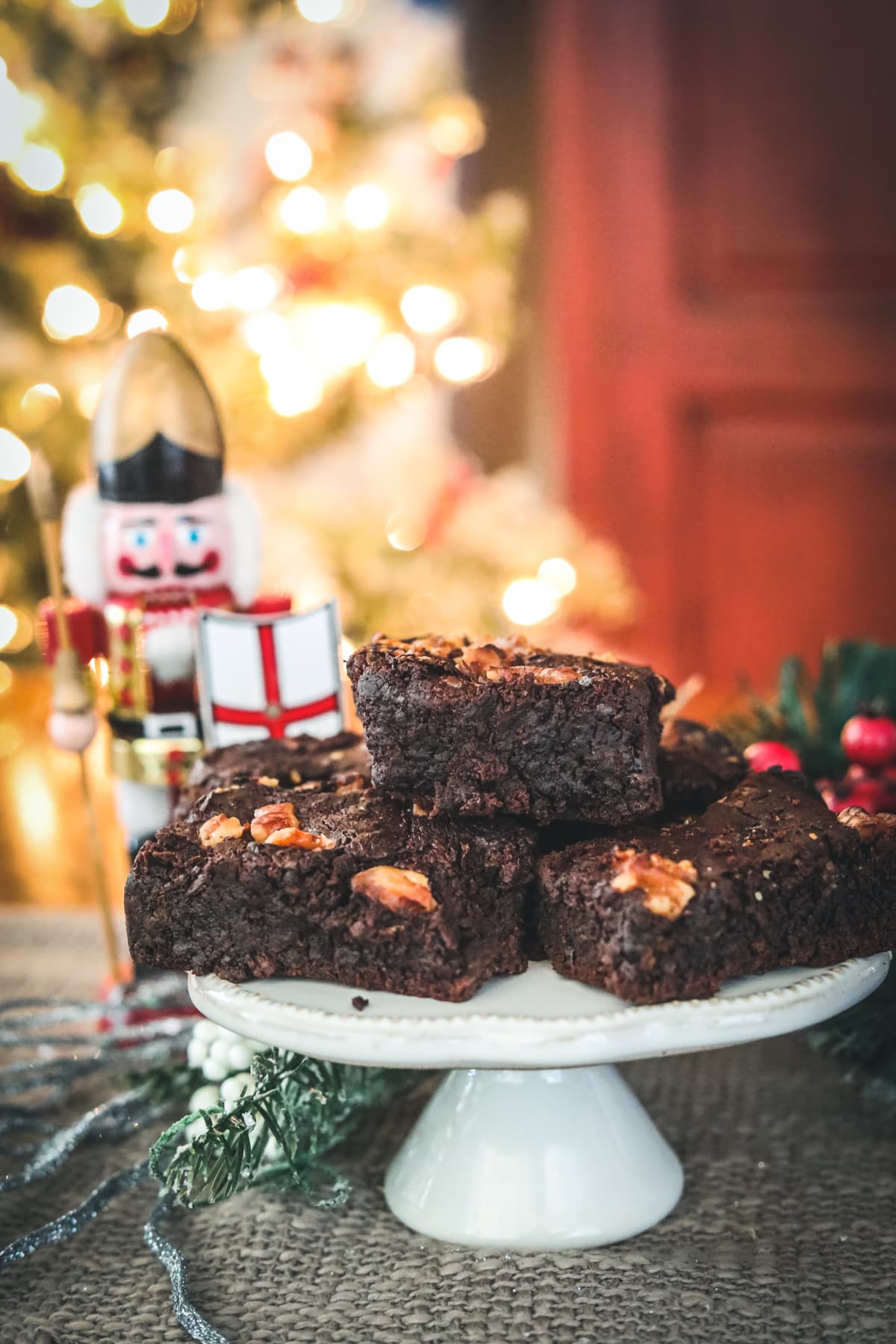 Every ingredient with a link was selected by me to make it easier for you. I may receive a small affiliate commission if you buy something through my links. Thank you! ❤️
Instructions
Preheat oven to 325ºF. Grease a 9"x13" baking dish.

In a medium size saucepan over low heat, melt the coconut oil and chocolate together, stirring constantly. Don't let it get too hot – heat just until melted and it comes together.

Stir in the coconut sugar, salt, peppermint, and vanilla. Cook and stir over low to medium heat for about two minutes, until the sugar starts to dissolve. Allow to cool slightly for 2 minutes.

Using a stand mixer, add in the chocoalte mixture and then add room temperature eggs one at a time, combining well after each addition.

Sift cacao powder over chocolate mixture, mixing in as you go.

Gently stir in the sourdough starter until completely combined. Add walnuts and pour batter into prepared pan and bake for 40 minutes or until a cake tester comes out clean. Cool for about 20-30 minutes before removing from pan. It will firm up as it cools.