18 Ways To Use Fermented Garlic!
by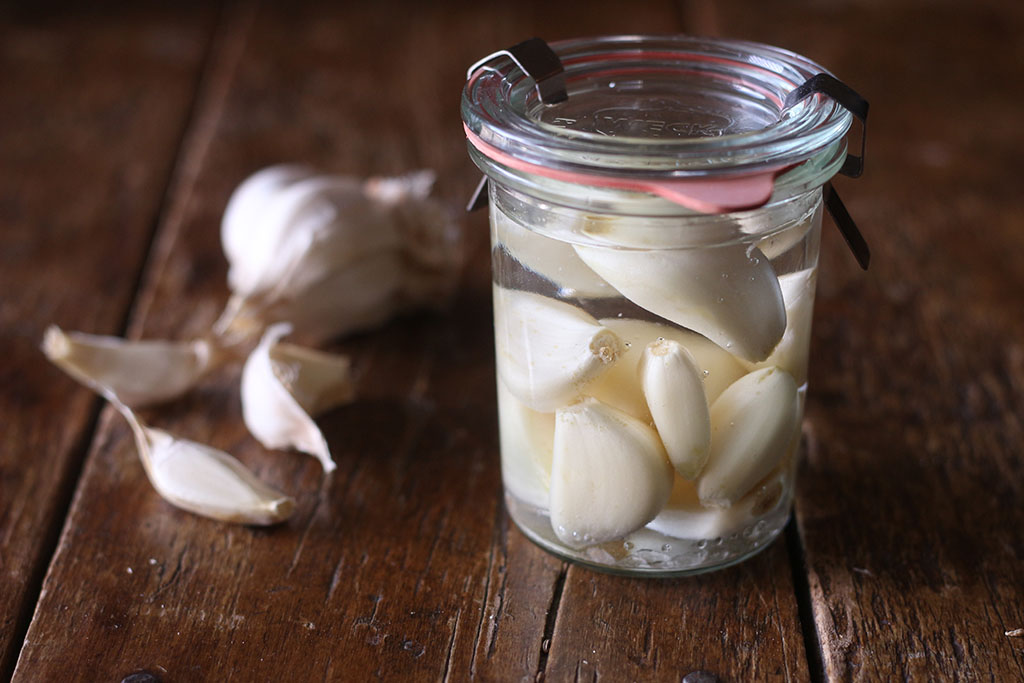 Fermented Garlic is a MUST-have for your refrigerator! It's a wonderful medicine-like food, and making it a part of your diet can work wonders for many health concerns.
Garlic fights colds and flus
Garlic has a compound called allicin which has many health and medicinal uses. It has been used to fight colds and flus and in one 12-week study, it reduced the number of colds by 63% compared with the placebo. 1
Garlic can lower blood pressure
Lowering blood pressure is another benefit of garlic. You have to consume about four cloves a day to achieve the most dramatic results, but there is a lot of research supporting garlic having a significant impact on reducing blood pressure in people who have hypertension. 2,3,4  Research shows that aged garlic is best and although there haven't been any studies on fermented garlic, the process of fermentation increases the bioavailability of nutrients, making it an effective way to consume any type of cultured food. Cultured foods are predigested, loaded with enzymes, and the vitamins often increase, allowing the body to digest and use the nutrients with ease and efficiency.
Garlic can lower harmful cholesterol
Garlic can lower LDL cholesterol. All cultured foods help to lower harmful cholesterol through the magic of microbes.When you have lots of healthy microbes in your body, they will consume cholesterol as a food source, thereby naturally lowering harmful cholesterol throughout the body. Having fermented garlic would be a win-win situation. 5,6,7
Garlic can detox you from heavy metals
Garlic has sulfur compounds that have been shown to protect against damage from heavy metal toxicity. A study was done on employees of a car battery plant where they were exposed to excessive amounts of lead. Garlic reduced the lead levels in the blood by 19%. It also reduced many signs of high toxicity including headaches and blood pressure issues. 8
Many ways to enjoy garlic
There are certainly many ways to enjoy garlic, but having a jar of fermented garlic in your fridge is easy and convenient to use. You can use this in so many ways, and it is even great to hand on hand for heated recipes. Fermented garlic will last for several months in your fridge and while heating the garlic will kill the probiotics, it is still a great alternative to use instead of canned or vinegar garlics, as it has no preservatives and you will get more benefits from the garlic staying fresh for longer. I make a huge batch of fermented garlic and use this for just about everything!
One thing to note is that when you make fermented garlic, it becomes REALLY spicy! However, we've noticed that over time (several months) the spiciness will eventually go away. So if you like super spicy garlic, I encourage you to eat it sooner rather than later. 
---
Here are the 18 ways you can use Fermented Garlic (click here for my Fermented Garlic recipe). Some of these recipes are just for my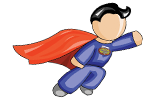 Biotic Pro Members, (including two brand new ones!) but I have lots of other ideas and recipes for everybody!