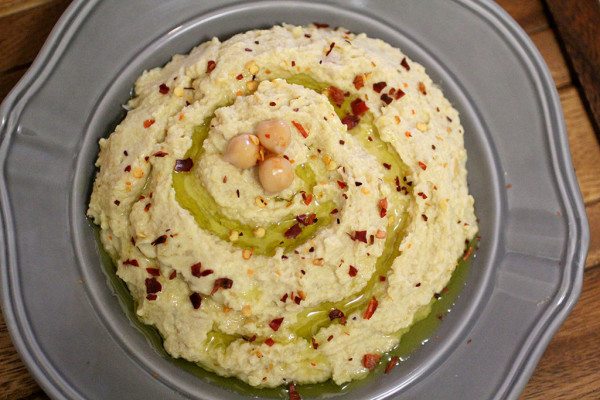 Fermented Hummus
Hummus is a gateway to everything else in your refrigerator. Scoop out some hummus with cultured carrots or cucumbers are yummy too. Hummus is a good source of protein and fiber, chickpeas used in hummus are high in iron, folate, phosphorus and B vitamins. Hummus is something I always have in my fridge.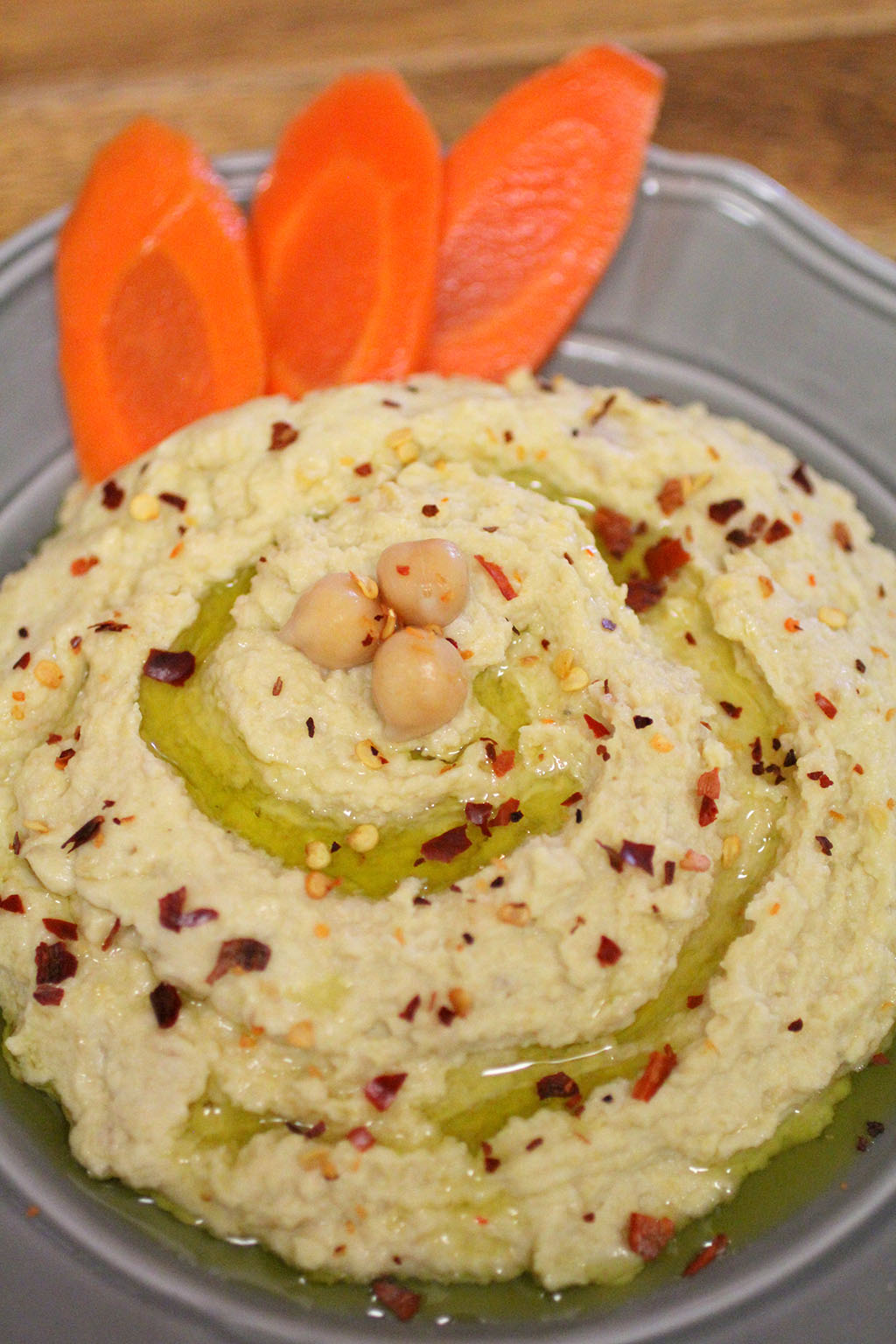 Ingredients
For more flavor and a bit of spice and add one of these options
Instructions
Place all ingredients except tahini paste and salt in a food processor.

Puree all the ingredients except the tahini paste and salt until well mixed.

Add the tahini and salt. Mix by hand until the mixture is smooth (add more olive oil if necessary).