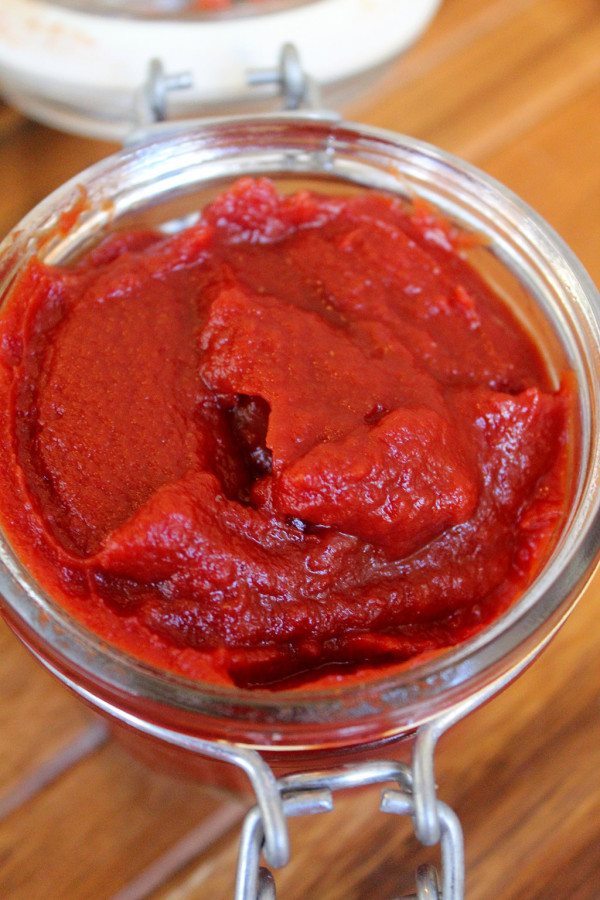 Cultured Ketchup
This ketchup is super easy, and it is also probiotic. Ketchup historically was a fermented food. This recipe captures the wonderful ingredients that were originally used to make ketchup. The taste is wonderful and most won't be able to tell the difference between homemade and store-bought ketchup. Make your own! It's fun and delicious.
Every ingredient with a link was selected by me to make it easier for you. I may receive a small affiliate commission if you buy something through my links. Thank you! ❤️
Instructions
Mix all ingredients until thoroughly combined and place in quart or pint size jars. The top should be 1 inch below the top of the jar.

Leave at room temperature for 2 days, then transfer to fridge.
Notes
Storage note: This ketchup can be kept in a covered airtight jar in the refrigerator for up to three months.