Join me on November 12th for a
FREE
Live
Q

and

A

Virtual Event!
I loved talking with everyone who attended my first live Q&A event, so I'm doing it again! Join me for my second Live Question and Answer event. EVERYONE is invited! I'll be answering all of your cultured food questions from my home. Join me via Zoom on Thursday, November 12th at 10:30AM Pacific Time.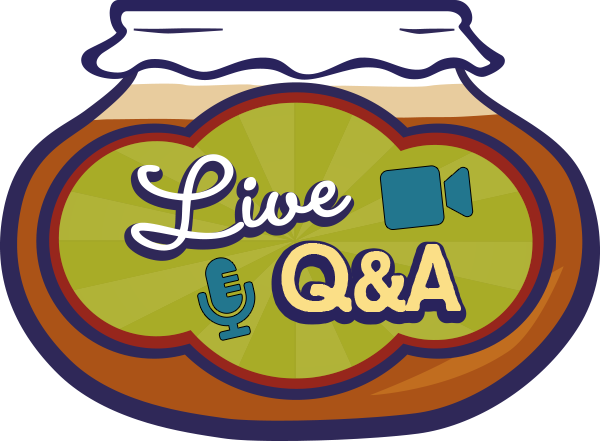 When:
Thursday, November 12th, 2020
Time:
10:30am Pacific (check your local timezone)
Where:
Anywhere! This event will be hosted as a Zoom Meeting. If you've never used Zoom before, click this link for setup instructions.
Fill out the Signup Form so we'll know that you plan on attending. We'll send you the Meeting Link shortly before we begin.
Cost:
Free!!!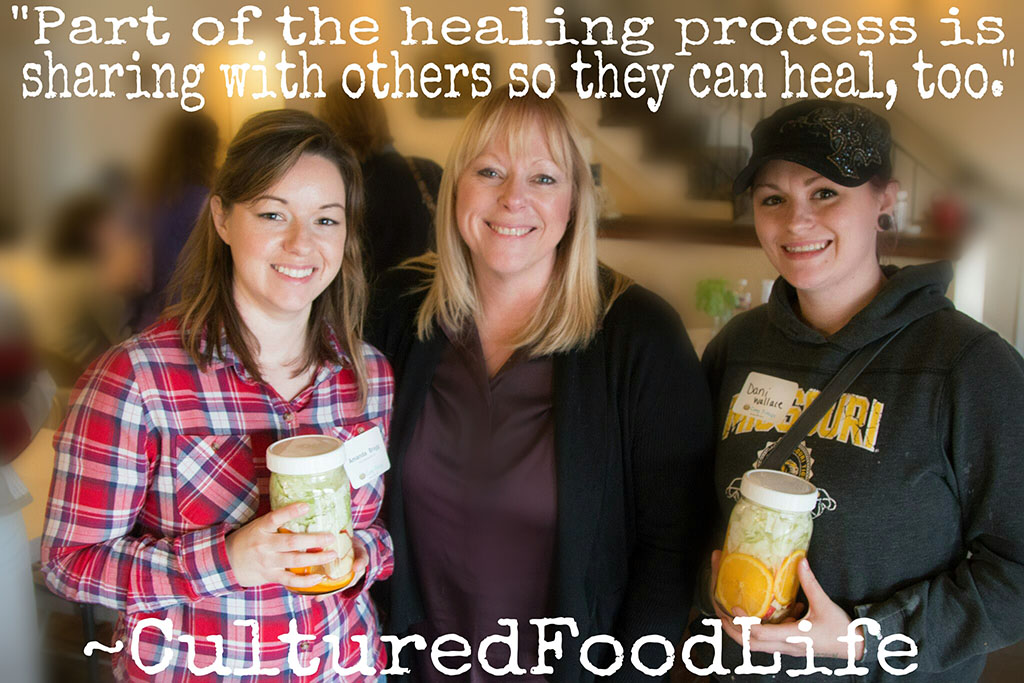 Sorry! The meeting is now over. Thanks to everyone who attended!