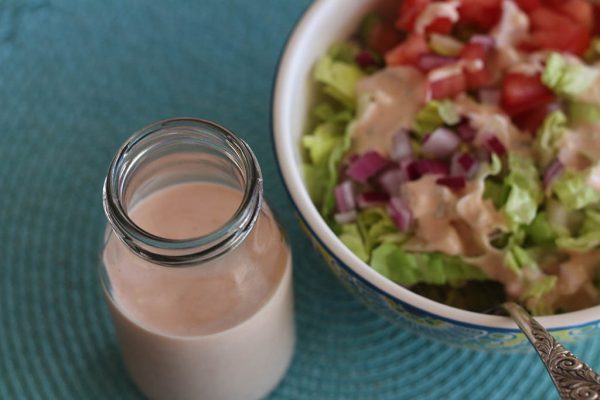 Billion Bioticland Dressing (Thousand Island)
This recipe was created for my Veggie Delight Sandwich. I love this dressing on a salad or also as a spread for a sandwich. It's super fun to make and if you don't have all the fermented ingredients, use what you have and then use regular versions of the other ingredients. It's so easy to make your own dressings and it's a good habit to get into. Then you know the ingredients, and they can last a long time in your refrigerator. Homemade is always best!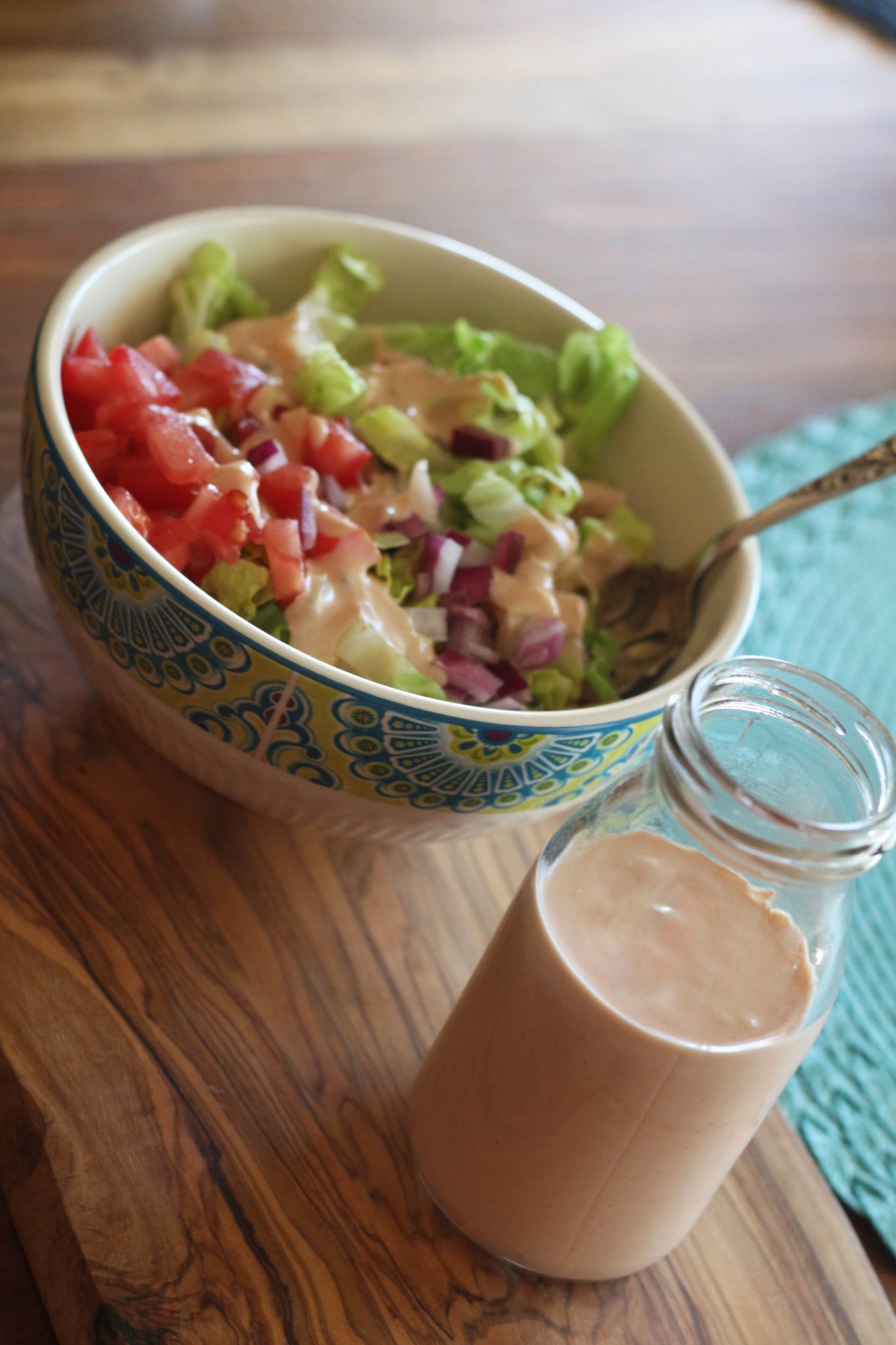 Every ingredient with a link was selected by me to make it easier for you. I may receive a small affiliate commission if you buy something through my links. Thank you! ❤️
Instructions
Combine all ingredients in a small bowl.

Refrigerate for a couple of hours till flavors blend.