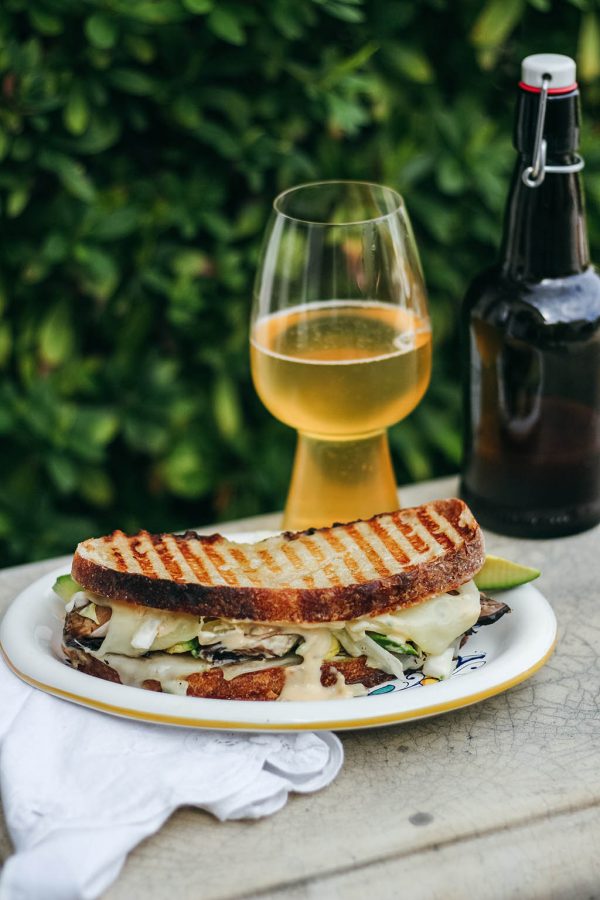 Donna's Veggie Delight
I love Reuben Sandwiches, so I created my own veggie version that is super healthy and super yummy! This sandwich has my yummy Billion Bioticland Dressing and kraut that melts in your mouth. We all can eat more veggies and this sandwich is the ticket!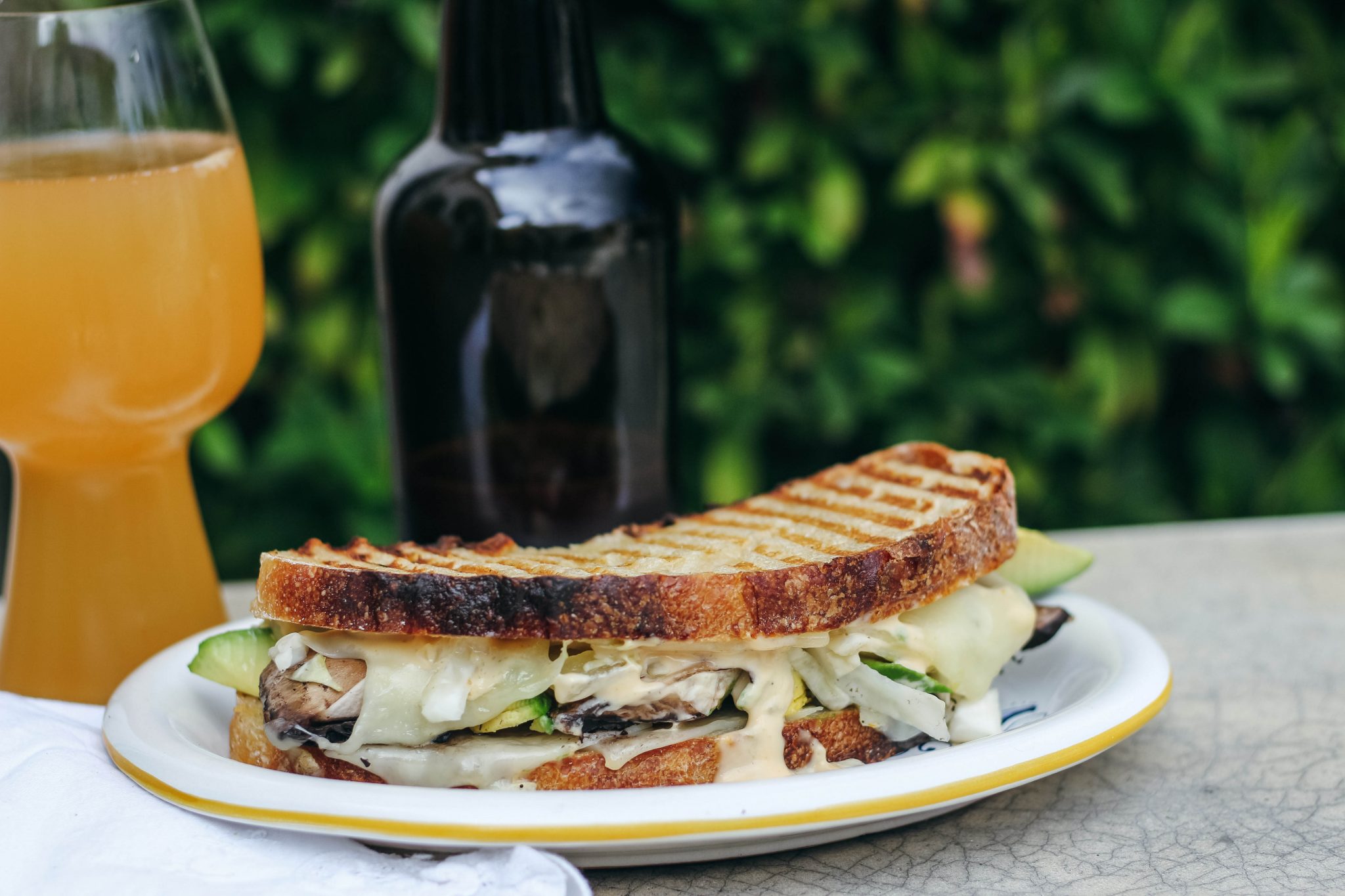 Every ingredient with a link was selected by me to make it easier for you. I may receive a small affiliate commission if you buy something through my links. Thank you! ❤️
Instructions
Spread Bioticland Dressing on the two slices of sourdough bread.

Place one slice of Swiss cheese on one slice of sourdough bread.

Top with avocado, mushrooms, and sauerkraut.

Place the other slice of Swiss cheese on the other piece of bread and place both sides together. If not using a panini grill, butter the outsides of bread.

Grill on a panini grill, or skillet, until cheese melts, making sure not to overheat the sandwich (to keep the probiotics in the dressing and sauerkraut alive).