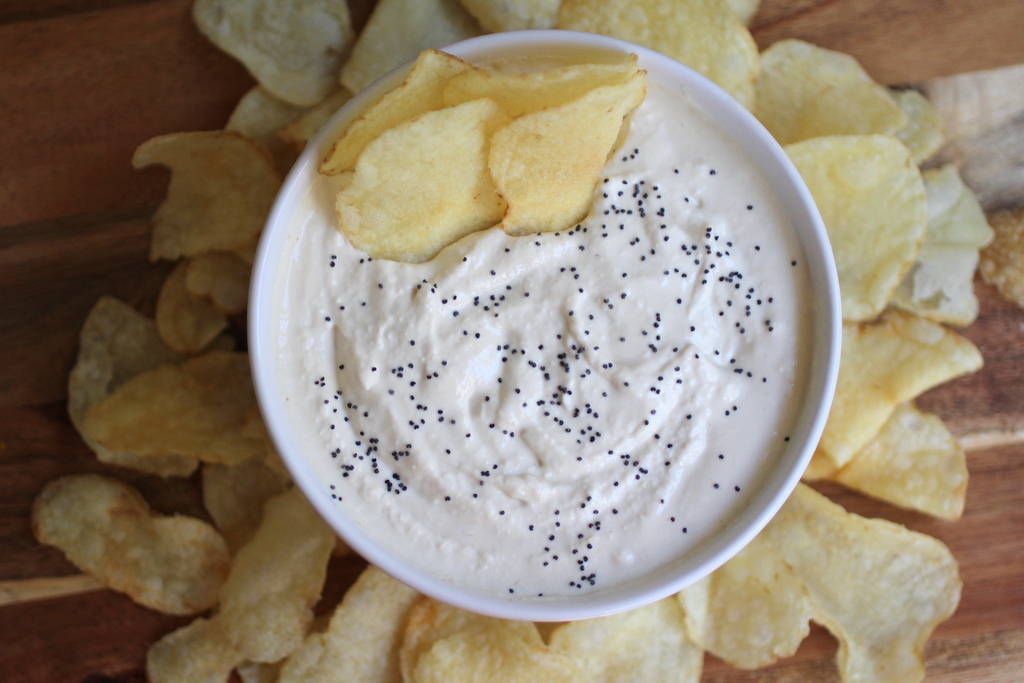 The Super Bowl is coming up and we are going to a friend's house to watch the game. I'm always trying to think of something new to make for the game. It is mostly for my husband Ron that I get extra creative. Many think that because we eat pretty healthy, we've always eaten like this. This is not the case. We aren't super, strict, even though we do eat really well most of the time. When we got married 32 years ago, my husband casually told me that he didn't eat anything green. I was taken back a bit and realized that he had a very limited diet when he was younger and was only eating a few foods that he really liked. So I made it my mission to incorporate new foods into his diet, and show him how delicious it could be.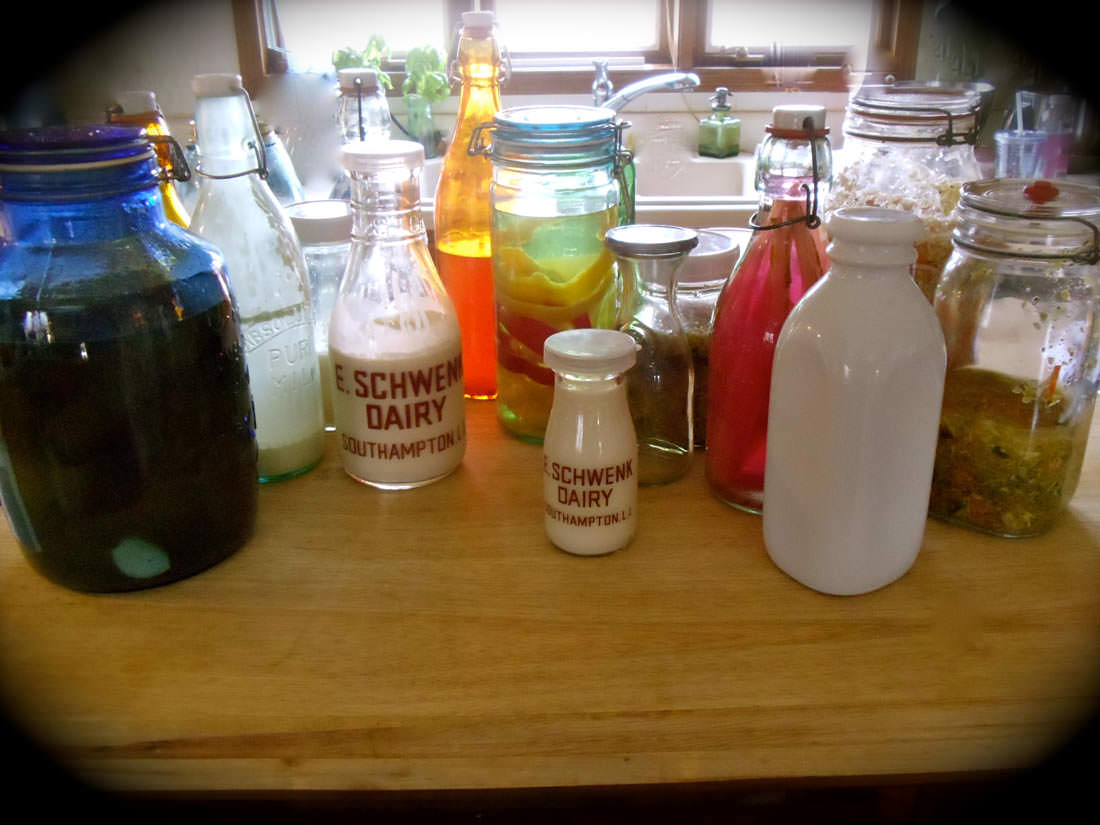 When I started fermenting things he was skeptical, and a little scared, but supportive. He has a way of finding things that I need without me ever telling him that I need them. Month by month he would come home with a new glass jug that I could use for fermenting. They were so unique it would make me squeal in delight. One year he went on eBay and found me milk jugs that had our last name on them. It is one of the reasons so many people contact me thinking that I have a dairy, but it is really just a jug with my name on it.
Through the years Ron's diet has change quite dramatically. It is really fun to watch people start eating cultured foods. He started with kombucha and loved it and saw the difference it made in his eye sight. Kefir was something he started eating regularly as he began to notice that constipated was a thing of the past. Cultured veggies took me a little trial and error to find some he really enjoyed. It was Shelley's Cultured veggies, that he really liked. He eats tons of these cultured veggies. I can't tell you how many times he will make a meal of these veggies with a bowl of sprouted corn chips. This was a huge step for him because I never coax him to eat them. He eats them because he likes them, and he realized how much they helped with feeling full, and satisfied and with boosting his immune system.
This onion dip is for my husband, because he has always loved onion dip. I couldn't stand to buy the store-bought ones full of chemicals and preservatives. I made this dip today and asked him to tell me what he thought. He looked at me and said, "wow this one is a winner." Then he wanted to eat the whole bowl, before I could get a picture of it. I am glad he is picky, it just made me more creative.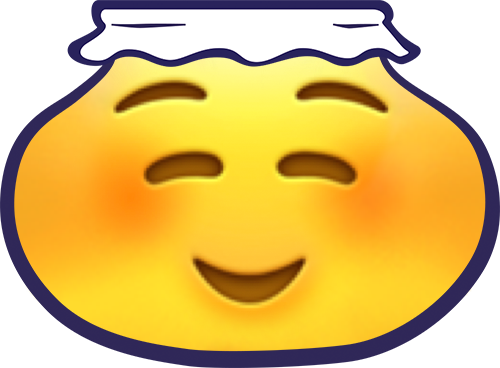 Ingredients
1

tbsp

butter

or substitute with olive oil

2

cups

Kefir Cheese

I used second ferment kefir with garlic. Optional but delicious
Instructions
Finely chop the onions.

Melt butter in a medium skillet over medium-high heat.

Add onion and cook until softened, about 5 to 7 minutes. Let cool till warm and not hot.

Transfer onions to a food processor and add remaining ingredients.

Pulse several times until onions and cheese are well combined and smooth.

Cover and refrigerate for a couple hours or overnight until firm.

You can top with poppy seeds or sesame seeds or dehydrated onions, if you like.