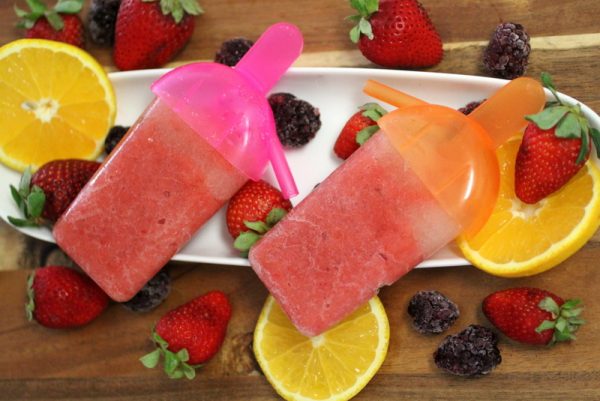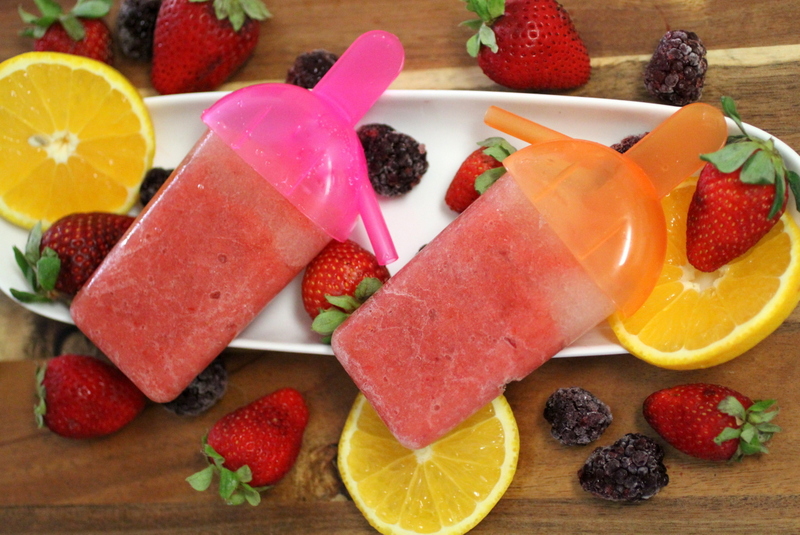 SCOBY Fruity Popsicles
Just another sneaky way to add extra probiotics into your life and use up that ever growing mound of Kombucha Scobys. Don't be afraid of eating your scobys. They are made of cellulose, or long strands of linked glucose, which we know more commonly as fiber. They aids in waste removal, including metabolic waste normally excreted in bile. They also have no calories. Check out this blog to find
More ways to use your scobys.
Every ingredient with a link was selected by me to make it easier for you. I may receive a small affiliate commission if you buy something through my links. Thank you! ❤️
Instructions
Blend all ingredients in a food processor (a traditional blender isn't strong enough for the SCOBY).

Add more stevia if needed.

Pour into popsicle molds.

Freeze for at least 4 hours.