20 Smart Ways To Use Your Kombucha SCOBYs!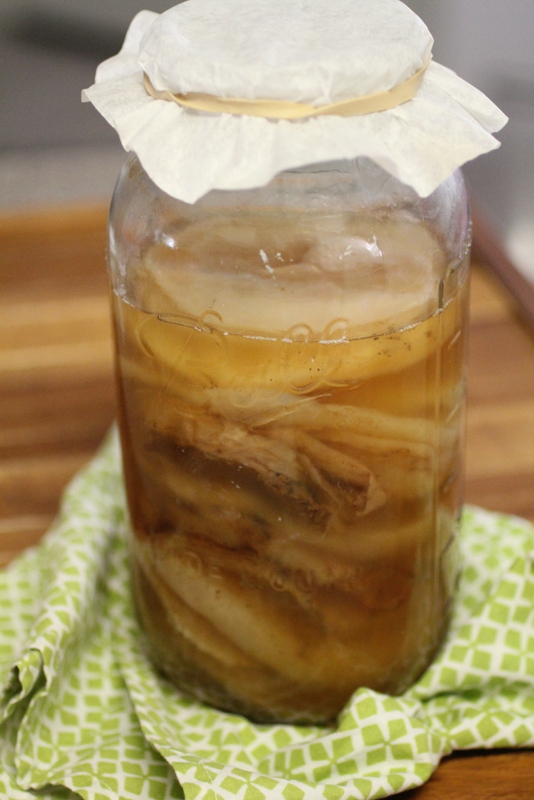 So, you all keep asking . . . What do I do with all these SCOBYs?! If you are anything like me, you have a pile of SCOBYs in a massive SCOBY hotel just waiting . . . It feels somehow wrong to throw them away when you have taken care of them and watched them grow! Did you know you can eat your SCOBYs and they're actually good for you? To quote my good friend Hannah from Kombucha Kamp and her wonderful new book, The Big Book of Kombucha, she states, "There is good reason to eat the cultures. They are made of cellulose, or long strands of linked glucose, which we know more commonly as fiber."
Here are some of the benefits that Hannah describes when you consume SCOBYs:
Contains no calories
Absorbs water, making it easier to pass stools
Aids in waste removal, including metabolic waste normally excreted in bile
Lowers cholesterol levels by absorbing excess cholesterol from the blood stream
Slows the absorption of sugar and helps normalize blood sugar levels
Pretty impressive, right? One of the things I love about using SCOBYs is how they add a gelatin-like consistency to many recipes and very little taste. My daughter Maci has come up with many of these recipes and I had to be coaxed to try them. She came to visit me, made all of her new recipes for me in one day, and I loved them and was super impressed. I absolutely love making the SCOBY slushies and it reminds me of the many Slurpees I used to consume as a kid, but way, way better for you! Now, you don't have to eat them. You can use them in other ways, too, and here I have a multitude of different ways to use those extra SCOBYs!

Make a SCOBY Purée
Many of these recipes involve first making a SCOBY Purée. It makes your SCOBY the consistency it needs for the recipes, plus you can make a lot and store it for when you need it! See how to make it below.