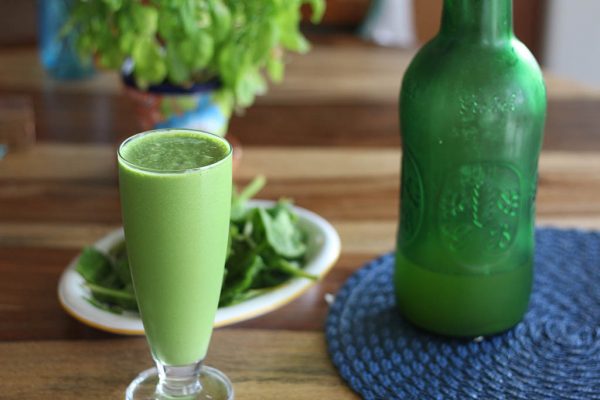 Kombucha Yogurt Smoothie
This smoothie is made with yogurt which can have many different health benefits. It can help your microbiome flourish. It's important to eat different types of cultured foods because they have different strains of bacteria in them which enhance the bacteria that live inside of you.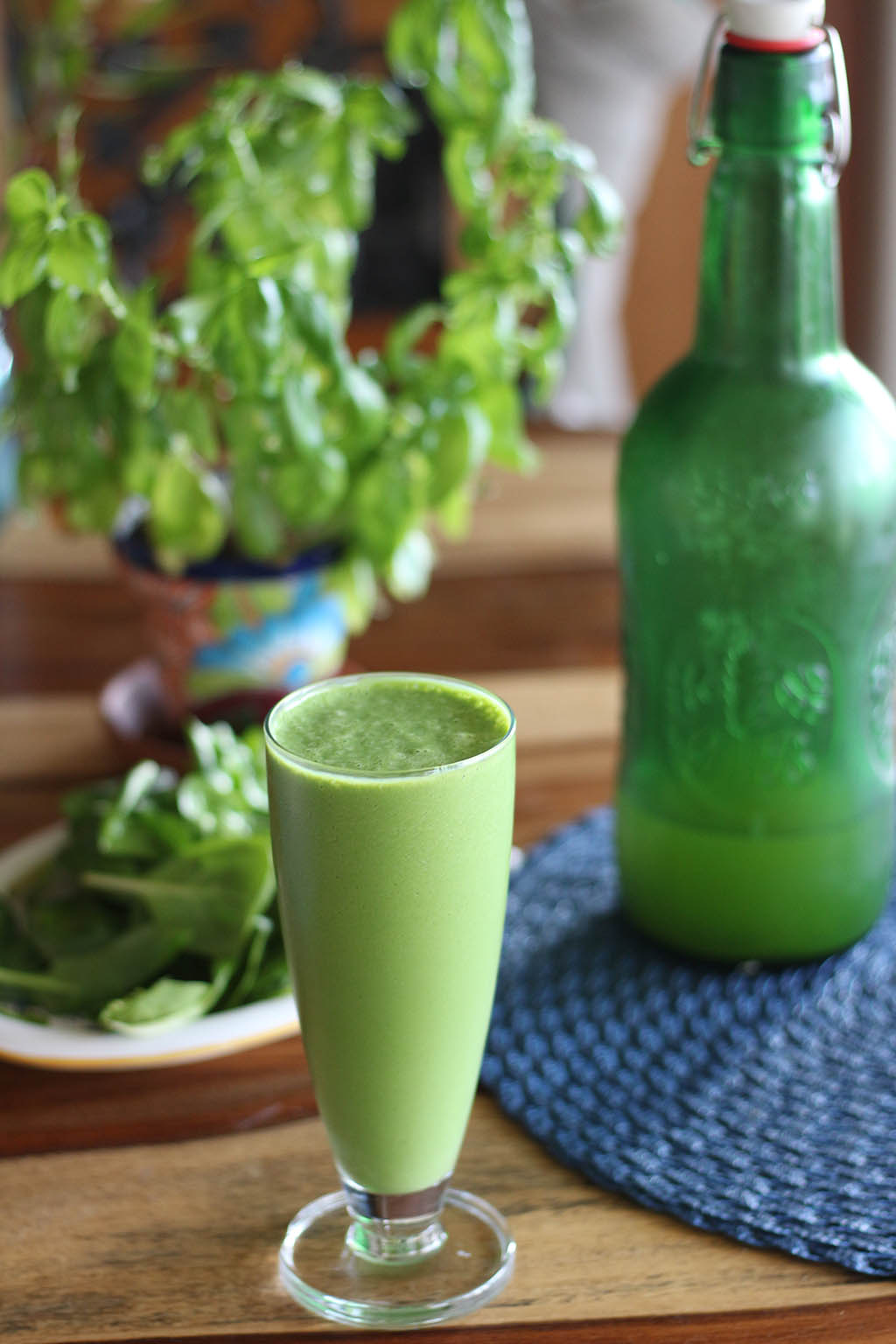 Every ingredient with a link was selected by me to make it easier for you. I may receive a small affiliate commission if you buy something through my links. Thank you! ❤️
Instructions
Place all ingredients in blender and blend until smooth.