Peaches and Kefir Smoothie
by
Peaches and Kefir Smoothie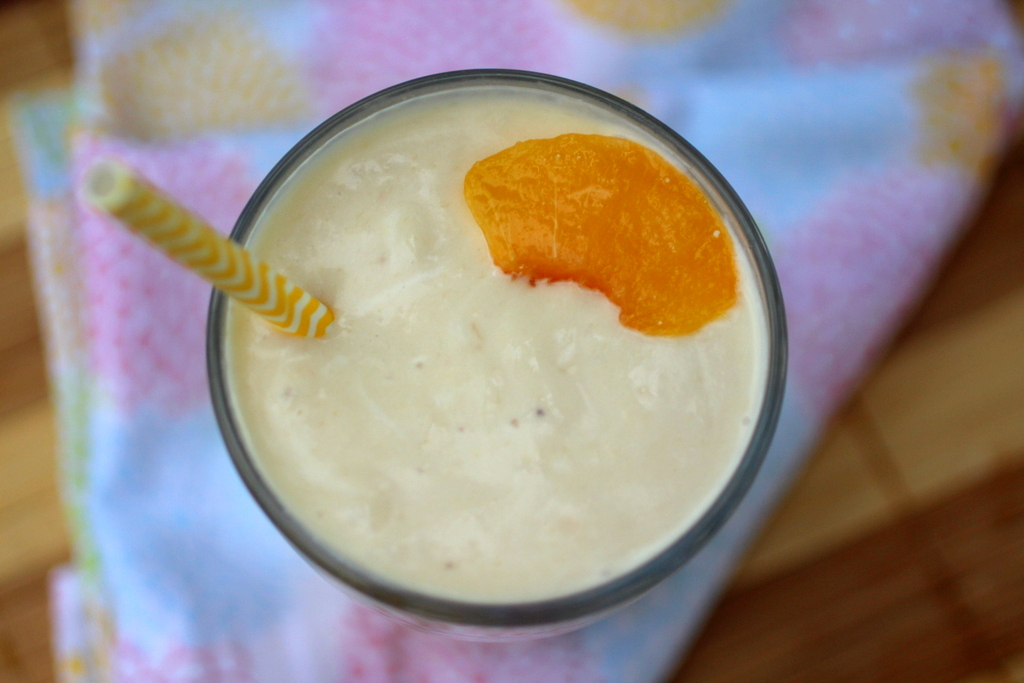 This is one of the first recipes I made almost every day when I first started with kefir. I used regular cottage cheese and then later on I learned to make kefir cottage cheese, which makes this smoothie really creamy and rich.
~Donna
Instructions
Place all ingredients in a blender and blend until smooth and creamy.

Serve immediately.
Recipe Notes
*1 - This recipe calls for kefir cottage cheese. The recipe for Jane's Kefir Cottage Cheese is in my book, Cultured Food for Life, OR you can buy Nancy's Cultured Cottage Cheese at your health food store OR use regular cottage cheese.
*2 - I use stevia. I like to use different versions together - such as a liquid and powdered version of stevia. When used together they seem to work better. For a regular sweetener, honey, sucanat, or coconut sugar are good choices. Taste it as you are adding the sweetener to see if you need to add more or less.