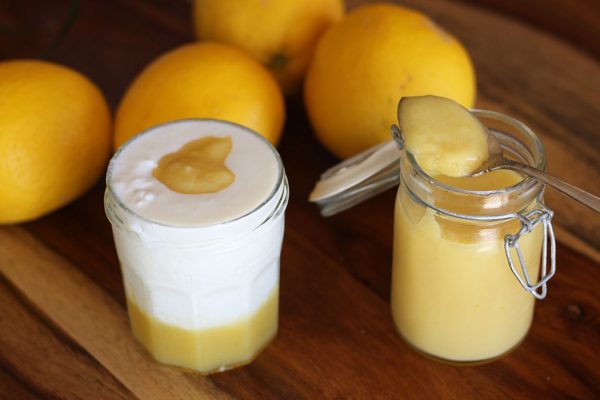 Lemon Curd Kefir
I have always loved lemon curd, but I didn't like all the sugar. I found a way to make it sugar free and just as delicious. Monk fruit sweetener is made from a small round fruit grown in Southeast Asia. Monk fruit sweeteners are extracted by removing the seeds and skin, crushing the fruit, and collecting the juice. It's much sweeter than regular sugar and I love to use it in recipes so I don't get all the sugar. Lemon curd is the perfect way to sweeten your kefir or kefir cheese. It's my fast morning kefir on many days. I'm just crazy for lemon curd and kefir. It's a summertime favorite.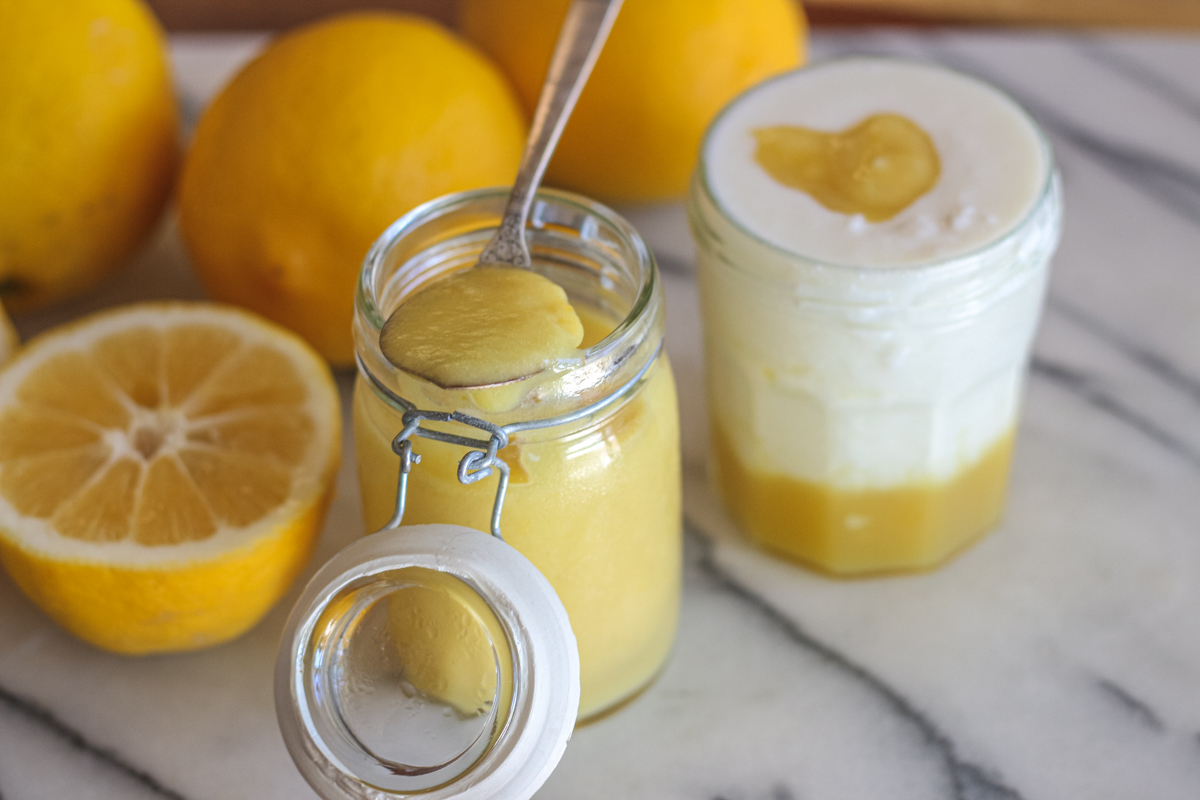 Ingredients
Every ingredient with a link was selected by me to make it easier for you. I may receive a small affiliate commission if you buy something through my links. Thank you! ❤️
Instructions
In a small saucepan over medium heat, dissolve monk fruit sugar into lemon juice. Then add lemon zest to the pan and stir to combine. Turn off the heat.

Lightly beat egg in a small/medium bowl. Using a handheld mixer or immersion blender, slowly pour egg mixture into lemon mixture. Beat for 1 minute.

Heat pan over low heat, stirring constantly, until it just starts to bubble around the edges. Remove from heat and stir in vanilla and stir again.

Place in a small container and store in the fridge to allow curd to thicken.

When lemon curd has cooled, place kefir in a jar or bowl and spoon lemon curd on top, or place lemon curd below the kefir. It's the perfect way to sweeten and enjoy your kefir each day.