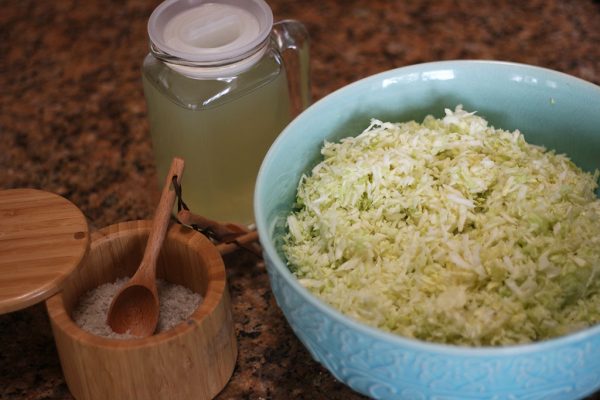 Cultured Vegetables Using Kefir Whey
These can get a different taste than veggies made with a starter culture depending on the taste of your kefir whey. Always use fresh kefir whey when making cultured vegetables for the best taste.
Every ingredient with a link was selected by me to make it easier for you. I may receive a small affiliate commission if you buy something through my links. Thank you! ❤️
Instructions
Check the vegetables every day to make sure they are fully submerged in the water. If they have risen above the water, simply push them down so they are fully covered by the water. If any white spots formed because the veggies rose above the water, do not worry. Remember, this isn't harmful. Just scoop out the vegetables that have the white spots on them and push the rest back under the water.