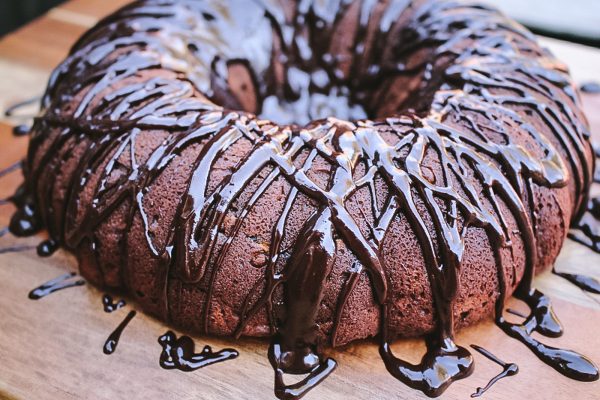 Chocolate Kefir Zucchini Cake
This is one of the cakes I make a lot in the summer when there's a lot of fresh zucchini available from my garden. Zucchini is also a wonderful source of potassium, a heart-friendly nutrient that helps moderate your blood pressure levels and counters the effects of too much sodium. In fact, a zucchini has more potassium than a banana. Zucchini is also rich in B-complex vitamins, folate, B6, B1, B2, B3, and with only 17 calories per 100 grams. It makes this cake moist and delicious and oh so good for you!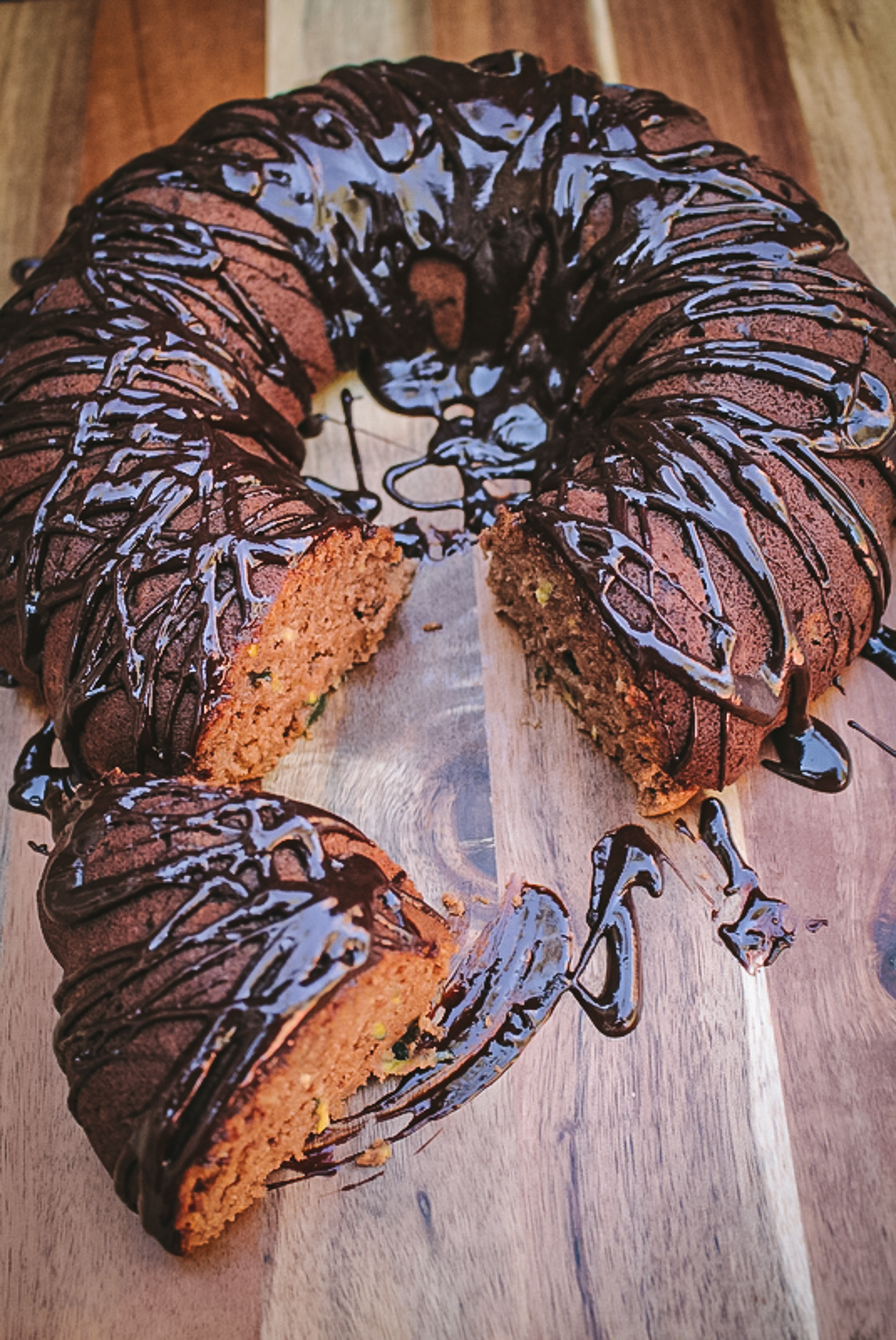 Every ingredient with a link was selected by me to make it easier for you. I may receive a small affiliate commission if you buy something through my links. Thank you! ❤️
Instructions
Zucchini Cake
Cream butter and oil together.

Add next 6 ingredients to butter and oil.

Combine dry ingredients together in separate bowl.

Add one cup of dry ingredients at a time and mix till well combined about 2 minutes.

Pour into 9X13 greased baking pan.

Bake for 40 to 45 minutes at 350 degrees. If you want to bake it in bundt pan increase baking time by 10 minutes.
Chocolate Kefir Topping
Place 3 ounces of chocolate in double broiler pan and place on low heat and stir until melted.

When chocolate is warm, but NOT hot (about 100 degrees or less), add ¼ cup of kefir and stir until well combined.

Drizzle Chocolate Kefir Topping over the cake.