"A man convinced against his will is of the same opinion still."

Benjamin Franklin
Do Fermented Foods Have Healing Properties?
Can Fermented Foods Remove Pesticides?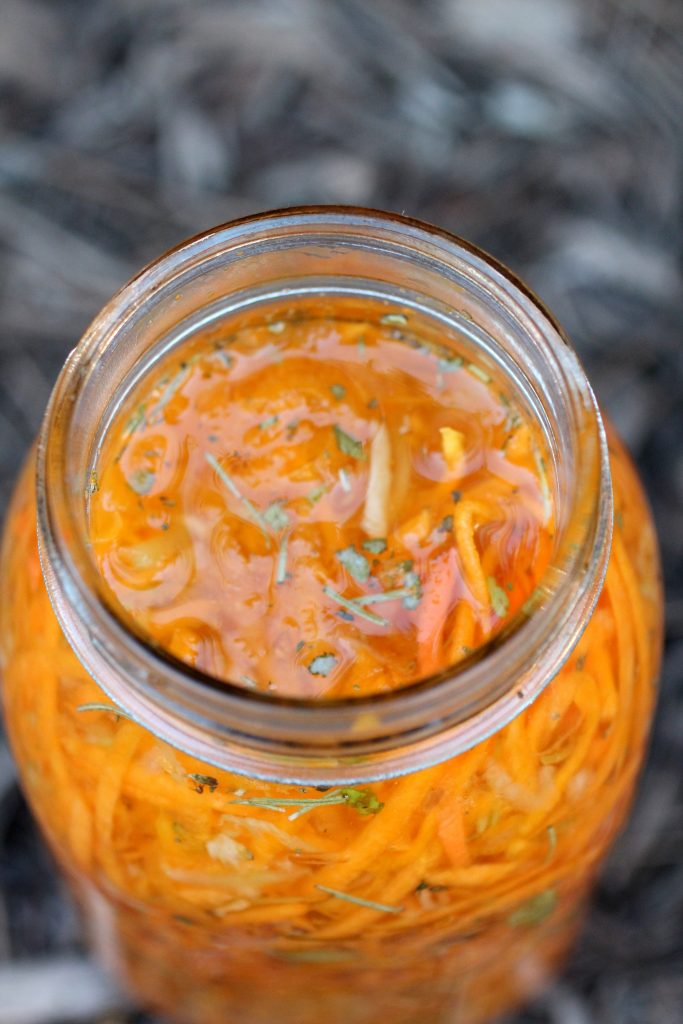 Many of you write me and ask how you can encourage friends and family to eat these foods. Like you, I notice how sick our loved ones are and want to help them but they don't always want to listen. This is something that has happened to me many, many times and I finally discovered that words don't teach, but life experience is the best teacher of all. For many years people thought I was crazy for eating and making these foods. I didn't care, for I had gone from hoping they would work, to believing, and then to a strong knowing that they would work. Nothing in the whole wide world could now convince me that these foods aren't powerful medicine that will heal and make well all who consume them. I double dog dare you to try and prove me wrong - it's just not gonna happen. I gave up trying to convince people and I now let my own life teach as an example. Once I did this, the people who were ready to hear my message found me.
Don't try and convince your friends. Just consume these foods yourself and your light will start to shine so brightly it will make them want to know what has happened to you. Then you, like me, will stop being of afraid of being sick, for you will know wellness so clearly that nothing can shake you. You will know that if you do experience something, your body can handle it and help you heal or not get sick at all. It's an extraordinary way to live and you will stick out like a sore thumb . . . and those who need your truth will ask you for help.
I have created a new recipe that I call Wisdom Kraut. Most think these are just vegetables, but this jar holds all kinds of wisdom.You see, they are finding that not only are cultured foods loaded with tons of vitamins C, minerals, and probiotics galore, but they can actually remove the pesticides on vegetables that are not organic. They are also finding that they help and prevent cancers Could you ask for anything more than that? It makes me love cultured veggies even more than I already did. They are wise and were put on this earth to help us. All you have to do is make and eat them.
If you are reading my blog, then you want to know about these foods. And as the old saying goes...when the student is ready - the teacher appears.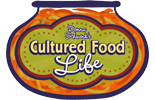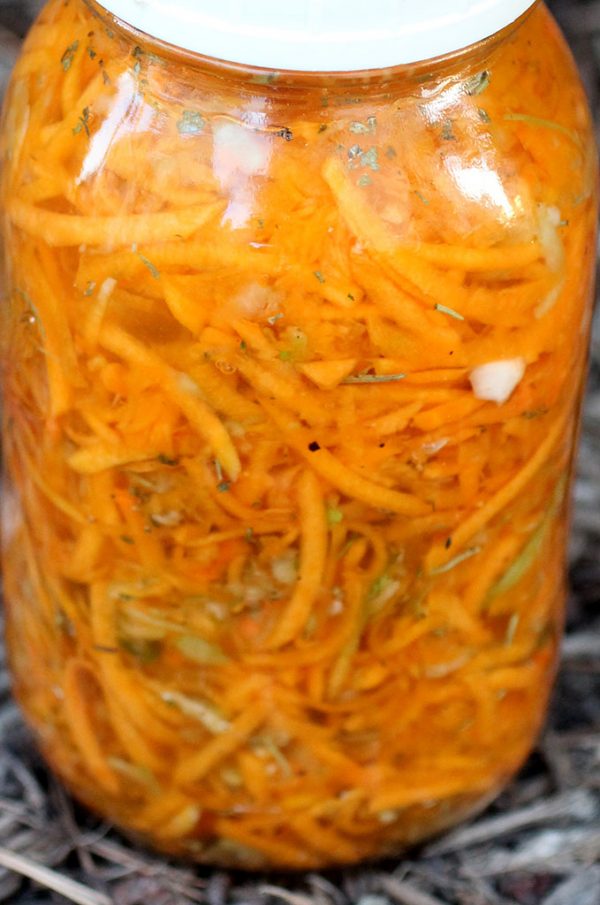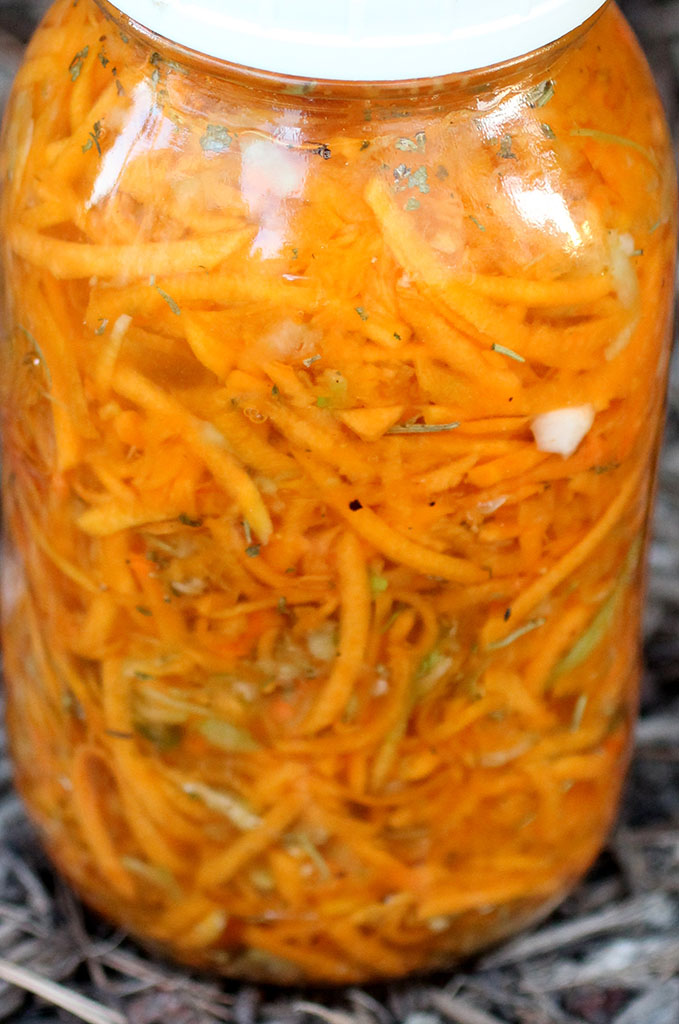 Wisdom Kraut
Everyone who tastes this describes it differently. Some say that it tastes like bread stuffing or spicy sweet potatoes and even spaghetti. I just don't know how to explain it to you, so you're gonna have to try it and see for yourself.
Ingredients
1/4

teaspoon

Cutting Edge Cultures -

or 1/4 cup of kefir whey

1

cup

Water -

to mix the starter culture

1

small

butternut squash

1

small

onion

1

small

zucchini

1/2

tablespoon

poultry seasoning

-

(sage, thyme, marjoram, & rosemary)

1/2

tablespoon

Celtic Sea Salt

1/2

cup

apple juice
Materials
Instructions
If using the starter culture, stir together the culture and water. Let the mixture sit while you prepare the ingredients—around 10 minutes. If using kefir whey, add it when the recipe calls for culture.

Remove the skin from the butternut squash and then shred it or finely chop it.

Shred the zucchini and onion.

Place all in a bowl and add poultry seasoning and salt and toss to combine.

Pack the shredded veggie mixture into a half gallon jar or the equivalent of two quart-size containers. You can use glass or ceramic containers that can be securely sealed.

Add the juice, Cutting Edge Culture or kefir whey and cover with water, leaving and inch or two at the top.

Seal the container and let it sit on your kitchen counter, out of direct sunlight, for 2 days. After 2 days, place the in the refrigerator.

Check the vegetables every day to make sure they are fully submerged in the water. If they have risen above the water, simply push them down so they are fully covered by the water. If any white spots formed because the veggies rose above the water, do not worry. Remember, this isn't harmful. Just scoop out the vegetables that have the white spots on them and push the rest back under the water.
Notes
Storage note: This kraut can be kept in a covered airtight jar in the refrigerator for up to nine months.