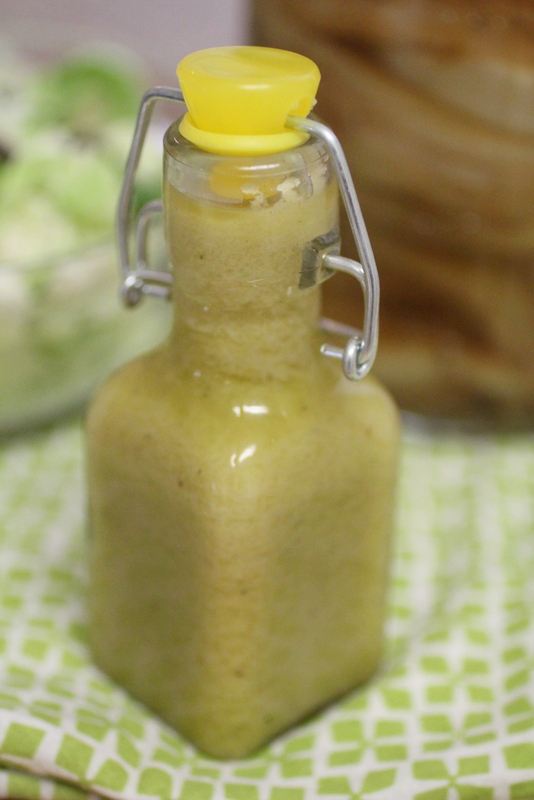 SCOBY Garlic Dressing
This one is loaded with fermented garlic and SCOBYs. This dressing is a powerful detoxifier and a delight to the tastebuds! This is a powerhouse dressing!
Every ingredient with a link was selected by me to make it easier for you. I may receive a small affiliate commission if you buy something through my links. Thank you! ❤️
Instructions
Notes
Note: Try using SCOBY  puree in place of vinegar in other dressing recipes that are blended!