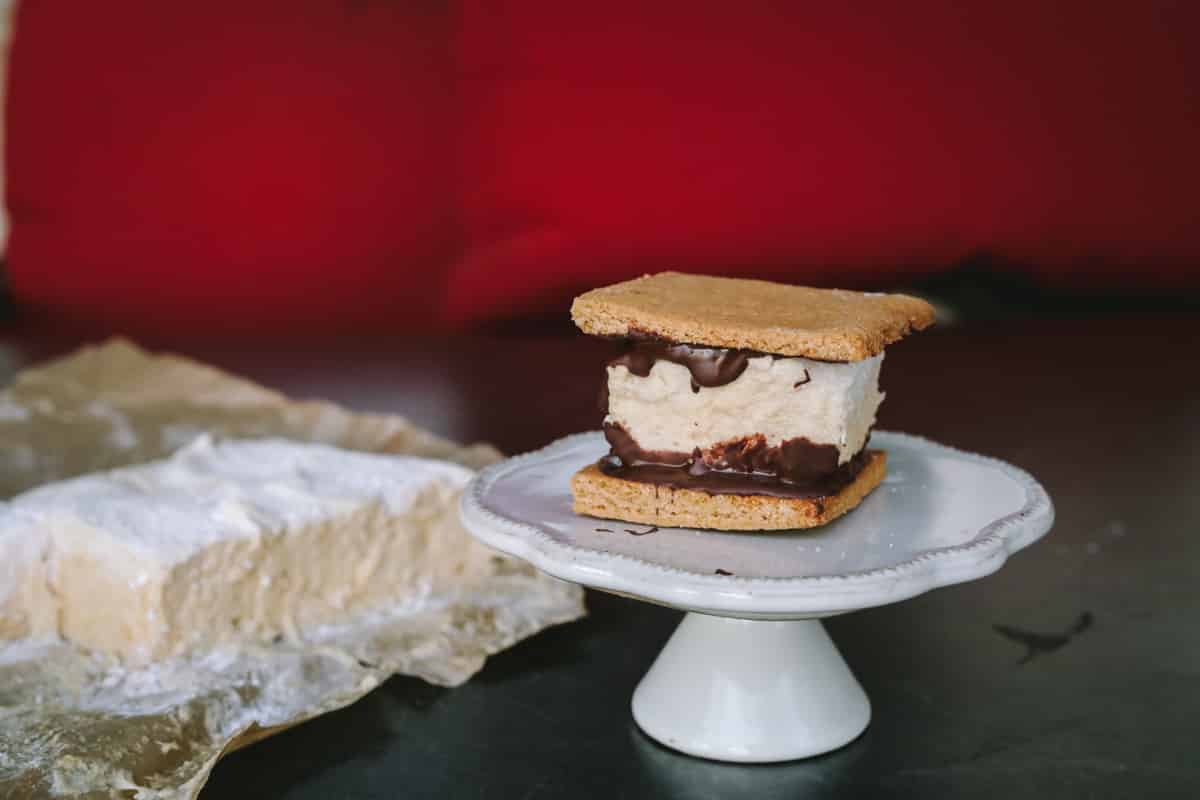 S'mores with Probiotic Marshmallows
S'mores are such comfort food and really fun to eat and enjoy. My family loves these graham crackers and they are gone in a flash so I usually double the recipe. But just you wait till you try them with probiotic marshmallows and chocolate and you're in for a big treat! Your gonna need a batch of probiotic marshmallows which I promise is easy to make. Check out the recipe: Probiotic Marshmallows.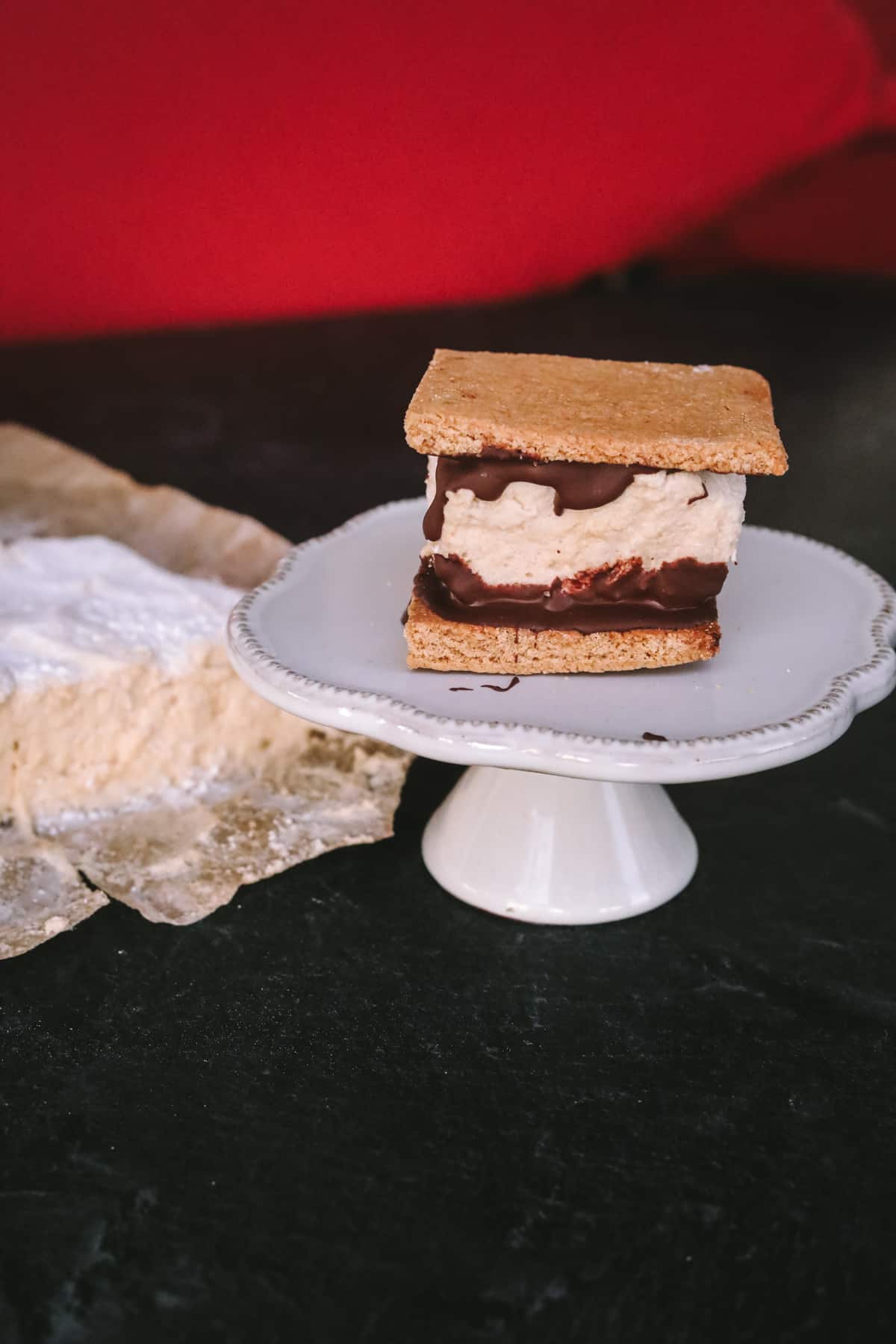 Every ingredient with a link was selected by me to make it easier for you. I may receive a small affiliate commission if you buy something through my links. Thank you! ❤️
Instructions
Graham Crackers
Add honey, butter, and water until a ball is formed.

Roll out onto buttered or parchment lined baking sheet using a rolling pin.

Score into 16 crackers with a knife and prick with a fork.

Bake 20 to 25 minutes, depending on how crispy you like them.
Make the S'Mores Bars
Break the graham crackers into squares. Cut the prepared marshmallows into similarly-sized cubes.

Melt the chocolate chips using a double boiler, with water in the bottom pot and chocolate chips in the top pot, simmering until the chocolate chips have completely melted.

Dip each marshmallow in melted chocolate, then press onto a graham cracker. Using a spoon or spatula brush additional melted chocolate on a second graham cracker and place on top of the marshmallow. Repeat with all marshmallows. Set aside to let the chocolate cool and harden. Can be stored up to a week in a sealed container.