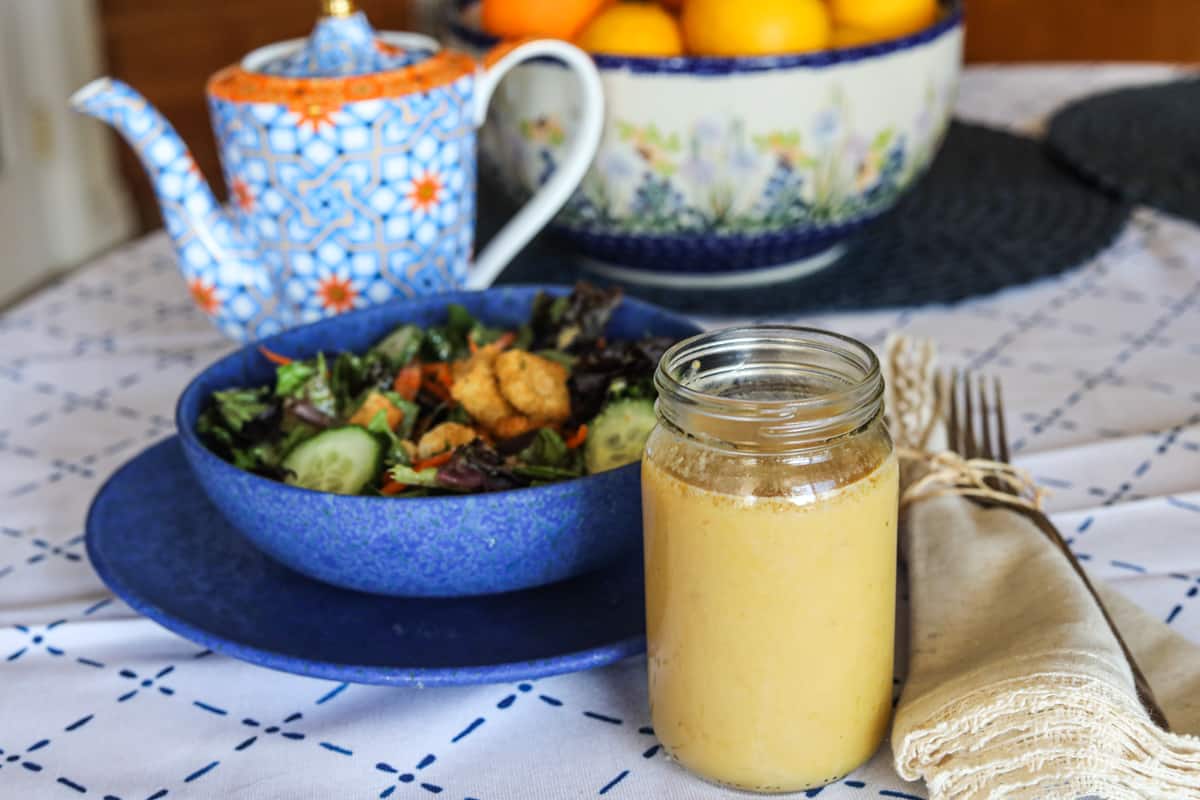 Miso Dressing
This is a great creamy dressing that is perfect for salads, cooked vegetables, noodle salads, and it's also delicious with a simple bowl of rice or my favorite, cauliflower rice. Miso is a fermented food you want in your life. This miso dressing is Ioaded with probiotics and lots of B vitamins. You'll love this simple dressing and it's so versatile and easy to make.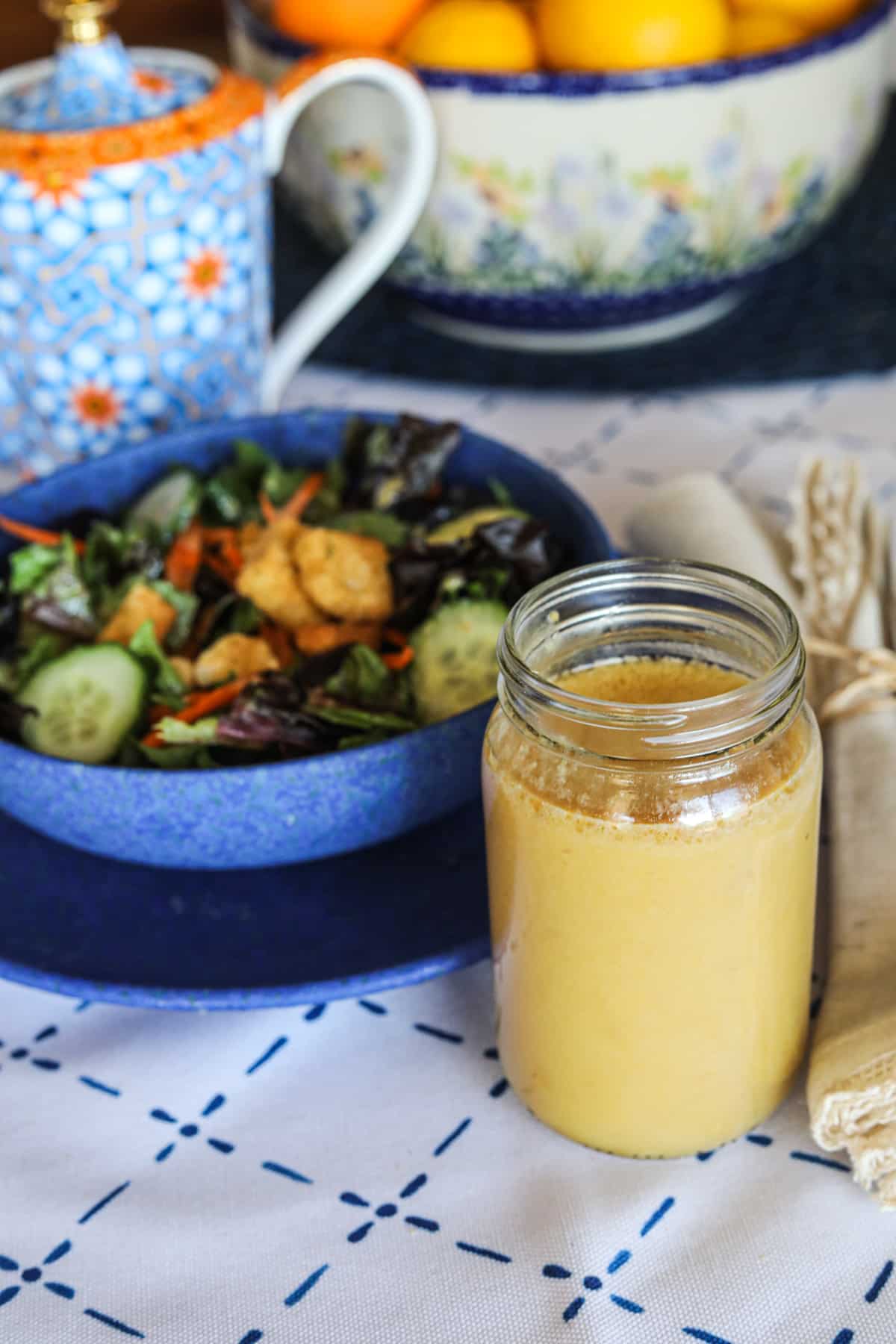 Ingredients
Instructions
Whisk miso paste into kombucha in a bowl until smooth. Stir in honey, ginger, sesame oil, lime juice, and combine until smooth and creamy.

Store in the refrigerator for 2-3 weeks.