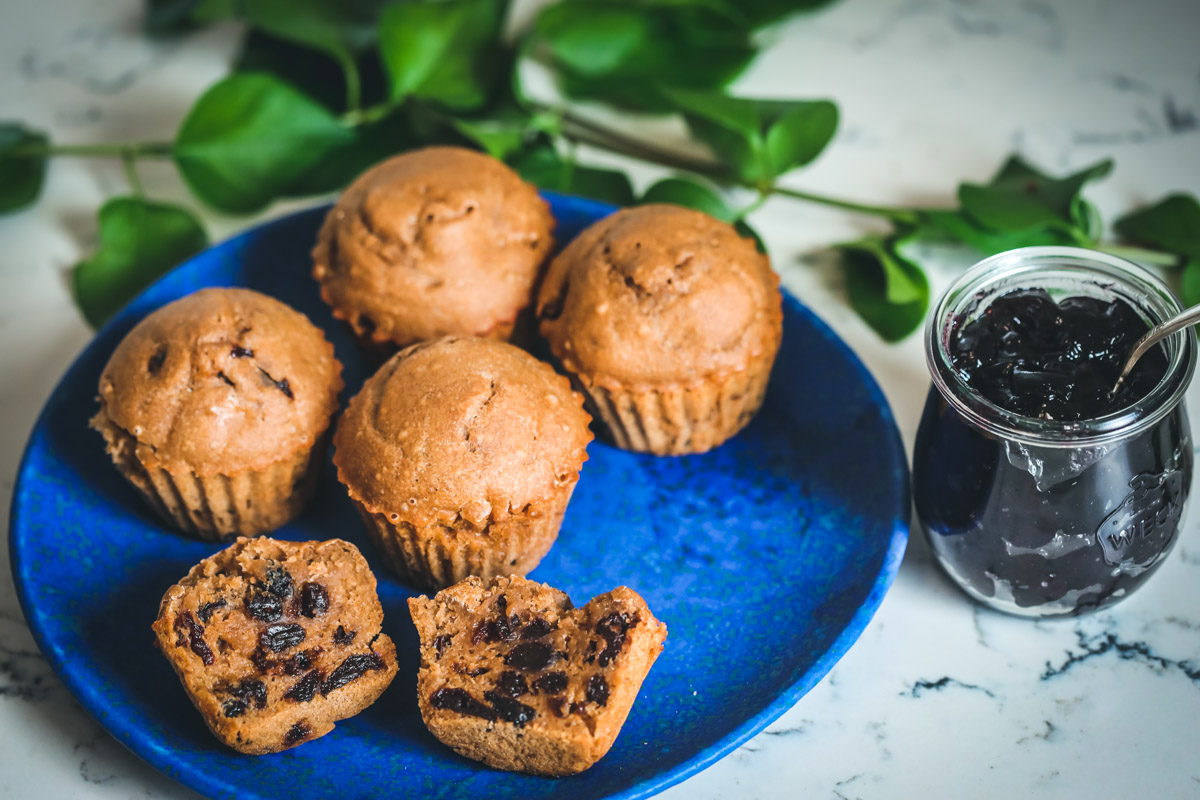 Kombucha Muffins
Kombucha muffins are so easy to make you'll love making them. The good yeasts in kombucha rise the muffins. Saccharomyces boulardii is a good probiotic yeast that cannot be killed by antibiotics and is heat resistant. This is not the yeast that causes infections or overgrowth. S. boulardii exerts the opposite effect, producing lactic and other acids known to inhibit potentially harmful candida yeast species. Add some extra nuts and berries to your muffin if you'd like. You can experiment and find what bests suits you!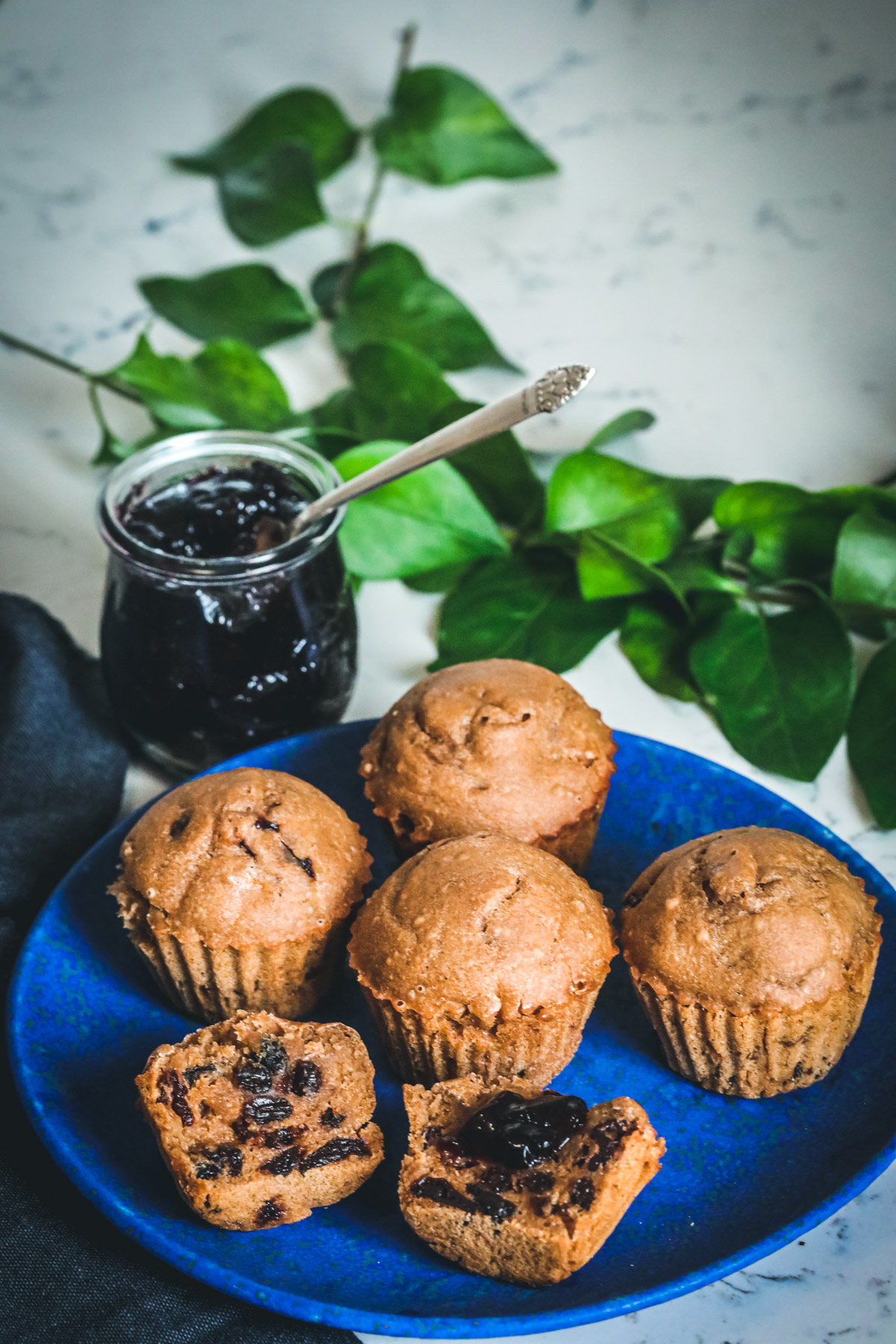 Every ingredient with a link was selected by me to make it easier for you. I may receive a small affiliate commission if you buy something through my links. Thank you! ❤️
Instructions
Mix flour; baking powder; salt; kombucha; and coconut sugar, nuts and raisins together in a large bowl, just until combined. Don't over mix. Cover the bowl with a towel or plastic wrap and let the dough sit for 5 to 7 hours until bubbles and cracks form in the dough.

Preheat the oven to 350°F and grease a 12 cup muffin tin.

Bake for 20 to 25 minutes or until toothpick inserted in center comes out clean.

Remove the muffins from the oven and allow it to cool in the pan for about 5 minutes. Then remove the muffins from the pan, place it on a cooling rack, and serve it while it's still warm or store them in a sealed container in the refrigerator.
Nutrition