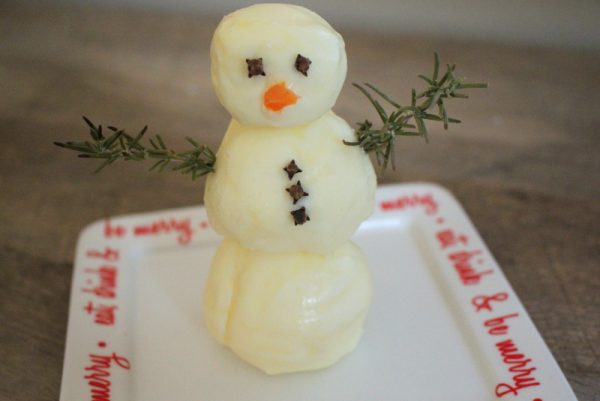 Kefir Snowtherland
This is a great way to use your cream from raw milk. It has a great flavor and with the added honey it adds a prebiotic.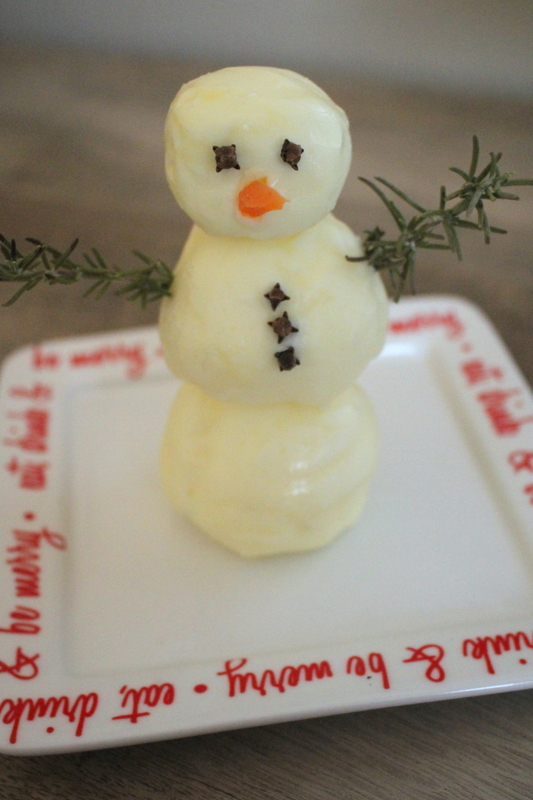 Watch How to Make It
Every ingredient with a link was selected by me to make it easier for you. I may receive a small affiliate commission if you buy something through my links. Thank you! ❤️
Instructions
Place cream and kefir grains in a quart jar with a lid.

Let sit for 24 hours until thick and cultured.

Place a strainer in a bowl and strain the kefir through the strainer. Stir the kefir grains with a spatula until the cream is removed from the grains and place the grains in fresh milk to re-culture.

Place the kefir cream in a food processor and turn on for 3 to 5 minutes. The butter will start to separate into butter and buttermilk. When you notice that happening, stop the processor and check to see if you see the butter in clumps.

Take the food processor bowl and pour the contents into a bowl with a strainer, using a spoon to press as much buttermilk out of the butter as possible.

You could call your butter done at this point, but if you want it to last for more than a few days you need to wash the butter. Pour ice cold water over the butter and place back in the food processor and process for 10 more seconds.

Remove the butter again and place in the strainer. Use a spoon or a spatula to squeeze out the last dregs of the buttermilk. A paper towel also works great to squeeze out extra liquid. What's left is butter.

Now mix in the honey with a spoon.

Then form into three balls and add cloves and a carrot to make a snowman. Rosemary sprigs works great if you want some arms on your snowman.