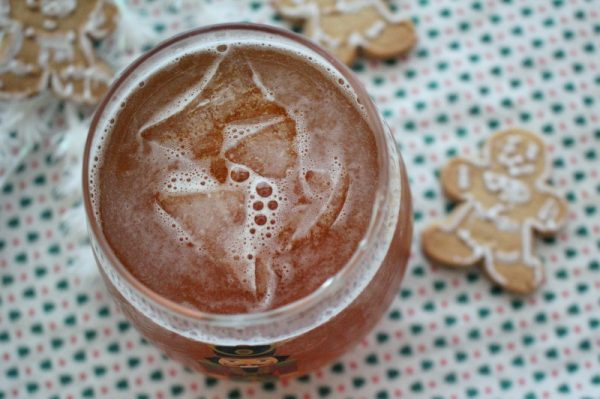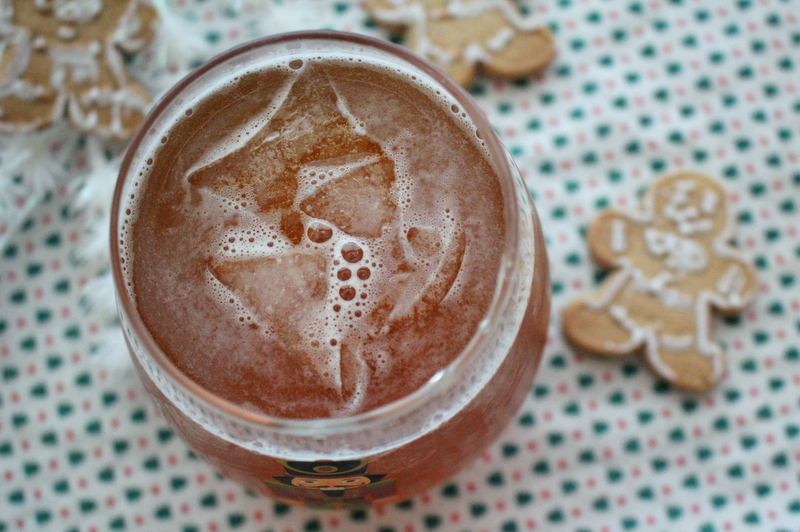 Gingerbread Kombucha
The unique gingerbread taste in this kombucha comes from molasses. There are many types of molasses on the market, so for this recipe make sure to use organic blackstrap molasses. It has many nutrients that have been refined out of other types of molasses, including high amounts of copper, calcium, magnesium, and iron. Plus, it's loaded with B vitamins that make your hair and skin beautiful and strong.
Every ingredient with a link was selected by me to make it easier for you. I may receive a small affiliate commission if you buy something through my links. Thank you! ❤️
Instructions
Add ginger juice, cinnamon stick, and molasses to a 16-ounce bottle.

Add 14 ounces of plain kombucha to the bottle leaving a small amount of room (about 1 inch) at the top.

Cap your bottle and allow to ferment for 3-10 days. (Less time if your house is above 75.)

Once ready, you can strain out the cinnamon stick and drink or refrigerate for storing.
Notes
Make sure you use good bottles made for brewing.