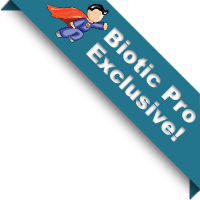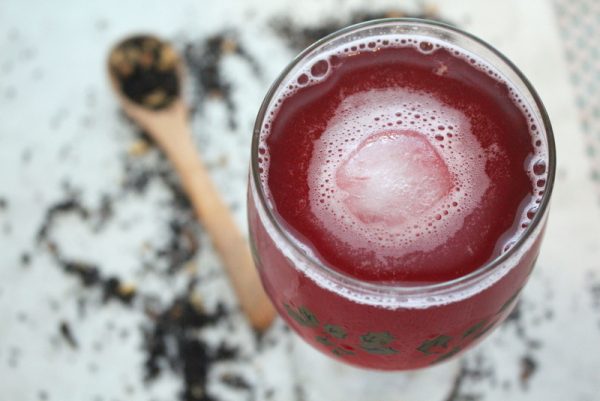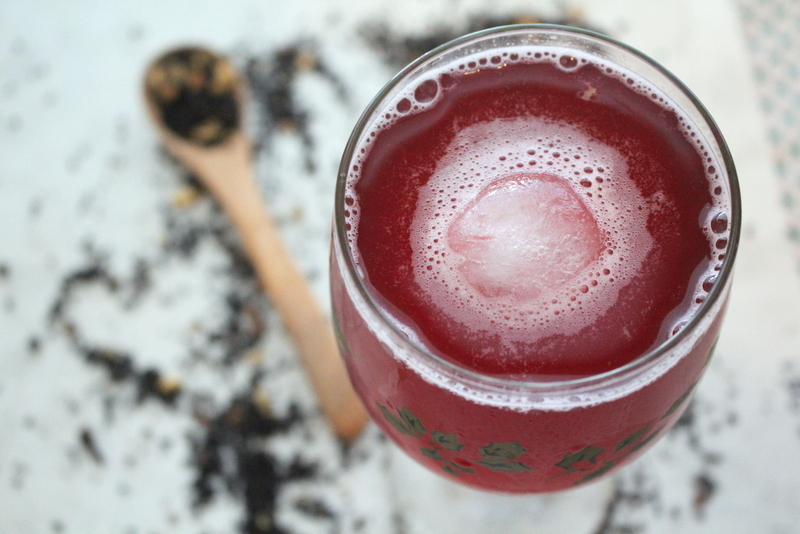 Cranberry Chai Kombucha
Cranberry juice has many health benefits, including relief from urinary tract infection, respiratory disorders, and kidney stones. It can also help in the prevention iof gum diseases caused by dental plaque. Cranberry juice kombucha has the added benefit of assisting with liver detoxification.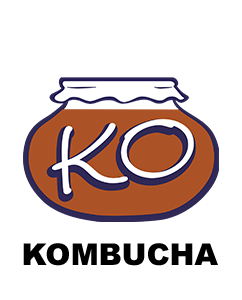 Remember: Always use good bottles made for brewing.
View all recipes