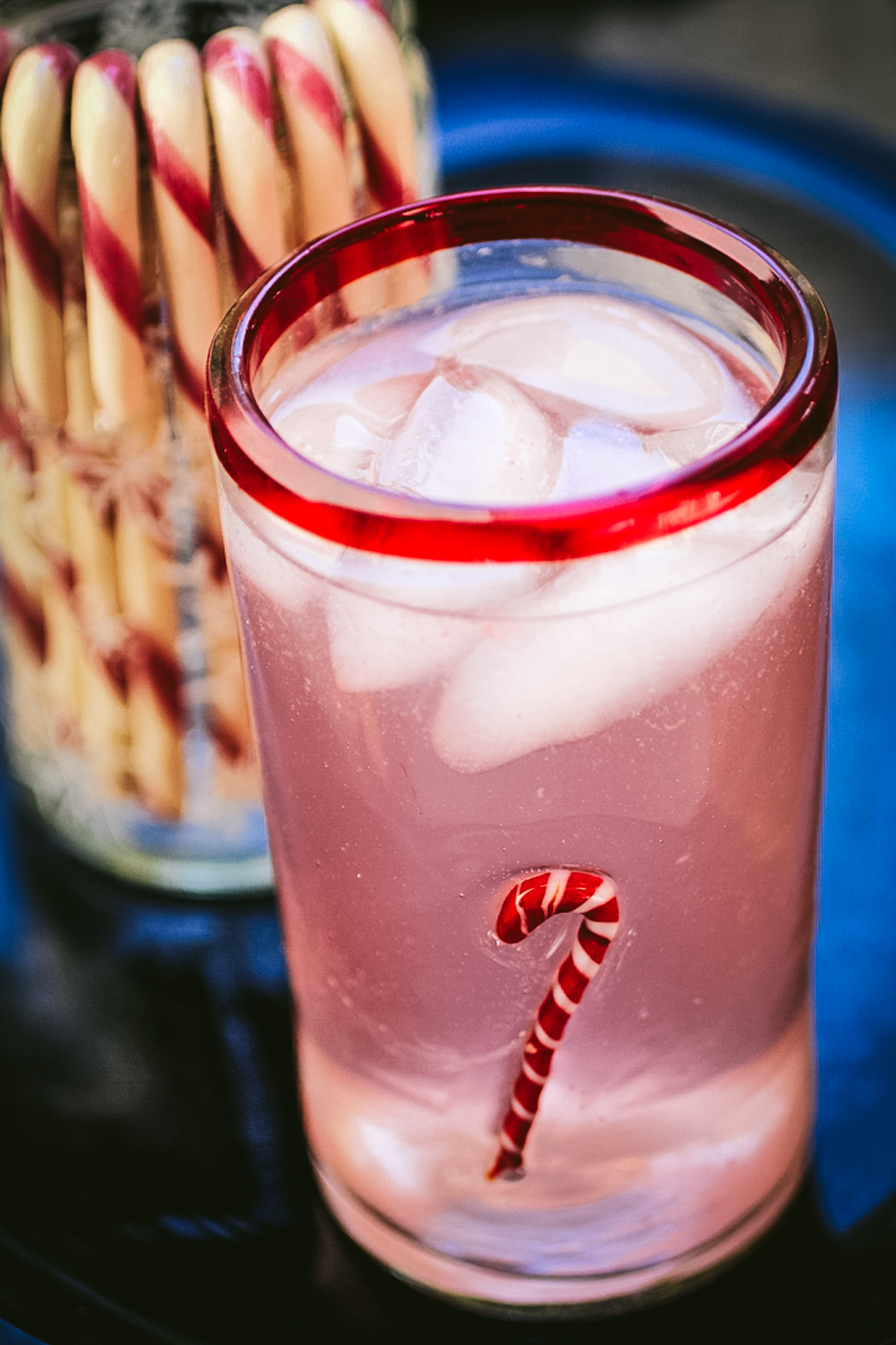 Candy Cane Water Kefir
This is one of the easiest water kefir recipes and boy does it taste like Christmas!! Just get organic candy canes with natural dye from your local health food store to make a super bubbly probiotic drink!
Every ingredient with a link was selected by me to make it easier for you. I may receive a small affiliate commission if you buy something through my links. Thank you! ❤️
Instructions
Place 16 ounces of Water Kefir in a thick glass bottle.(Make sure you use bottles such as Grolsch or Bormioli thick glass bottles. Bottles bought at craft stores can explode.)

2nd Ferment Water Kefir only needs to sit 1-3 days or until it becomes bubbly. Check it often by opening it to see if it is bubbly. (Warmer homes take less time)

Serve immediately or refrigerate. Drink within 1 week for maximum taste and probiotic benefit!