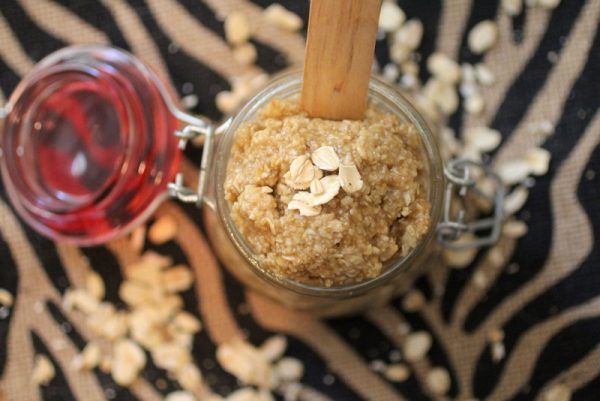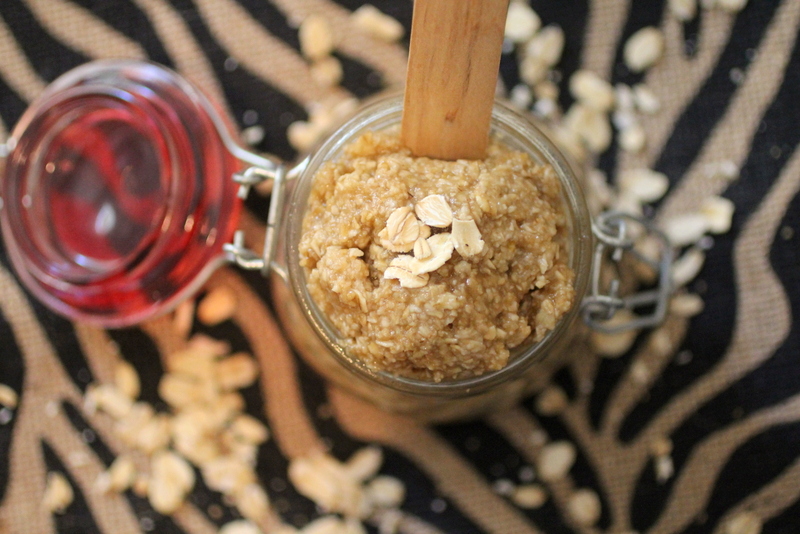 Brown Sugar SCOBY Scrub
I got the idea for this from the book "Kombucha Revolution." They made a wonderful salt scrub using dehydrated SCOBYs for pedicure purposes. This Brown Sugar SCOBY Scrub is made with a raw live SCOBY and will delight your senses and your skin!
Ingredients
Every ingredient with a link was selected by me to make it easier for you. I may receive a small affiliate commission if you buy something through my links. Thank you! ❤️
Instructions
Use a food processor or a high-speed blender to blend up your SCOBYs with the kombucha.

Use a clean high-speed blender or food processor to grind your oatmeal for 30-60 seconds

Add 1/4 cup of your blended SCOBY, oatmeal, olive oil, and brown sugar to a bowl and mash together with a fork until evenly combined.

That's it! You can scrub your whole body with this and rinse off. Store in your refrigerator for up to 1 month.
Notes
The oil will harden in the fridge so you may want to set out your scrub for a few minutes and stir before using 🙂