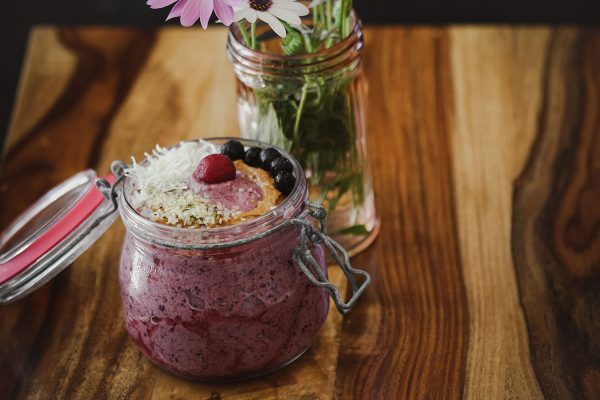 Berry Kefir Smoothie Bowl
This is one of my favorite ways to enjoy kefir. It makes a thick and creamy kefir that you can serve in a bowl. I love to add a spoonful of nut butter, coconut flakes, and a few nuts or hemp seeds. The options are endless and it's a great way to enjoy kefir for breakfast. I can't tell you how many times I have this each week with a cup of coffee. It's my go-to breakfast that not only tastes fabulous but gives me billions of probiotics to start my day.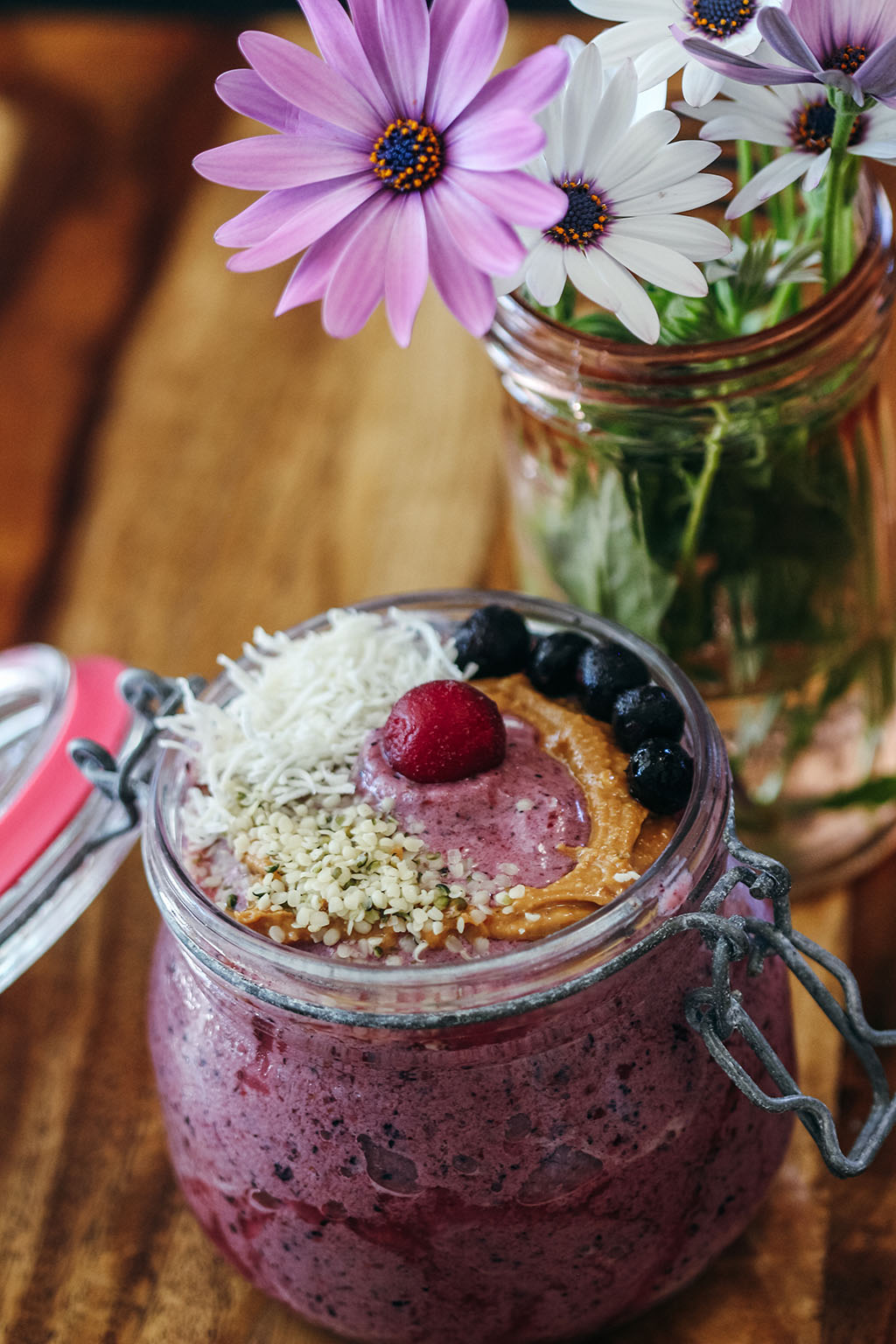 Instructions
Blend all ingredients together in a blender until thick and creamy. You may have to stop the blender and stir the contents if the fruit gets stuck and stops blending.