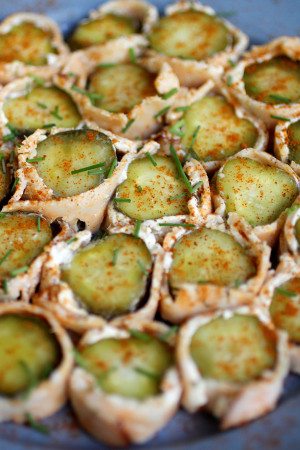 I was driving home from gymnastics in the car with my little Holli. She is really an old soul in a little body. There are times that she will cause me to think in such deep ways, that it will astonish me that she is only ten.
That particular day she looked at me in the car and said, " Mom why do you think you had me so much later in life than Maci, (26-year-old sister) and DJ (24-year-old brother)?" Before I could answer she continued. " I think I know. You wanted to learn things, and you learned a lot by having me. And you know what else mom? I think when you had me I needed you. So we just needed each other. Don't you think?" I shook my head and grabbed her little hand. " I really needed you Holli", I said. "More than you will ever know." Then she asked me if she could help me make cook something fun when we got home. She had a new apron and wanted to wear it because it had big pockets.
I did need this little one. I would have never found cultured foods or have the health and life I love so much without the hard road of having a premature infant, diabetes and a slew of other problems that surface when I had her at 41 years old. Turned my life upside down and the pain caused me to search in ways I could never have imagined. The sun was shining just down the road. I just had to keep moving.
I am so thankful for this journey that has brought me such joy. Even though it didn't look like it in the beginning. Out of the mouth of babes.. sometimes great wisdom comes.
These little bites are super easy to make and something you can take to parties. People will never suspect that they were pro-biotic because they are so delicious. If you don't have homemade fermented pickles in your fridge you can buy them. The brand Bubbies in the refrigerated section at most health food store and some grocery stores are a great easy way to make these and they are pro-biotic too.
5

pickle spears

(Lacto fermented homemade pickles or Bubbie's is a store bought brand that you can also use.)

5

slices

pasture raised ham
Mix cream cheese, kefir cheese, together thoroughly.

Mix cream cheese, kefir cheese, together thoroughly.
My Story

Get It Now!

Listen Live

Weekly Download

Donna's Store

Featured

Recipes

Categories

Get The App